Top Plastic Surgeon Los Angeles & Beverly Hills
Dr. Soheil Sean Younai, FACS, QME
With a reputation for delivering top quality plastic surgery with dramatic, beautiful results, Dr. Younai is a true expert in body contouring and one of the best tummy tuck specialists Beverly Hills and Los Angeles have to offer. His first priority is a thorough discussion with each patient, taking as much time as necessary to reach a complete understanding regarding what the patient is looking to achieve with their liposuction or other cosmetic procedure.
Dr. Younai underwent years of rigorous training to become board certified in plastic surgery. This training, combined with his compassion and devotion to producing a gorgeous result, causes him to be a regularly sought surgeon for any cosmetic need. If you're looking for the most beautiful, dramatic results from a tummy tuck Los Angeles has to offer, Dr. Younai may be just the surgeon to help you.




Welcome To The California Center For Plastic Surgery
Providing unsurpassed service and a soothing atmosphere, the California Center for Plastic Surgery is top Los Angeles tummy tuck specialist Dr. Younai's surgical retreat. With rigorous attention to safety standards and the very best in cutting edge medical technology, our center is certified by the Accreditation Association for Ambulatory Health Care (AAAHC) and fully licensed by Medicare.
Whether you are seeing Dr. Younai for a minor outpatient procedure or a comprehensive surgery that may require an overnight stay, our center has the components to cater to any patient's needs. By delivering every procedure in a hospital-standard operating room, Beverly Hills tummy tuck surgeon Dr. Younai provides treatment that stands up to the highest standards of quality and safety.
Learn More
Los Angeles Tummy Tuck Center
With top tummy tuck specialist Dr. Younai's focus on body contouring techniques, his results are second to none. His abdominoplasty surgery center in Los Angeles has served countless patients, allowing them to finally get the silhouette and shape they've been looking for. Whether you're seeking a minor touch-up or a large removal of excess skin, Dr. Younai's technique, experience and artistic eye help him be among the best tummy tuck specialist in Los Angeles and Beverly Hills. Dr. Younai delivers tummy tuck surgery tailored to each patient's needs. He can combine this with liposuction, utilize it after weight loss to better contour the body into a shapely appearance, and even use the surgery for plus-size patients. Dr. Younai provides excellent results for patients of all shapes and sizes, as you can view in his before and after gallery.
Tummy Tuck Procedures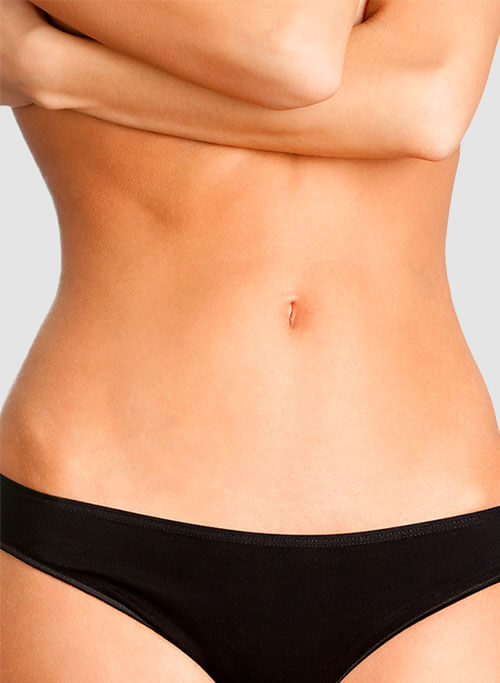 While all tummy tucks are founded on the same principle of removing excess skin in the belly, there are many different kinds, such as plus size tummy tucks. Each abdominoplasty is unique, and Dr. Younai must consider the individual circumstances of each patient. To do this, his knowledge extends to many types of abdominoplasties, allowing him to custom tailor every surgery he delivers.
Learn More
Abdominoplasty Education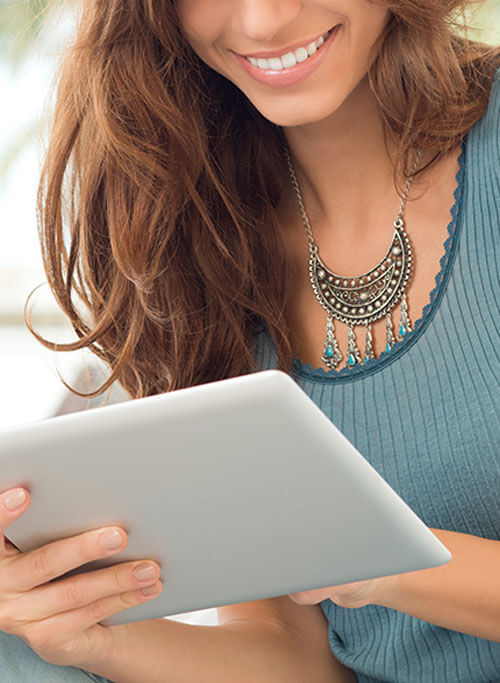 Over the course of top tummy tuck surgeon Dr. Younai's career, he has found that the best patients are well educated about their upcoming procedure. He spends as much time as necessary to ensure all questions are answered and the patient has no confusion. To assist, our Education section will answer common questions about tummy tucks to help inform you.
Learn More
Beverly Hills Liposuction Center
As a forefront liposuction specialist in Los Angeles, Dr. Younai offers the full range of lipo services. With literally thousands of procedures under his belt, he can help virtually any patient correct stubborn pockets of fat that won't be eliminated with diet or exercise, including plus-size patients who need a large volume of fat removed. In performing lipo procedures, he considers how every part of the body looks in relation to every other part. In this way, he provides proportionate, gorgeous results that have his patients calling it the best liposuction Beverly Hills has available. To see for yourself, visit his before and after gallery, where he has results from many procedures, from male procedures to plus-size and more. Additionally, Dr. Younai utilizes liposuction to provide effective lipedema treatment.
Questions
Ready To Schedule A Consultation?