Beauty TOP Plastic SURGEON Los Angeles & Beverly Hills
Sean
Younai,
MD, FACS, QME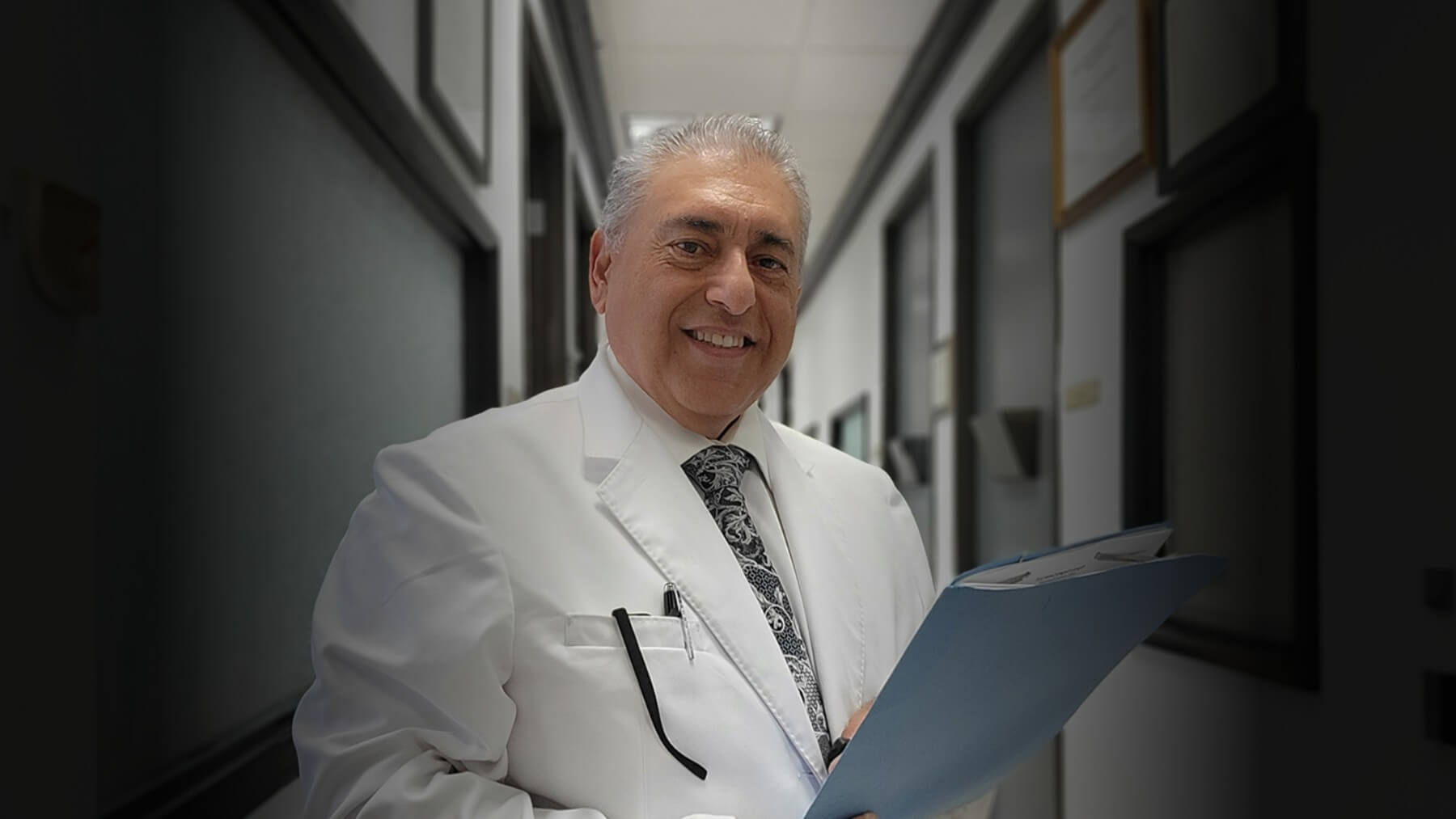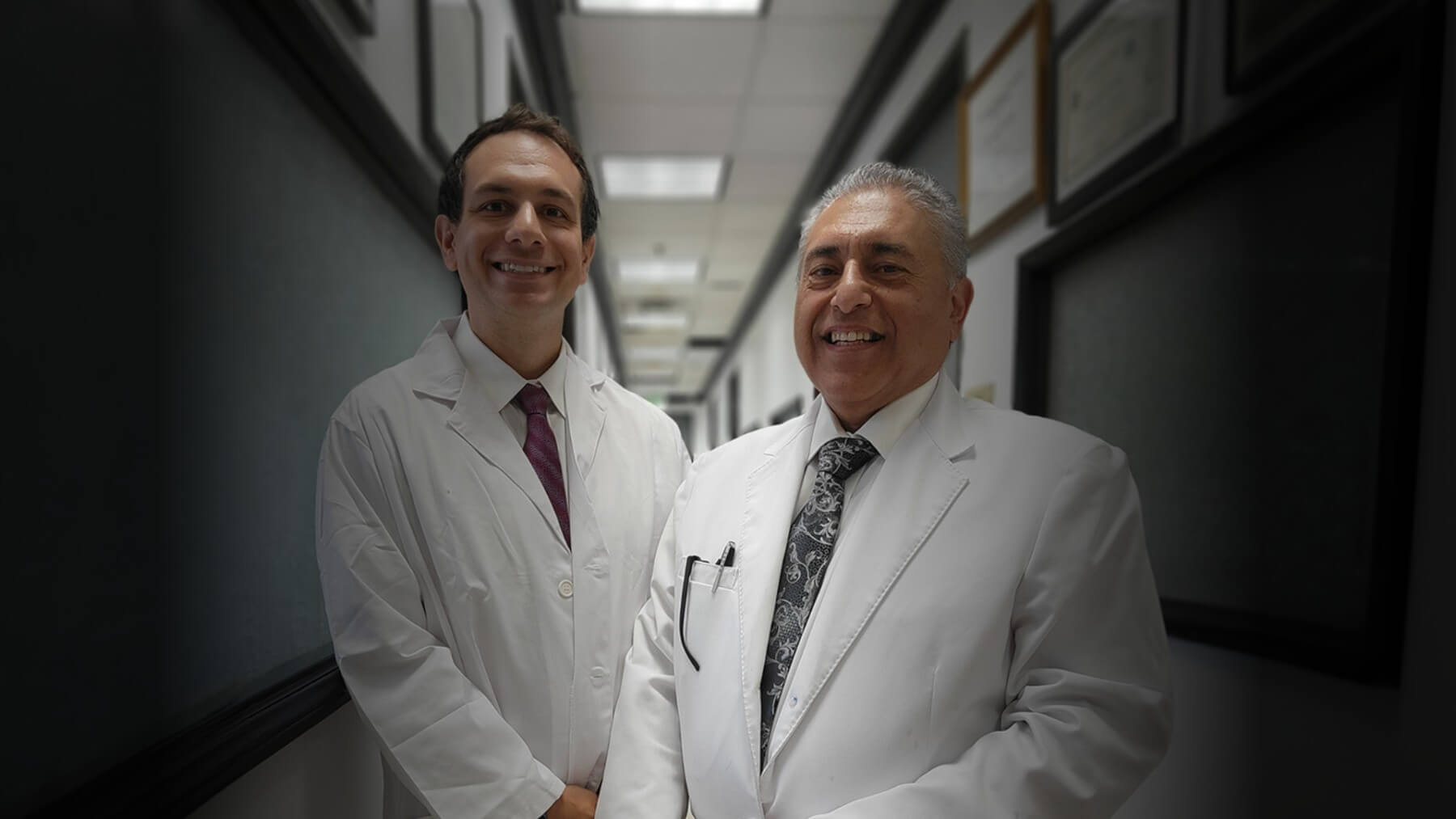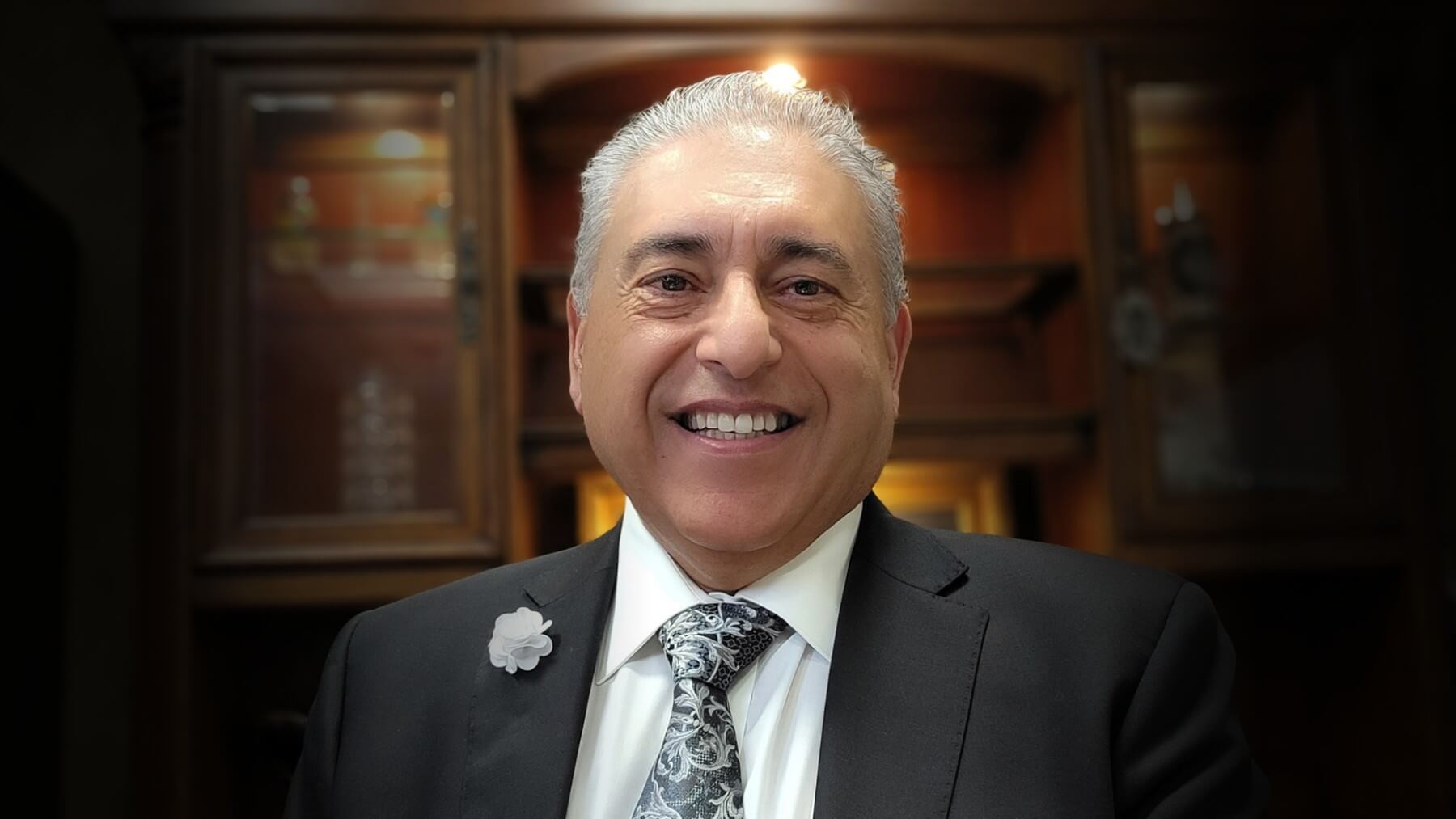 Sean Younai, MD, FACS, QME
Plastic Surgeon
Beverly Hills,
CA
---
Soheil Sean Younai, MD, FACS, QME

With a reputation for delivering top quality plastic surgery with dramatic, beautiful results, Dr. Younai is a true expert in body contouring and one of the best tummy tuck specialists Beverly Hills and Los Angeles have to offer. His first priority is a thorough discussion with each patient, taking as much time as necessary to reach a complete understanding regarding what the patient is looking to achieve with their liposuction or other cosmetic procedure.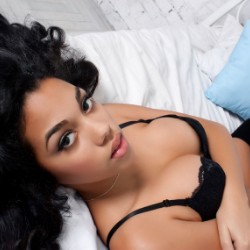 Before & After Gallery
5k+ Photos
View Dr. Younai's extensive gallery of past patients' before and after photos to get an idea of the results he is capable of and what he can accomplish for you. If you're looking for the most beautiful, dramatic results from a tummy tuck Los Angeles has to offer, Dr. Younai may be just the surgeon to help you.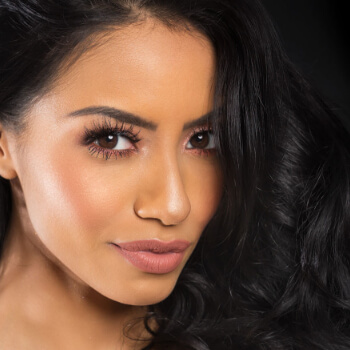 Welcome to the
California Center for Plastic Surgery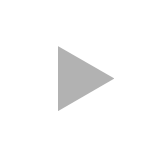 Providing unsurpassed service and a soothing atmosphere, the California Center for Plastic Surgery is top Los Angeles tummy tuck specialist Dr. Younai's surgical retreat. With rigorous attention to safety standards and the very best in cutting edge medical technology, our center is certified by the Accreditation Association for Ambulatory Health Care (AAAHC) and fully licensed by Medicare.
Whether you are seeing Dr. Younai for a minor outpatient procedure or a comprehensive surgery that may require an overnight stay, our center has the components to cater to any patient's needs. By delivering every procedure in a hospital-standard operating room, Beverly Hills tummy tuck surgeon Dr. Younai provides treatment that stands up to the highest standards of quality and safety.
Dr. Younai is the best!
— Jen S.
Los Angeles
Tummy
Tuck Center
With top tummy tuck specialist Dr. Younai's focus on body contouring techniques, his results are second to none. His abdominoplasty surgery center in Los Angeles has served countless patients. Whether a minor touch-up or a large removal of excess skin, Dr. Younai's technique, experience and artistic eye help him be among the best tummy tuck specialist in Los Angeles and Beverly Hills.
DR. YOUNAI IS A TRUE ARTIST.
— Nicky J.