Tumescent Liposuction
Consultations offered at our two convenient locations in Beverly Hills and Los Angeles, CA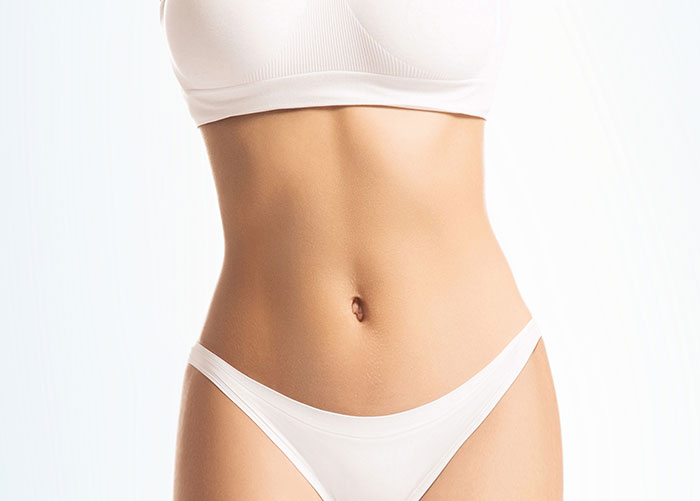 Are you frustrated with the size and shape of your body, and have been unable to achieve the body image you want through diet and exercise? If so you are among thousands of other people fighting the same battle. Now it is possible to reduce those spots of stubborn fat through tumescent liposuction surgery.
Liposuction surgery is one of the most sought-after procedures at Dr. Sean Younai's cosmetic and plastic surgery practice in Beverly Hills. He specializes in large-volume liposuction and complementary tummy tuck procedures which produce dramatic results for plus-sized patients.
What Is Tumescent Liposuction?
The word tumescent means swollen and firm. In this procedure, large amounts of a highly diluted fluid containing an anesthetic (lidocaine) and adrenaline (epinephrine) are infused into the layer of fat which causes it to become firm and swollen. This has several benefits including the ability to more easily judge how much fat to remove from a specific area.
Tumescent Liposuction Benefits
The amount of blood that is typically lost during tumescent liposuction is very small, about 1 to 2 tablespoons.
The advantage of using lidocaine is that it provides long-lasting and profound anesthesia for the skin and fat layer and can last up to 24 hours. This eliminates the need for general anesthetic or IV sedation, thus removing one of the risk factors for liposuction. Adding epinephrine to the solution causes significant capillary constriction which eliminates almost all of the blood loss formerly associated with old methods of liposuction.
Bruising is also greatly minimized using this technique. This is partly due to the tiny amount of blood that is lost and partly because the anesthetic fluid drains from the incision sites for two or three days, flushing the remaining blood from the body. Patients who bruise easily are delighted to see that there is very little bruising after their Los Angeles liposuction, and that after a week, there is no evidence of bruising at all.
Tumescent liposuction eliminates the risk of heavy blood loss, and greatly speeds up the recovery process.
Realize that the old form general anesthesia liposuction created such a large volume of blood loss that patients were instructed to store their own blood several weeks before surgery so it could be transfused back to them.
For people seeking tumescent liposuction in Los Angeles, Dr. Sean Younai has consistently produced dramatic fat loss results using this safe method of fat removal. Whether used for a small stubborn pocket of fat in the flanks, tummy, or thighs, or used for removing a large volume of fat in one session, the results boost self-confidence and motivate patients to follow a healthy lifestyle.
Results Of Liposuction
As with all cosmetic and plastic surgical procedures, the results vary with each individual patient. Most patients achieve their results with one surgery; however, patients with large amounts of fat will likely require at least one follow-up surgery.
One of the benefits of liposuction is that once the fat cells are removed from the body, they are gone. Patients won't gain weight in those areas unless their weight gain is significant. One of the commitments that Dr. Younai suggests patients make is to keep the weight off through proper diet and exercise.
After the effort and expense of surgery, patients readily adhere to a new lifestyle of a healthy diet and exercise.
Cautions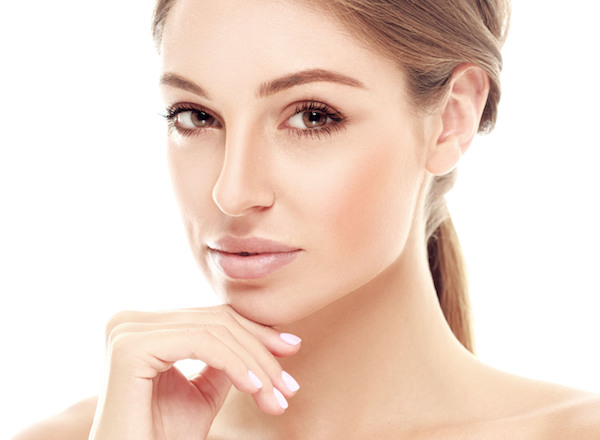 Liposuction surgery is best performed by a board-certified cosmetic and plastic surgeon with superior skill and judgment to ensure the final result is balanced and natural. The skill and artistic sense of the surgeon is vital to the success of this surgery.
Dr. Younai has performed thousands of liposuction surgeries on plus-sized patients and thin patients with stubborn pockets of fat. He is well versed in all the techniques which ensure that the final result is smooth and natural and exactly what the patient was hoping to achieve.
Getting started on the path to finally achieving the body you have been working so hard to achieve only requires a phone call to set up your initial consultation. Receiving tumescent liposuction in Beverly Hills from Dr. Younai may help you get the body you want.
Schedule A Consultation With Dr. Younai
Call us at 818.386.1222, or schedule an appointment online.