Liposuction Risks and Safety
Consultations offered at our two convenient locations in Beverly Hills and Los Angeles, CA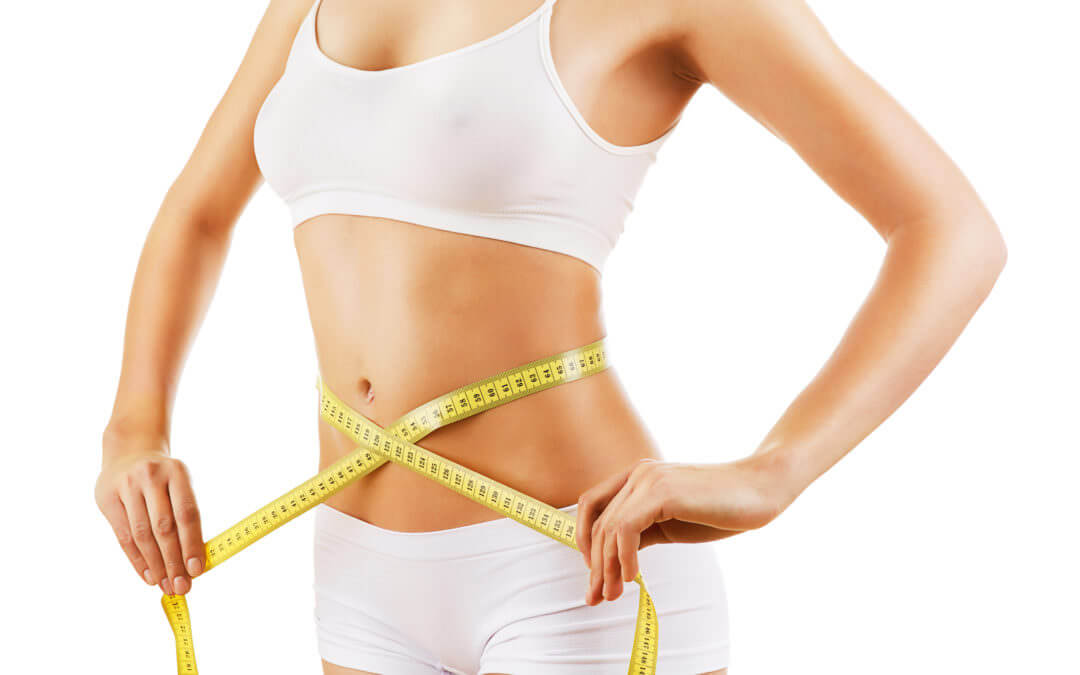 The risks and safety of liposuction are important variables to consider for ensuring the best possible outcome of any body contouring procedure.
Patient-Safety Comes First
All aesthetic procedures come with some risk. This is unavoidable. However, there are many steps that patients and surgeons can take to minimize that risk and ensure a safe procedure. Patients should share their medical history and relevant lifestyle habits. Aesthetic surgeons should clearly communicate pre and post-operative instructions and screen patients for conditions that increase the risk of complications.
One of the many benefits of consulting board-certified plastic surgeon Dr. Sean Younai is the reduction of risk.
The rigors of passing the standard for board certification are strict. This ensures that patients are in the care of surgeons who have many years of experience in all surgical procedures, particularly in their specialty. Dr. Younai, a top liposuction surgeon in Beverly Hills & Los Angeles has performed thousands of liposuction procedures throughout his long career in his fully accredited surgical facility, Regency Surgical Center. If you're ready to learn more about how you can benefit from liposuction by Dr. Younai, schedule a consultation today. You can reach our Los Angeles office at (310) 275-1971.
About Liposuction and Patient Safety in Los Angeles
Dr. Younai carefully screens his prospective patients for any risk factors that might compromise their safety. This may disqualify some people from receiving liposuction. If this is the case, an alternative treatment will be offered if possible.
Preoperative blood work and urine testing are done 10 days before surgery. Patients with anemia or low blood count will be given an iron supplement well before surgery.
Patients with known medical conditions such as high blood pressure or diabetes must have the condition well-controlled and under supervision by their doctor before liposuction can be done.
Some patients may be asked to postpone their procedure until a safer date.
Before and After Photos
Regency Surgical Center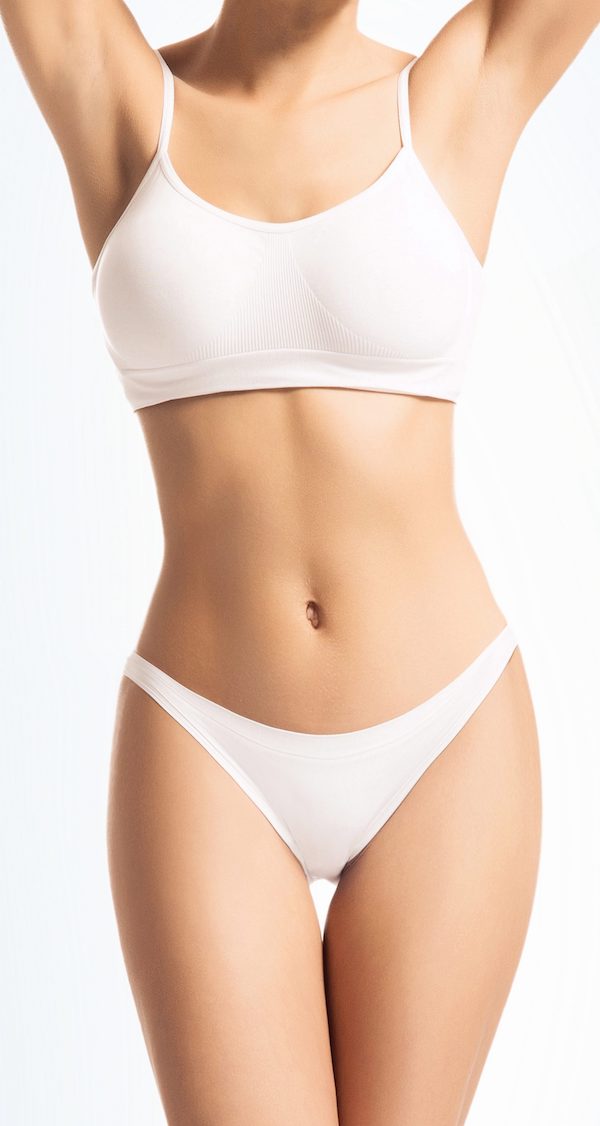 Counterintuitively, liposuction procedures performed in hospitals have a greater risk of complications than liposuction performed in dedicated surgical centers.[1] This statistic might be the result of patient selection. Higher-risk patients, in general, are referred to hospitals. Whatever the reason, Dr. Younai offers his patients the safety and comfort of his state-of-the-art dedicated surgical center.
The Regency Surgical Center possesses certifications of safety from every important organization: Medicare, the Accreditation Association for Ambulatory Health Care (AAAHC), and the American Association for Accreditation of Ambulatory Surgery Facilities (AAAASF). This robust resume of accreditations verifies the emphasis Dr. Younai places on patient safety first. The Regency Surgical Center operates as a hospital with fully equipped surgical suites, recovery rooms, and the latest in monitoring equipment. More importantly, the center employs board-certified anesthesiologists and specialist registered nurses. Dr. Younai places patient-safety as the most important requirement for any procedure. If a procedure is not deemed very safe for a particular patient, Dr. Younai will not hesitate to postpone the procedure.
If it becomes necessary, there is a direct transfer agreement with Encino Hospital located within a few hundred yards of Regency Surgical Center.
Qualifying Candidates
Patient selection plays an essential role in reducing risks and complications. At least some complications result from surgeons who do not conduct adequate patient screening and rush to perform a procedure. Qualifying patients for any procedure involves establishing trust between patient and surgeon. A patient should feel comfortable enough with their surgeon to share any and all relevant information. This includes any medical conditions, medication, and previous procedures. Even details such as whether a patient goes tanning should be included. With proper preparation and honest communication, surgeons and patients can greatly reduce any potential risks. Some patients might need to delay their procedure until a safer time arises.
Your Personal Consultation with Dr. Younai
Consultations are a vital step to ensure a procedure is safe and effective. Honest and open communication is crucial. During your consultation, you should share your medical history, discuss your expectations, and ask any questions you can think of. It's important to share any medications and supplements you are currently taking and any aesthetic procedures you've had in the past. Mention any allergies you have and any issues specific to your anatomy. It's essential to share all this information so Dr. Younai can devise a treatment plan carefully crafted to your specific needs and wants. By sharing all your information, you help secure the safest possible results for your procedure.
Dr. Younai is a liposuction specialist with over 25 years of experience performing the procedure. He understands the nuances required to maximize your results in the safest ways possible. By drawing upon this experience, Dr. Younai merges technical expertise with an in-depth knowledge of the human anatomy and how to artistically sculpt the body to achieve stunning results. Never satisfied with typical results, Dr. Younai strives to help you become the version of yourself you most desire. To preview the quality of patient care that Dr. Younai provides, browse through some of the hand-written reviews left by satisfied patients.
Minor Complications from Liposuction
There are several short-term consequences of liposuction surgery. While most resolve in a few weeks, some conditions might become permanent due to body structure, the effects of prior incomplete liposuction, or noncompliance with postoperative instructions. Research finds the complication rate of liposuction to be extremely low when compared to other surgical procedures.[2] Most complications result from either poor surgical technique (something you don't have to worry about with the experience and expertise of Dr. Younai) or patients not following instructions before or after the procedure. To avoid any long-lasting complications, it's important to keep an open line of communication with your doctor and share how your recovery is coming along.
Minor Complications Include:
Changes in Skin Sensation
Usually resolves in 2 to 4 months
Can result in increased or decreased sensation at the treatment site
Swelling
Normal in every patient
Compression garments minimize swelling and shorten recovery time
Bruising
Will occur at the treatment site and adjacent areas
Greatly reduced using tumescent liposuction method
Sun tanning can cause these bruises to become permanent skin stains
Skin Wrinkles or Irregularities
Skin elasticity determines the extent of skin irregularities
Massage from a professional helps to smooth skin surface
Muscle Spasm
Common after surgery
Easily treated with heat and massage
Resolves by itself
Pain or Discomfort
Pain level varies between individuals, described as pain associated with an over-strenuous workout session
Sometimes a stabbing pain occurs in the treated area
Easily managed by pain medication
Patients with chronic pain syndrome rarely can have a worsening of the baseline pain
Asymmetry
Very slight differences between two sides of the body may be noticeable in patients with scoliosis or spine misalignment
Seroma or Fluid Collection
Pooling blood serum may accumulate after Ultrasound-Assisted Liposuction (UAL)
Rarely occurs with standard tumescent liposuction
Easily treated by draining with a small needle in the surgeon's office
Complementary Procedures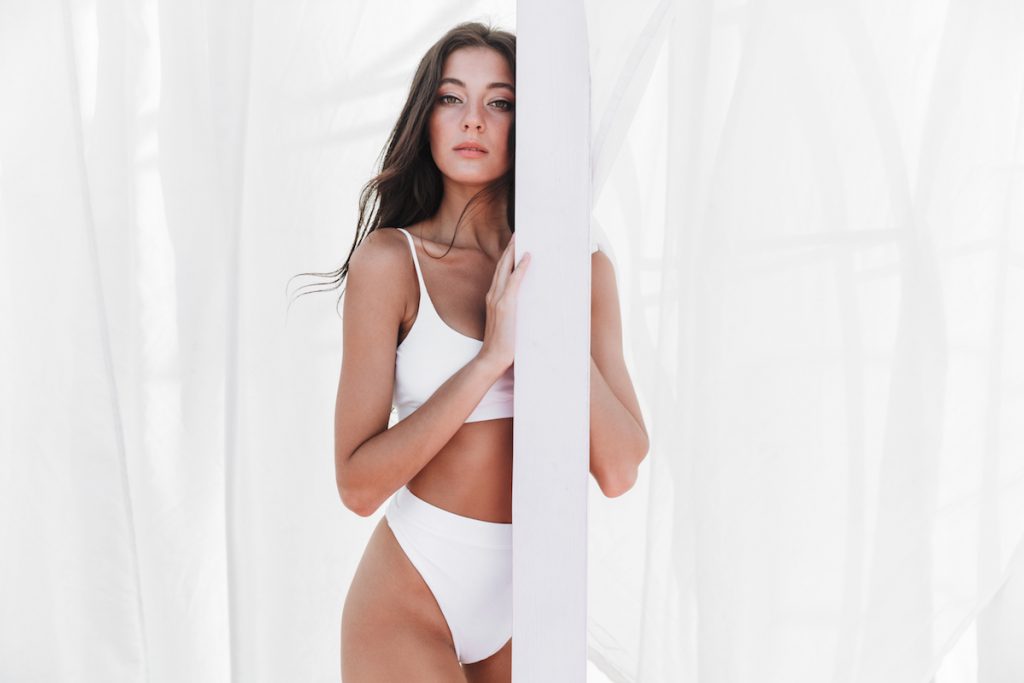 Liposuction is a safe and effective way of reducing fat tissue in targeted locations. As such, it can be combined to great effect with other procedures in a safe manner. However, Dr. Younai will not jeopardize a patient's safety just to perform two procedures in the same session. If a patient wants to combine the fat-reduction of liposuction with the skin and muscle tightening of a tummy tuck, he will perform a thorough assessment. If he does not deem the combined procedure as safe, Dr. Younai will advise the patient undergo each procedure separately.
If a patient is looking for a comprehensive body remodeling strategy, ask Dr. Younai about mommy makeovers. Makeovers are not limited to just moms; anyone who seeks a total body contouring strategy should ask about contouring makeovers.
Another common procedure that patients ask about in conjunction with liposuction is breast enhancement. Breast augmentation and liposuction can work well together to create a stunning figure.  
How Much Does Liposuction Cost in Los Angeles?
Liposuction is a customizable procedure that Dr. Younai tailors to every patient's unique situation. Dr. Younai needs to conduct a thorough review of a patient's medical history, goals, and expectations before he can devise a treatment plan. After he devises a treatment plan, he will provide transparent pricing for the procedures discussed.
FAQ
What is the safest form of liposuction?
The University of California, San Francisco Medical School, among others, conclude that tumescent liposuction is safer and results in less discomfort than other forms of liposuction.[3]
References
Kaoutzanis, C., Gupta, V., Winocour, J., Layliev, J., Ramirez, R., Grotting, J. C., & Higdon, K. (2017). Cosmetic Liposuction: Preoperative Risk Factors, Major Complication Rates, and Safety of Combined Procedures. Aesthetic Surgery Journal, 37(6), 680-694. https://doi.org/10.1093/asj/sjw243
Bellini, E., Grieco, M. P., & Raposio, E. (2017). A journey through liposuction and liposculture: Review. Annals of medicine and surgery (2012), 24, 53–60. https://doi.org/10.1016/j.amsu.2017.10.024
UCSF Health. (2020, October 07). Tumescent Liposuction. Retrieved November 11, 2020, from https://www.ucsfhealth.org/treatments/tumescent-liposuction