Liposuction Risks & Safety
Consultations offered at our two convenient locations in Beverly Hills and Los Angeles, CA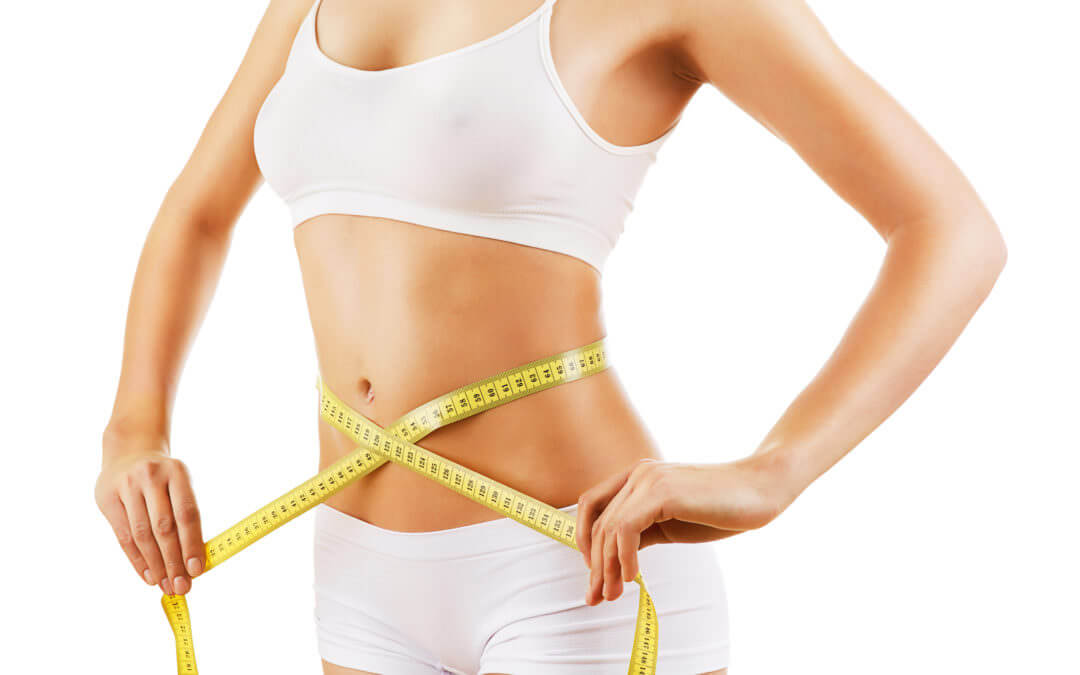 All surgical procedures carry some risk.
One of the many benefits of consulting a board-certified plastic surgeon Beverly Hills & Los Angeles is reduction of risk. The rigors of passing the standard for board certification are strict.
This ensures that patients are in the care of surgeons who have many years of experience in all surgical procedures, but particularly in their specialty. Dr. Sean Younai, a top liposuction surgeon in Beverly Hills & Los Angeles has performed thousands of liposuction procedures throughout his long career in his fully accredited surgical facility, Regency Surgical Center.
Safety For Patients
Dr. Younai carefully screens his prospective patients for any risk factors that might compromise their safety. This may disqualify some people from receiving liposuction and if this is the case, an alternative treatment will be offered if possible.
Preoperative blood work and urine testing is done 10 days before surgery. Patients with anemia or low blood count will be given an iron supplement well before surgery.
Patients with known medical conditions such as high blood pressure or diabetes, must have the condition well controlled and under supervision by their doctor before liposuction can be done.
Regency Surgical Center
Dr. Younai offers his patients the safety and comfort of his state-of-the-art, Medicare, AAAHC and AAAASF certified surgical center. This facility operates like a hospital with fully equipped surgical suites, recovery rooms and the latest in monitoring equipment. More importantly, the center employs board-certified anesthesiologists and specialist registered nurses.
If it becomes necessary, there is a direct transfer agreement with Encino Hospital located within a few hundred yards of Regency Surgical Center.
Minor Complications Of Liposuction
There are several short-term consequences of liposuction surgery. While most resolve in a few weeks, some conditions become permanent due to body structure, the effects of prior incomplete liposuction or noncompliance with postoperative instructions.
Some of these conditions are:
Changes in skin sensation
Usually resolves in 2 to 4 months
Can result in increased or decreased sensation at the treatment site
Swelling
Normal in every patient
Compression garments minimize swelling and shorten recovery time
Bruising
Will occur at the treatment site and adjacent areas
Greatly reduced using tumescent liposuction method
Sun tanning can cause these bruises to become permanent skin stains
Skin wrinkles or irregularities
Skin elasticity determines the extent of skin irregularities
Massage helps to smooth skin surface
Muscle spasm
Common after surgery
Easily treated with heat and massage
Resolves by itself
Pain and discomfort
Pain level varies between individuals, described as pain associated with an over-strenuous workout session
Sometimes a stabbing pain occurs in treated area
Easily managed by pain medication
Patients with chronic pain syndrome rarely can have a worsening of the baseline pain
Asymmetry
Very slight differences between two sides of the body may be noticeable in patients with scoliosis or spine misalignment
Seroma or fluid collection
Pooling blood serum may accumulate after Ultrasound Assisted Liposuction
Rarely occurs with standard tumescent liposuction
Easily treated by draining with a small needle in surgeon's office