Ethnic Rhinoplasty (Nose Surgery)
Consultations offered at our two convenient locations in Beverly Hills and Los Angeles, CA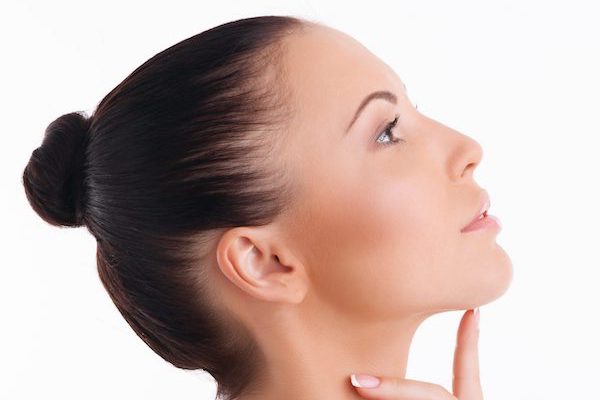 No two people are just alike. Even in sets of multiples, there are differences in the siblings' appearances and even their DNA, no matter how slight. The same is true when it comes to the approach toward rhinoplasty procedures for patients with ethnic, or non-caucasian, backgrounds. There is no "one size fits all" technique that will honor the unique characteristics of one's ethnicity. 
Dr. Sean Younai, MD is a board-certified plastic surgeon who is able to not only enhance the appearance and function of your nose, but also maintain the nuances of your overall aesthetic. His goal is to not make you look different, but to help you look and feel your best. His incredible skill, coupled with innate talent, can help you achieve the aesthetic you desire.
About Ethnic Rhinoplasty
An ethnic rhinoplasty is a surgical procedure where the nose is reshaped to correct any damage, defect, or undesirable aesthetic. The reshaping of the nose can significantly improve breathing, along with its overall look. Dr. Younai can keep the proportions of your nose intact with other features to bring your face more into balance.
Before and After Photos
Benefits of Ethnic Rhinoplasty
The facial features of individuals from diverse backgrounds are unique. Dr. Younai understands the distinct qualities of each of his patients' anatomy and is able to provide natural-looking results without drastically altering their face.
Ethnic Rhinoplasty Benefits:
Clearer breathing
Enhanced self-confidence
Correct deformity or defect from injury
Natural-looking results
If you are ready to discover the benefits of a rhinoplasty with Dr. Younai, contact his office today to schedule a private consultation.
Candidates for Ethnic Rhinoplasty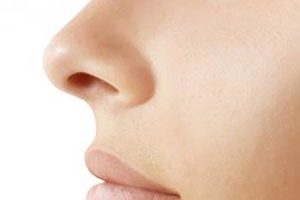 Those of a non-caucasian background looking to undergo a rhinoplasty procedure in Los Angeles are healthy individuals who are unhappy with the appearance of their nose. They may also be experiencing difficulty with breathing. A deviated septum, a wide bridge, and larger than normal nostrils can all be addressed with rhinoplasty for ethnic patients.
If you are a rhinoplasty candidate in Beverly Hills, do not hesitate to reach out to California Center for Plastic Surgery. Our helpful staff will be happy to assist you with booking your ethnic rhinoplasty consultation with Dr. Younai.
Your Consultation
During your one-on-one in-person or virtual consultation with Dr. Younai, you will have the opportunity to discuss your experience and what you are looking to achieve with rhinoplasty. Dr. Younai will inquire about your health history, perform a physical evaluation of your nose and face, and describe the rhinoplasty procedure in detail. This appointment is a great time to have all of your questions related to rhinoplasty answered.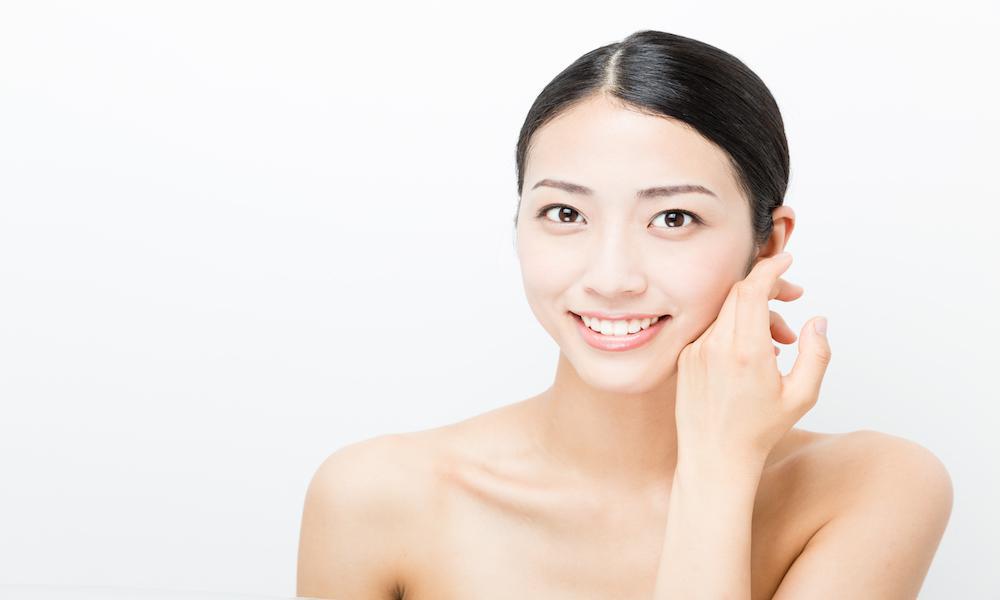 Dr. Younai will provide you with his professional medical opinion to determine if you are a candidate for nose surgery at this time. He will inform you of any steps you need to take in order to prepare for the procedure. The doctor will work with you to create a personalized treatment plan to address your individualized needs.
Ready to learn more about how an ethnic rhinoplasty can help you meet your personal goals and enhance your quality of life? Schedule a consultation with one of Los Angeles' top plastic surgeons, Dr. Younai, today!
Preparing for Your Rhinoplasty
Your safety and satisfaction are top priorities for Dr. Younai. To ensure you have a safe and successful surgery, Dr. Younai will inform you of how you must prepare for your rhinoplasty at your pre-operative appointment. You will need to stop smoking and drinking alcohol for at least two weeks prior to and after surgery. You will also need to stop taking blood-thinning medications, such as aspirin and herbal supplements. These substances and medications can impact surgery and your body's healing process.
You will not be able to eat any food or drink any liquids from the night prior to surgery.
Dr. Younai will direct you to have a trusted adult drive you home after surgery and possibly stay with you for the 24 hours afterward. They will attend to your needs during this time and will be able to help you as you recover from your rhinoplasty. Any medications prescribed by Dr. Younai will need to be filled prior to surgery so you can have them on hand when needed. If the doctor has any directives specific to your case, he will inform you of them at your consultation and/or pre-operative appointment.
Procedure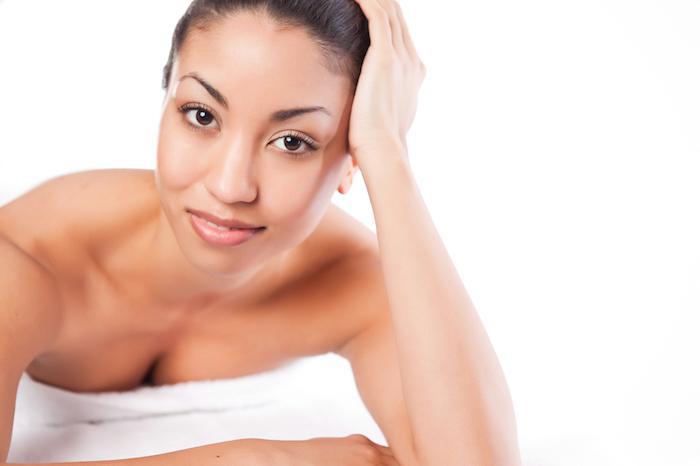 When you arrive for your rhinoplasty, you will meet with Dr. Younai to review your treatment plan. He will mark your face with a surgical marker. This will allow him to easily identify anatomical landmarks, areas of focus, and incision sites. Once you are in the operating room, you will be administered either a local anesthetic with sedation or general anesthesia to keep you comfortable during surgery.
Dr. Younai will precisely follow his markings to make the appropriate incisions for your rhinoplasty procedure based on your specific treatment plan. Once the surgical site is accessible, he will make the necessary adjustments to your nose, bringing your facial features into harmony. He will pay extra attention to shaping the bone, cartilage, and/or skin to enhance the appearance or functionality of your nose while keeping your unique features. 
Open Rhinoplasty
An open ethnic rhinoplasty begins with an incision on the underside of the nose on the skin that separates the nostrils. This soft tissue is called the columella. The incision stretches into the nostrils to allow for enhanced visualization of – and access to – the nasal structure. An open rhinoplasty is usually used when more substantial adjustments to the nose need to be made. Any resulting scars are well-concealed within the natural contours of the nose.
Closed Rhinoplasty
In a closed rhinoplasty, Dr. Younai will make the incisions on the inside of the nostrils, only. This leaves no evidence of surgery as the resulting scars are within the nostrils. The closed rhinoplasty approach is best used for making subtle enhancements to the nose.
Septoplasty
A septoplasty is the surgical correction of a deviated septum. By straightening the septum, or bridge of the nose, patients experience better breathing and overall function of the nose. A septoplasty may be performed at the same time as your rhinoplasty, if breathing through your nose is a challenge for you.
Recovery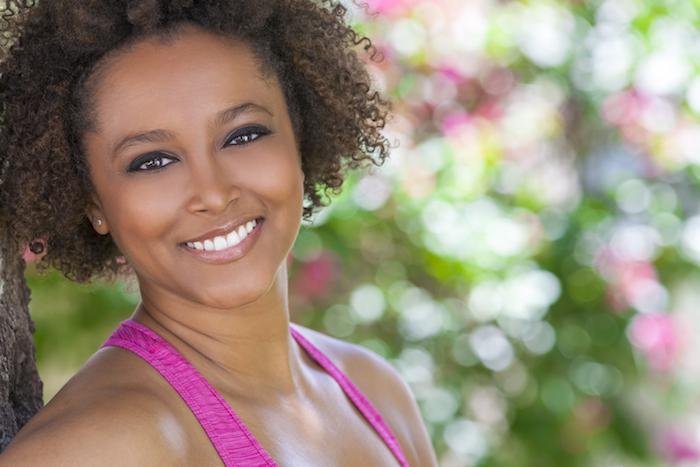 After your nose is reshaped and your incisions are closed, Dr. Younai will dress your nose with surgical bandages. Your nose will feel swollen and tender. You will need to sleep upright during the recovery period to reduce any swelling and bruising. You will also need to avoid blowing your nose and engaging in strenuous physical activity for several weeks after your rhinoplasty procedure. The area under your eyes may become bruised and swollen for about two weeks, post-op.
Results
After the initial recovery period, you may see the amazing results of your rhinoplasty. Once any residual swelling has subsided, your nose will gradually settle into its new shape. Your confidence and breathing may significantly improve, revitalizing your quality of life! Dr. Younai's artistic ability combined with his surgical skill keeps your ethnic features on display even after your nose surgery! A less bulbous tip, smaller nostrils, a less prominent bridge, and improved breathing are yours to enjoy after working with Dr. Younai! 
Be among Dr. Younai's satisfied patients and call us today at (818) 386-1222 to schedule your ethnic rhinoplasty consultation in Los Angeles!
Cost of Ethnic Rhinoplasty in Los Angeles
Each patient that comes to see Dr. Younai is unique. The combination of the characteristics of their heritage, the features of their face, and their goals are one of a kind. Because of this, Dr. Younai's surgical skill, technique, and knowledge needed to address their concerns will be customized to meet their needs. This high degree of specificity will impact the final price of their rhinoplasty. The cost will vary between patients.
Dr. Younai has partnered with CareCredit financing to make his patients' aesthetic goals a viable reality! The only way to receive accurate pricing for an ethnic rhinoplasty procedure in Los Angeles is to attend an informative consultation with Dr. Younai. Contact us to schedule an appointment and to learn more about our payment options!
FAQ
WHAT IS ETHNIC RHINOPLASTY?
An ethnic rhinoplasty is a cosmetic nose surgery performed on individuals who are of non-caucasian descent. This includes patients who are African, African-American, Hispanic, Middle Eastern, or Asian. The aim of an ethnic rhinoplasty is to not only enhance the look and function of the nose, but to do so while maintaining the unique characteristics of that patient's heritage and ethnicity. This keen attention to detail is necessary to provide natural-looking and aesthetically-pleasing results for diverse patients.
IS AN ETHNIC NOSE JOB PERMANENT?
The results of your nose surgery are long-lasting! While the nose will continue to naturally mature and change over time, these changes are usually subtle and will allow you to age gracefully. The enhancements made to the size, shape, and/or positioning of your nose during your rhinoplasty should remain stable. This will allow you to enjoy your results well past your recovery!
Additional Resources
Higuera, S., Hatef, D. A., & Stal, S. (2009). Rhinoplasty in the Hispanic Patient. Seminars in Plastic Surgery, 23(3), 207-214. DOI: 10.1055/s-0029-1224800
Momoh, A. O., Hatef, D. A.,1 Griffin, A., & Brissett, A. E. (2009). Rhinoplasty: The African American Patient. Seminars in Plastic Surgery, 23(3), 223-231. Retrieved from https://www.ncbi.nlm.nih.gov/pmc/articles/PMC2884927/#!po=86.3636