Cost Of Liposuction
Consultations offered at our two convenient locations in Beverly Hills and Los Angeles, CA
Compared to other cosmetic plastic surgery procedures, liposuction offers great value. The results are permanent, the recovery time is relatively short and the surge in self-confidence is priceless.
How much does liposuction cost? Please see our chart below.
| Liposuction procedure | Average cost |
| --- | --- |
| Abdomen and flanks | $5,000 – 10,000 |
| Arms and Outer Chest Area | $4,500 – 7,500 |
| Thighs | $6,000 – 12,000 |
| Neck & Face | $2,800 – 5,000 |
| Buttocks | $5,500 – 10,000 |
| Calves | $4,500 – 7,500 |
Because liposuction is so popular, there is an overabundance of advertising that promote fabulous results at an implausible price. Like the cell phone bill with all the additives, these quotes are never what they seem.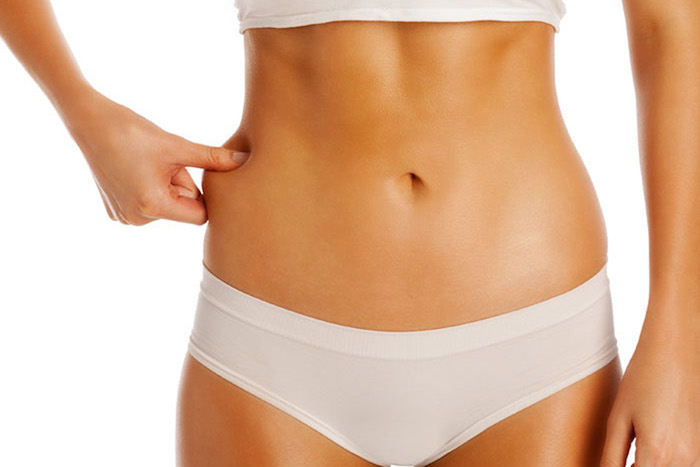 More importantly, liposuction is a major surgical procedure. There are expenses running a certified surgical center, including the cost of top-notch medical personnel and postoperative care. Patient safety is the greatest concern for Dr. Sean Younai and he will not compromise patient safety and comfort for the bottom line.
Unfortunately, there are many misleading offers bombarding the unsuspecting consumer who is trying to accomplish an image goal as economically as possible. Beware of offers that seem too good to be true. They always are.
Dr. Sean Younai, among the best liposuction specialists Beverly Hills & Los Angeles has to offer, runs a world-class certified surgical center which assures patient safety and comfort. The costs of liposuction he offers are in alignment with accepted costs in the state and reflect his insistence that his patients receive only the best available care when undergoing liposuction surgery.
The costs of liposuction vary tremendously depending on the procedure, the unique needs of the patient and the complexity of the procedure. These are average costs for some liposuction procedures.
Financing is available through Care Credit. Dr. Younai is very aware of the fact that patients save for their procedures for many years and strives to provide uncompromising service at a price that is affordable.
Contact our office today for information on financing and costs related to liposuction surgery. Dr. Younai can discuss the estimated costs of attaining the goals envisioned by his patients, and can help you if you're wondering how much does liposuction cost for your exact cosmetic needs.