Cost Of Liposuction
Consultations offered at our two convenient locations in Beverly Hills and Los Angeles, CA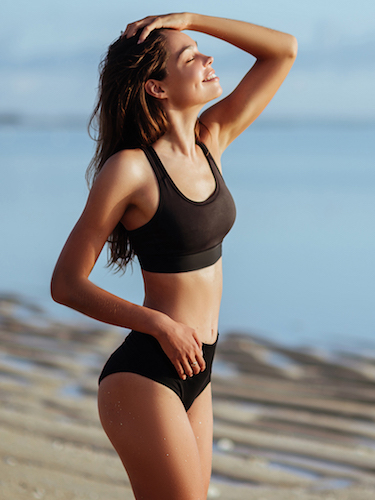 Liposuction cost is a factor that many patients consider when contemplating a liposuction procedure. The price of liposuction varies depending on the area that is being treated, and among the plastic surgeons that perform it. Liposuction, also known as lipoplasty, liposculpture, and suction-assisted lipectomy, is a surgical procedure used to remove subcutaneous fat from many different sites on the body. The procedure is most commonly performed on the buttocks, hips, thighs, abdomen, and other areas that may not have responded to diet and exercise. 
Liposuction improves body contours, proportions, and an individual's self-image, but as a surgical procedure, a lower cost should not always necessarily be an incentive. Dr. Sean Younai is certified by the American Board of Plastic Surgery, with 25 years of cosmetic surgery experience. To learn more about how his impeccable standards for patient safety and comfort, schedule a consultation.
You may reach his office in Beverly Hills or West Hollywood at (424) 407-1117.
A Valuable Procedure
The old adage "You get what you pay for" can be safely applied to liposuction. And when it comes to liposuction, Americans pay quite a bit.
The American Society of Plastic Surgeons reported that 265,209 liposuction procedures were recorded in 2019 alone, and its popularity is on the rise.
With the average procedure costing $3,548, this means that Americans spent an estimated $941,083,188 on liposuction alone in 2019. (1)
However, in general, liposuction offers great value when compared to other cosmetic surgery procedures.
The results are permanent, the recovery time is relatively short and the surge in self-confidence is priceless. Liposuction is not a quick-fix procedure. It is designed for someone who has already adopted a healthy diet and exercises regularly but still experiences troublesome fat accumulation. However, unlike cosmetic surgeries that use synthetic implants, liposuction eliminates the need for future surgeries or the need to maintain temporary results.
How much does the average liposuction procedure cost? Please see our chart below.
| Liposuction procedure | Average cost |
| --- | --- |
| Abdomen and flanks | $5,000 – 10,000 |
| Arms and Outer Chest Area | $4,500 – 7,500 |
| Thighs | $6,000 – 12,000 |
| Neck & Face | $2,800 – 5,000 |
| Buttocks | $5,500 – 10,000 |
| Calves | $4,500 – 7,500 |
The costs of liposuction vary tremendously depending on the procedure, the unique needs of the patient, and the complexity of the procedure. These are the average costs for some liposuction procedures.
Read the Fine Print
Additional costs are associated with liposuction. Another consideration is the amount of recovery time you'll need for your procedure and the cost of self-care and lost earnings during that time.
Added costs may include:
Anesthesia fees
Hospital or surgical facility costs
Medical tests
Post-surgery garments
Prescriptions for medication
Surgeon's fee
Because liposuction is so popular, there is an overabundance of advertising that promotes fabulous results at an implausible price. Like a cell phone bill with all the added fees, these quotes are never quite what they seem. But, liposuction isn't a cell phone plan. You can't quit or switch companies once you've received the service: liposuction is a permanent procedure.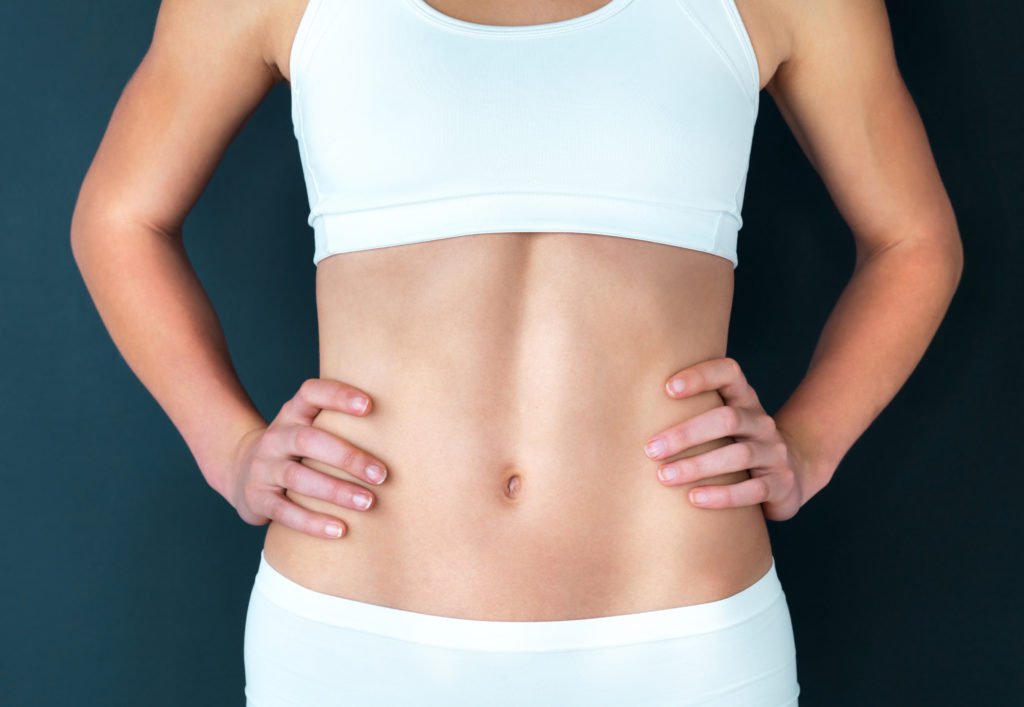 A poorly performed procedure can have lasting repercussions. A doctor that is performing unreasonably discounted liposuction probably isn't giving you the full benefits of his services, or the services with full benefits.
After all, liposuction is a major surgical procedure. Practitioners incur considerable expenses to run a certified surgical center, such as the cost of top-notch medical personnel and postoperative care.
However, patient safety is Dr. Sean Younai's greatest priority, and he simply will not compromise patient safety and comfort for the bottom line.
The Devastating Cost of Cheap Lipo
The term "lipotourism" has been recently coined to describe tourists who choose to go abroad for cheaper procedures. Americans can quickly hop to Mexico, and Poland is a popular choice for penny-pinching Brits. (2) However, medical regulations and practices vary by country, and patients end up paying in a very different way.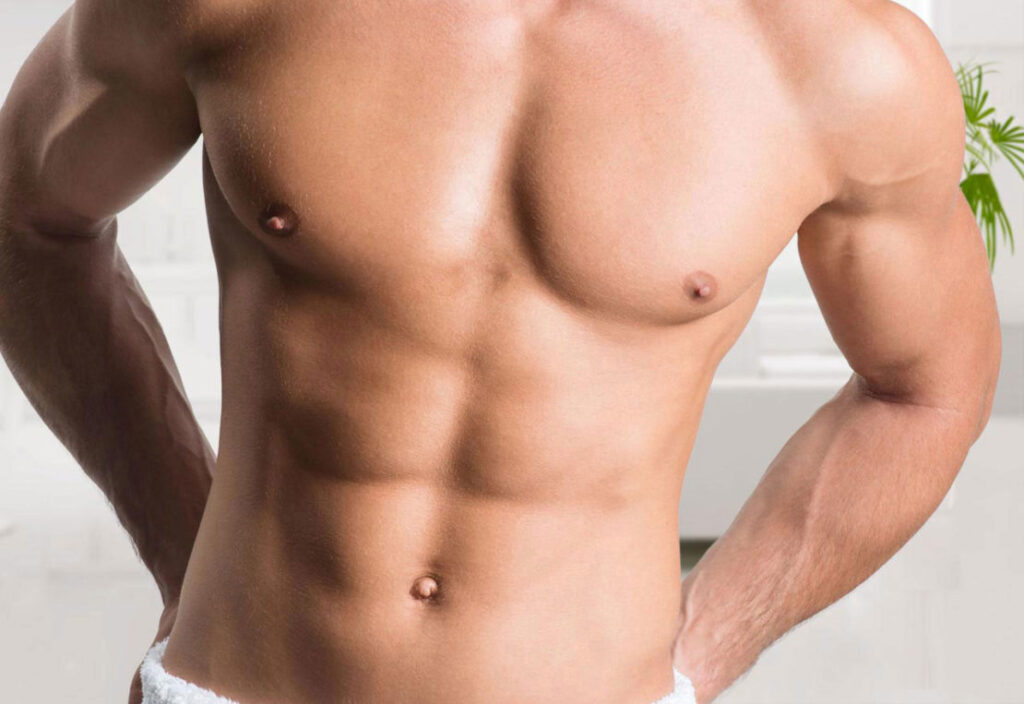 Medical care isn't necessarily sub-standard in economically developing countries, but patients receiving liposuction there have suffered high rates of skin and soft tissue infections, wounds, and other surgical complications, often by exposure to bacteria that are not found in the US and can be resistant to antibiotics. This can lead to months of additional treatment and surgical revision.(3) Lipotourists also reported that blood vessels and nerves in their skin have been damaged by surgery. Nerves are slow to regenerate, and patients can be left with nerve damage for months, years, or the rest of their life. (2)
Unfortunately, whether at home or abroad, there are many misleading offers bombarding the unsuspecting consumer trying to accomplish an image goal as economically as possible. Beware of offers that seem too good to be true. They always are.
Location, Location, Location
Beverly Hills is America's epicenter for premier cosmetic services, and Dr. Sean Younai is among the best liposuction specialists that Beverly Hills & Los Angeles have to offer. He runs a world-class certified surgical center that assures patient safety and comfort. Dr. Younai treats patients who come to Beverly Hills from all over the world; although, they certainly aren't "lipotourists" looking for a deal. Out-of-town patients come to Beverly Hills for Dr. Younai's skills and the 5-star services and accommodations that his staff arranges.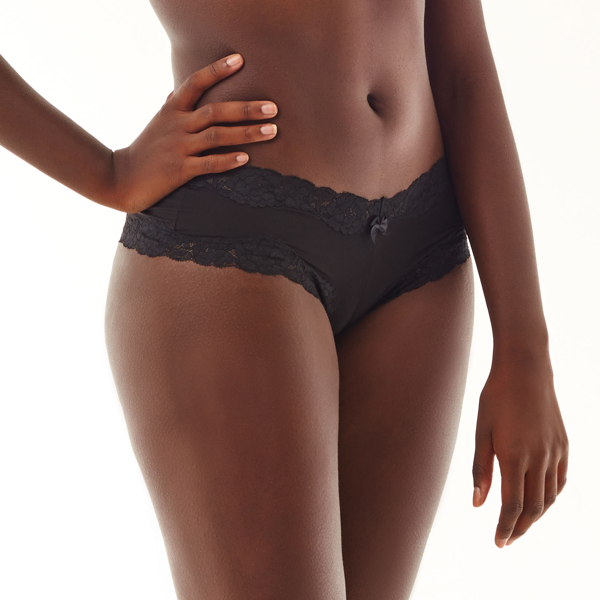 Dr. Younai's certified state-of-the-art surgical center in Los Angeles is a fully equipped and staffed facility completely focused on patient comfort and safety.
His thousands of patients have remarked on how caring the support staff is and how seamlessly their procedures were conducted. The facility emphasizes privacy and discretion and provides comfortable lounges for family and friends to enjoy while their loved ones have their procedures.
The costs of liposuction he offers are in alignment with accepted costs in the state and reflect his insistence that his patients receive only the best available care when undergoing liposuction surgery.
Making it Happen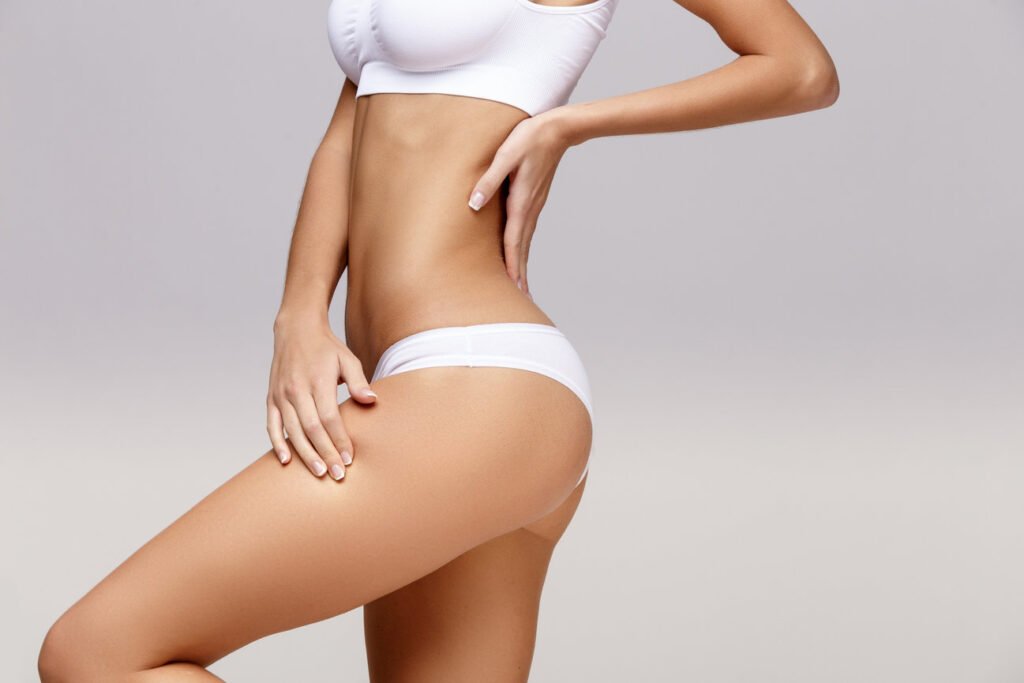 Dr. Younai is very aware of the fact that patients save for their procedures for many years and strives to provide uncompromising service at a price that is accessible. Many plastic surgeons indiscriminately offer a variety of financing options to their patients in order to generate revenue. After careful consideration of the services available, Dr. Younai has chosen to make financing available through Care Credit. This is a line of credit that can be used to pay for medical procedures not covered by health insurance. For those that qualify, CareCredit can offer interest-free short-term financing options, or longer-term options with competitive interest rates. Many patients have been waiting a lifetime to have their procedure. CareCredit lets patients finance their liposuction as they would a car, furniture, or home improvement: without compromising their ability to do any of those things.
Patients that qualify will finally achieve the body image they have been dreaming of.
Contact our office today for information on financing and costs related to liposuction surgery. Dr. Younai and his team can discuss the estimated costs of attaining the goals you envisioned and can help you define and fulfill your exact cosmetic needs.
Time Well Spent
You should expect your plastic surgeon and his team to work with you.
Listening to and getting to know his patients is integral to Dr. Younai's practice and his thousands of satisfied patients. Surgery from a certified, experienced, and caring doctor isn't an in-and-out event, and Dr. Younai prefers to spend at least an hour with his patients before scheduling a procedure. Surgeons who offer exorbitant discounts are likely trying to cycle as many patients through their clinic as they can to maximize profits.
To make your liposuction as safe and effective a procedure as possible, Dr. Younai will take the time to discuss your liposuction goals, and any previous surgeries you've undergone. He'll also be prepared to discuss and any medical conditions, drug allergies, and other medical treatments that could impact your candidacy for a liposuction procedure. Dr. Younai will be sure to evaluate your general health status and any pre-existing health conditions or risk factors.
Returns On Your Investment
Now that you have more information about cost considerations for your liposuction procedures, we hope you'll call Dr. Younai's office to schedule your consultation and get started on an exciting transformation. Liposuction can give your appearance that extra advantage to achieve jaw-dropping results, feel comfortable and confident in your own skin, and live your best life.
When liposuction is performed safely, by an experienced plastic surgeon, liposuction can be an investment in yourself with innumerable returns.
FAQ
Why pay more for liposuction? Isn't it the same thing no matter how much it costs?
You can buy a Hostess cupcake at the gas station. You can also buy a salted caramel cupcake coated in chocolate ganache from a boutique bakery. They are both cupcakes. 
Liposuction is a surgical procedure. And yes, while technically, (and terrifyingly)anyone can perform surgery – they can't necessarily perform it successfully (or legally). Technique and experience and professional reputation are crucial when selecting a provider to perform liposuction. And in that vein, while it is physically possible to perform surgery anywhere, your chances of a successful outcome are obviously improved by the quality of the facility in which you receive treatment. Legitimate practitioners put their patient's safety first, and will not compromise an ideal outcome for a lower overhead. And, since it's your body, neither should you.
References
American Society of Plastic Surgeons. 2019 Plastic Surgery Statistics.; 2020. Accessed February 25, 2021. https://www.plasticsurgery.org/documents/News/Statistics/2019/plastic-surgery-statistics-full-report-2019.pdf
Lubowiecki-Vikuk A. Participation in Medical Tourism versus Physical Activity of Patients after Liposuction: What are the Concerns about Health and Quality of Life? Physical Culture and Sport Studies and Research. 2016;69(1):29-42. doi:10.1515/pcssr-2015-0027
Lee RA, Wigmore R. A Case of Lipotourism-associated Multidrug-resistant Mycobacterium abscessus Infection. J Glob Infect Dis. 2019;11(2):83-85. doi:10.4103/jgid.jgid_148_17