Linda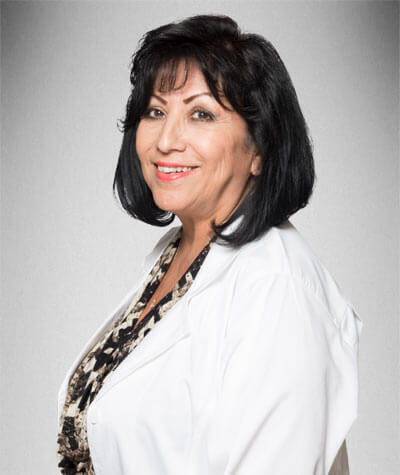 Linda is the first person who greets you with a warm and friendly smile. She has worked with Dr. Younai as a patient coordinator since 1997. Her experienced as a patient coordinator enables her to counsel patients both authoritatively and with compassion.
Linda loves working face to face with patients and shares her vast knowledge about each cosmetic surgery procedure at the California Center for Plastic Surgery. Patients experience a range of emotions from a sudden change in body image, and Linda is always there to ease their fears and help them through their journey.
Linda says that the immaculate state-of-art 7,500 square foot surgical center and the wonderful surgical staff is another bonus in her work. As a patient coordinator, it is important to her that our patients feel warm and welcome when they visit our center for their initial consultation.
Xenia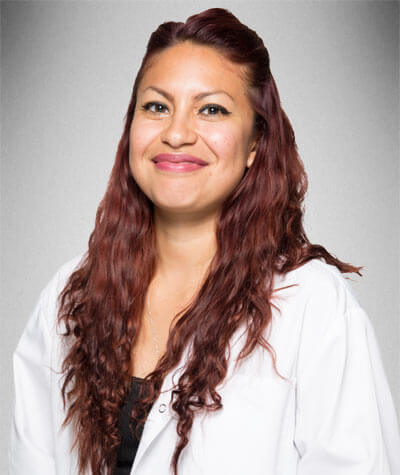 Xenia is one of our Certified Medical Assistants. She handles a multitude of day-to-day tasks involved with keeping the office running smoothly. Xenia's natural ease with patients and staff combined with her people skills are a great asset to our practice.
She will be on hand to assist you during your personalized appointment. It is very important to Xenia that you get the personalized attention you deserve during your visit with the California Center for Plastic Surgery. Xenia finds great joy and pleasure in working with patients.
Laura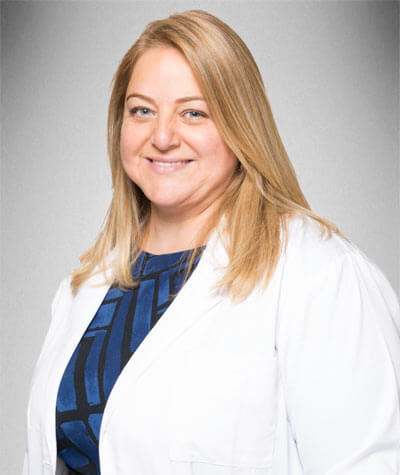 Laura serves as the Office Manager for California Center for Plastic Surgery. Dedicated to her family, friends, and this practice, Laura proves to be an essential part of the organization. Laura's honesty and professionalism builds lasting relationships with our patients.
Mrs. Younai ensures our practice runs smoothly – overseeing the marketing, finances, strategic development and all aspects of running California Center for Plastic Surgery. Her most important job is keeping the staff and ultimately the patients happy. "We really are a family here," says Laura. "Each member of our staff is very knowledgeable and great at what they do – our work ethics are strong. And ninety percent of our patients tell me they find comfort in the warm environment here."
Schedule A Consultation With Dr. Younai
Call us at 818.386.1222, or schedule an appointment online.