Linda
Mrs. Linda Miranda has been working with Dr. Younai for over 23 years. During this time, she has become an expert about every plastic surgery procedure and treatment. Linda is a wealth of cosmetic surgery knowledge and is always giving patients advise and feedback to make sure that they are comfortable. Linda says that I want our patients to understand all aspects of their plastic surgery procedures and to feel that I am there with them through their transformation journey.
Having seen how plastic surgery has evolved and become mainstream over the years, Linda is also aware of what procedures work and which ones are just a fad! She has seen it all!
Xenia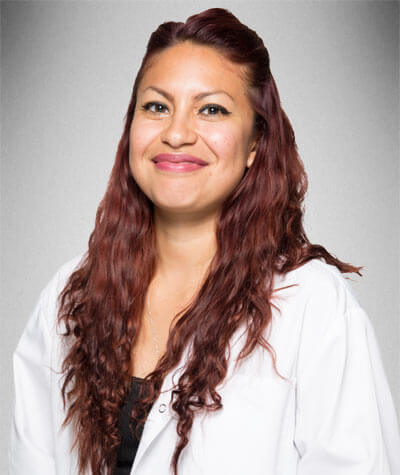 Xenia is one of our Certified Medical Assistants. She handles a multitude of day-to-day tasks involved with keeping the office running smoothly. Xenia's natural ease with patients and staff combined with her people skills are a great asset to our practice.
She will be on hand to assist you during your personalized appointment. It is very important to Xenia that you get the personalized attention you deserve during your visit with the California Center for Plastic Surgery. Xenia finds great joy and pleasure in working with patients.
Laura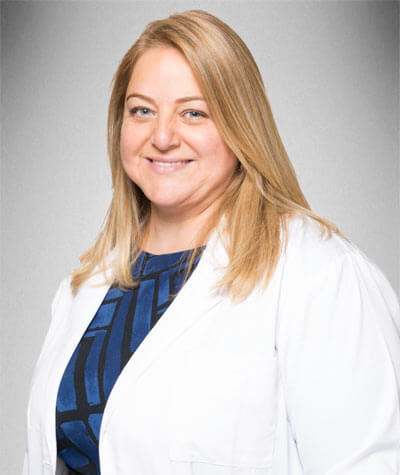 Laura serves as the Office Manager for California Center for Plastic Surgery. Dedicated to her family, friends, and this practice, Laura proves to be an essential part of the organization. Laura's honesty and professionalism builds lasting relationships with our patients.
Mrs. Younai ensures our practice runs smoothly – overseeing the marketing, finances, strategic development and all aspects of running California Center for Plastic Surgery. Her most important job is keeping the staff and ultimately the patients happy. "We really are a family here," says Laura. "Each member of our staff is very knowledgeable and great at what they do – our work ethics are strong. And ninety percent of our patients tell me they find comfort in the warm environment here."
Karla Timm
Ms. Timm has been working with Dr. Younai and his patients for at least a decade. She loves working with patients before and after surgery. As a recovery room nurse, she makes sure that patients are comfortable and safe. Besides caring for patients in recovery room, she does follow-up calls to patient's home after surgyery to make sure that they are doing well and have all their questions answered.
Having had some of the plastic surgery procedures herself, Karla is very familiar with what patients are going through after surgery and is always there for support.
Outside of work, Karla, enjoys hiking. According to her one of her best hiking trips were when the entire office staff went on a hiking trip to Sonoma!
Alisia Osborn
As a cosmetic surgery consultant, Ms. Osborn, is in close contact with patients who are inquiring about different plastic surgery procedures. She helps to educate them about what each cosmetic procedure involves and what it achieves. She is always happy to answer any questions and to assist patients in the clinic before and after surgery.
Alisia has had a few surgeries by doctor Younai, which enables her to share her experience with patients in the most genuine way possible.
Schedule A Consultation With Dr. Younai
Call us at 818.386.1222, or schedule an appointment online.