Tummy Tuck After Pregnancy
Consultations offered at our two convenient locations in Beverly Hills and Los Angeles, CA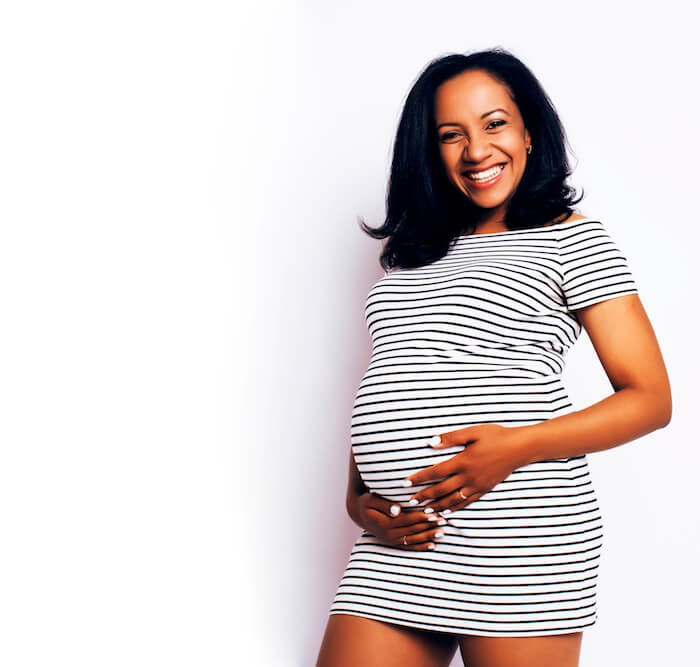 Having a baby is a wonderful experience but it comes at a price. Most women experience sagging in the lower part of the abdomen following delivery and no amount of exercise will completely get rid of it. What will eliminate this pouch of skin and fat is a tummy tuck or abdominoplasty.
Dr. Sean Younai performs hundreds of tummy tucks each year, including among the most effective tummy tucks after pregnancy Beverly Hills and Los Angeles have to offer. His patients are delighted with their restored flat tummies and the self confidence this gives them.
Mommy Makeover Or Tummy Tuck
A mommy makeover generally involves 2 or more cosmetic procedures such as a tummy tuck and a breast lift. For women who don't want to go that far, a tummy tuck may be all that is needed to restore them to their pre-pregnancy shape.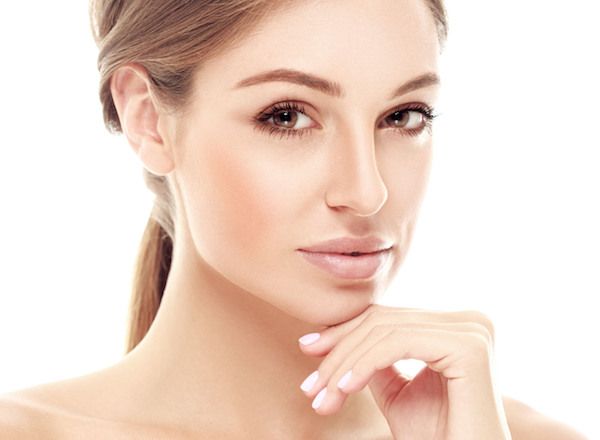 Women who have good muscle tone are great candidates for a mini tummy tuck. In this procedure all that is removed is the excess skin and fat in the lower abdomen. The incision is quite small, running the width of the pubic bone and is positioned just above the pubic hair line.
This ensures the scar can be easily concealed by undergarments or a bathing suit. The belly button does not need to be repositioned and the underlying muscles are not tightened. The surgery takes about an hour and recovery is relatively easy. Most people are back to light activities in 3 days and can return to work in 10 to 14 days.
A Mommy Makeover will usually involve a tummy tuck, breast lift and possibly breast augmentation which is much more involved. Recovery time is longer and if there are small children in the household, full time help will be needed for at least 2 to 3 weeks following the procedure.
The standard tummy tuck incision is larger, from hip bone to hip bone, but is positioned as low as possible to allow it to be hidden by clothing.
A standard tummy tuck is designed to remove excess skin and tighten the muscles. It is possible to wear a bikini after a tummy tuck if the surgeon is as skilled at Dr. Younai.
He is expert at placing incisions to the best possible advantage. Muscles are tightened, and repair can be made to the rectus muscles if they have separated during pregnancy.
Candidates
Women considering a tummy tuck after pregnancy should not be anticipating more pregnancies. If pregnancy occurs after a tummy tuck, the procedure will likely have to be redone. An abdominoplasty shouldn't be planned any earlier than 6 months after delivery to allow the body to fully recover from the pregnancy.
Candidates need to be in good health with no underlying medical conditions and have realistic expectations. Results will vary greatly depending on weight gain, skin elasticity and muscle tone.
Getting Started
A tummy tuck is a surgical procedure that should only be done by a board certified plastic surgeon. Dr. Younai recommends that prospective patients come in for an initial consultation to collect information on all aspects of having a tummy tuck after and to see his many before and after photos. He is in high demand due to his ability to form a partnership with his patients and help them recover their pre-pregnancy shape.
He feels that communication is as much a part of a successful surgery as is his skill as a surgeon, helping him deliver among the finest quality tummy tucks after pregnancy Los Angeles and Beverly Hills have available.
Schedule A Consultation With Dr. Younai
Call us at 818.386.1222, or schedule an appointment online.