Treatment Areas
Consultations offered at our two convenient locations in Beverly Hills and Los Angeles, CA
Abdominal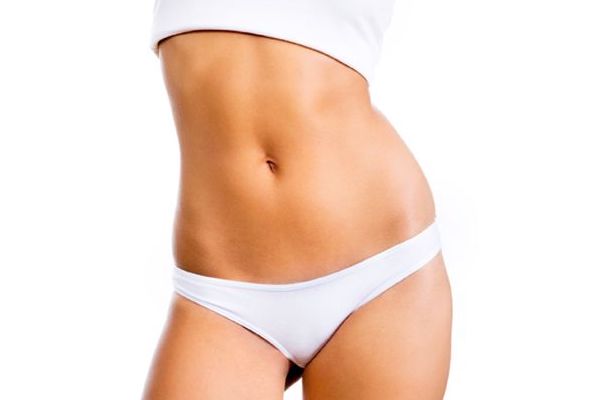 Both men and women accumulate fat in the upper and lower abdomen, waistline and flanks. Love handles, muffin top, beer belly – all of these descriptions are the result of over accumulation of fat in areas that are extremely difficult to reduce through diet and exercise.
Arms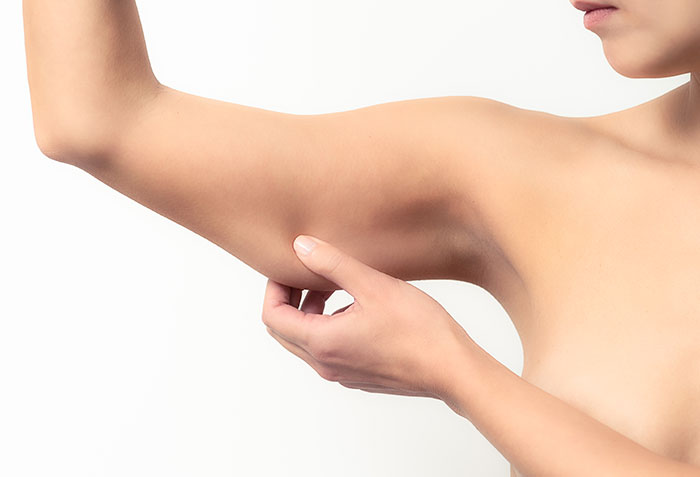 Anti aging efforts are continuously being sabotaged by an unstoppable force; gravity. Nowhere is this more evident than in the upper arms, particularly for a woman. This is one area that is completely unresponsive to exercise and diet, no matter how many triceps lifts are done.
Back & Buttocks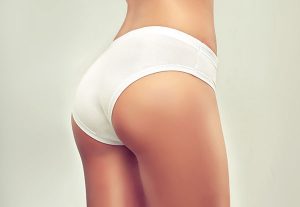 For a rear view worthy of a second look, diet and exercise are seldom enough. Countless delighted women have trusted Dr. Sean Younai to sculpt their buttocks and reduce unsightly bra bulges. A board certified plastic and cosmetic surgeon, with over 15 years of surgical experience, he is among the top liposuction specialists Beverly Hills & Los Angeles offers.
Calves
Until recently, women with large calves and poorly defined ankles had few choices in remedying this problem. The solution for many of them was to camouflage their large calves by only wearing long skirts or pants.
Chest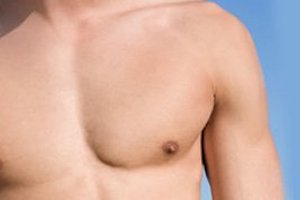 Approximately 15% of men in the United States are ashamed to remove their shirt in public, or go to the beach. Why? They suffer from a condition called gynecomastia, or enlarged male breasts. Board certified plastic surgeon, Dr. Sean Younai is among the top liposuction specialists in Los Angeles & Beverly Hills because of his reputation for the artful redefining of the male chest.
Flanks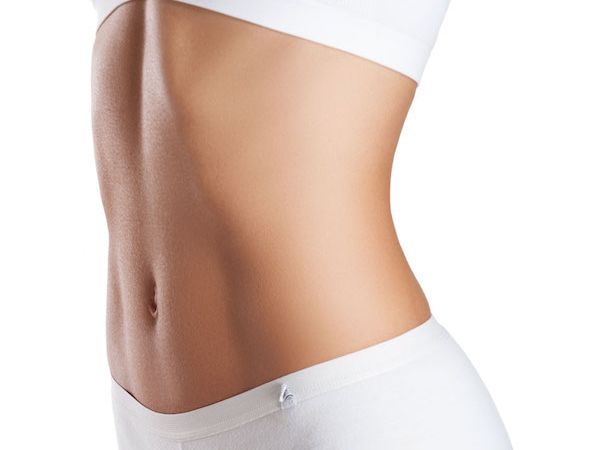 Looking great in a pair of jeans can be spoiled by excess fat in the flanks, more commonly known as love handles or a muffin top. This area is more troublesome for men generally but many women experience excess fat in this area following pregnancy.
Hips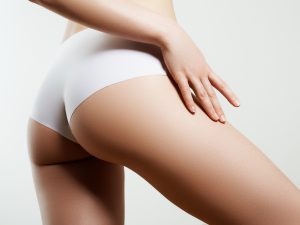 In a woman, the hips and upper thighs are one of the areas in which fat tends to accumulate. After maximum results have been obtained through diet and exercise, perfection can only be attained through the artful application of liposuction.
Face With Neck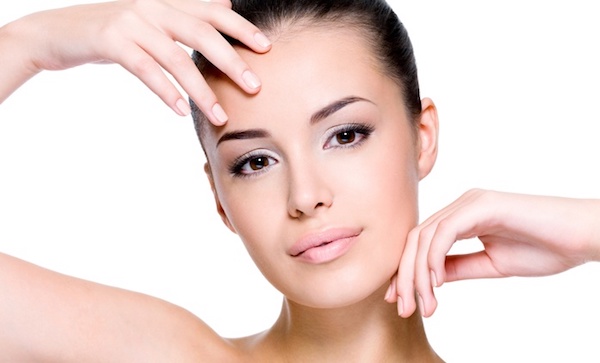 Excess fat in the face and neck can project the impression of being overweight in a person of normal size. Additionally, excess fat in the face and neck is one of the most common signs of aging. This area will not respond to exercise and diet which leaves liposuction as the only realistic solution. Happily, once the fat is removed, it's gone for good.
Neck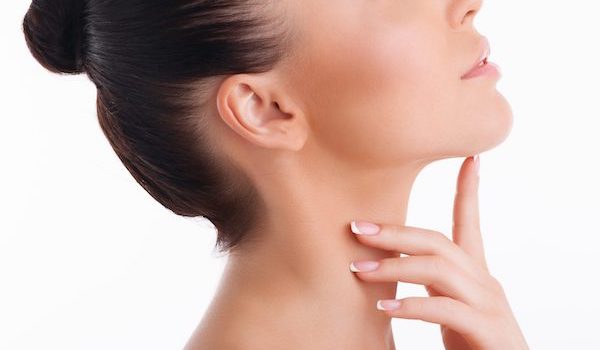 The neckline is often immediately noticed. Excess fat near the jaw and neck can make you appear heavier than you might actually be. Some people also have excess fat in this region, despite not being overweight, due to buildups of fat. Neck liposuction can address this.
Thighs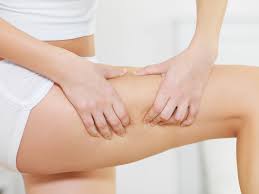 Many women tend to accumulate excess fat around the hips, thighs and buttocks. This occurs as they age and in some cases is an inherited trait that begins to show up at puberty. Diet and exercise can reduce the overall size of this inter-connected area, but the proportion of fat distribution remains in place.
Schedule A Consultation With Dr. Younai