Liposuction Basics
Consultations offered at our two convenient locations in Beverly Hills and Los Angeles, CA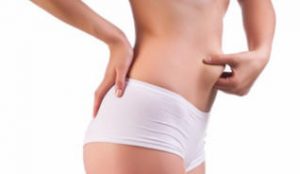 Sometimes, despite our best efforts, it is impossible to fully reduce the fatty deposits in certain areas of the body. Stubborn fat on the belly, lower back, hips, thighs, or under the chin may refuse to respond to diet and exercise, no matter how we diet or how diligently we work out.
Liposuction is not a weight-loss procedure. It is a body contouring procedure, designed to target specific areas of accumulated fat that cannot be handled by diet and exercise alone.
At our liposuction center in Los Angeles, Dr. Sean Younai performs liposuction procedures with precision and skill to sculpt a sleeker, slimmer body by safely removing stubborn deposits of unsightly fat.
What Liposuction Is And What It Is Not
Often called "lipo," advanced systems to extract unwanted fat are far superior to older, traditional systems. When Dr. Younai performs liposuction, he carefully extracts excess fat to slim and reshape specific areas to enhance body contours and proportion. Liposuction is not a treatment for obesity, cellulite, stretch marks, or loose, sagging skin.
How Liposuction Procedures Are Performed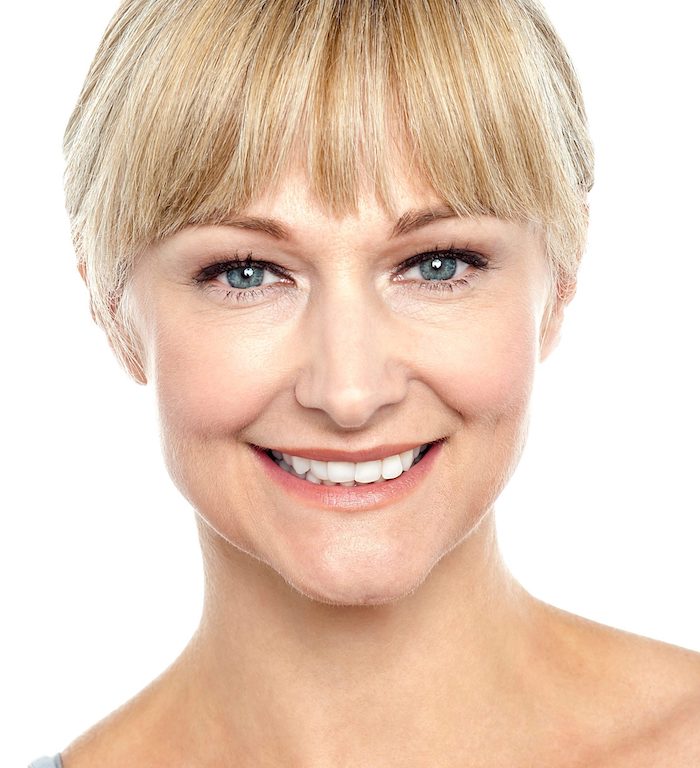 Dr. Younai offers a complete range of liposuction treatments for every area of the body. He performs only tumescent liposuction to provide the highest level of safety and comfort for his patients.
In this procedure, the area to be treated is first infused with large amounts of fluid containing lidocaine (local anesthetic) and epinephrine (a synthetic form of adrenaline). This causes the layer of fat to become swollen and firm, and easier to remove. It also makes treatment more comfortable for the patient, providing a numbing effect lasting up to 24 hours.
Next, a thin, hollow tube known as a cannula is inserted through small, inconspicuous incisions. The fat is dislodged and removed by suction from the body, using a syringe attached to the cannula or a surgical vacuum.
What Areas Of The Body Can Be Treated With Liposuction?
A liposuction treatment can be performed alone or in combination with other plastic surgery procedures, such as a tummy tuck, a facelift, or breast reduction. It can be used to treat many different areas of the body, including:
Chin, cheeks, and neck
Chest area
Upper arms
Back
Bra zone
Belly and waist
Hips and buttocks
Thighs
Inner knees
Calves and ankles
Liposuction Procedures
Dr. Younai performs only tumescent liposuction as it provides a higher level of comfort and safety for the patient. There is very little bleeding associated with this procedure and it can be performed with only local anesthesia. Dr. Younai offers several different liposuction procedures to meet the needs of his patients.
Mini Liposuction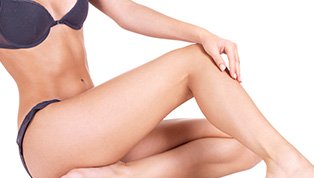 Contrary to a common misconception, liposuction is not only for overweight people or for people who have large areas of excess fat. Many of our liposuction patients are maintaining a normal weight and are frustrated to be left with a few pounds of stubborn fat in certain body areas. Many people have only small areas of excess fat they wish to reduce.
Our mini liposuction procedure is designed for these patients. This treatment precisely targets pockets of fat that are resistant to diet and exercise. It removes only the right amount of fat from precisely defined areas.
Mini liposuction is a quick procedure that can typically be performed in less than an hour. A very small cannula is used and no sutures are required after treatment. This technique allows our patients who have worked hard to achieve fitness to finally enjoy the benefits of a toned, sculpted body.
Large Volume Liposuction
Although liposuction is not a weight-loss procedure, it can still help plus-size people achieve a slimmer, sleeker body. Dr. Younai performs large volume liposuction in a safe procedure that can result in a reduction of several sizes in one treatment session.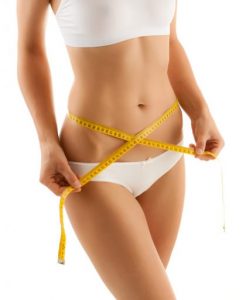 He is a board-certified plastic surgeon with more than 15 years of experience treating plus-size patients. Performed by Dr. Younai, large volume liposuction combined with a tummy tuck procedure can make a dramatic difference in appearance by sculpting body shape.
Large volume liposuction can be defined as removing 4 to 5 liters or more of fat in one treatment session. Using state-of-the-art tumescent liposuction techniques, this is a safe procedure involving very little stress on the body or loss of blood.
Losing several sizes in one session can significantly boost a person's self-esteem and create a far more appealing figure.
Revision Liposuction
Dr. Younai performs revision liposuction to correct defects for patients who are unhappy with prior liposuction results. Examples of defects in prior liposuction procedures may include:
Indentations or irregularities in skin texture
Bulges in the wrong places
Asymmetry
Sagging skin
Too little fat removed
Liposuction requires a high level of precision and skill. It should only be performed by a board-certified plastic surgeon who has extensive experience in the procedure. The most challenging cases are often referred to Dr. Sean Younai for revision liposuction surgery.
Revision liposuction is usually performed six months or more after the original procedure to give the body time to heal. Dr. Younai uses advanced cosmetic techniques to correct liposuction defects. Revision may require more than one session and may involve procedures such as:
Micro liposuction to remove excess fat in certain body areas
Fat grafting to contour areas lacking fullness where too much fat has been removed
Laser treatment to even skin tone
Skin tightening procedures to correct loose, sagging skin
Scar release surgery to minimize visible scarring
A light touch is required, along with artistry and skill, to perform revision liposuction. Dr. Younai uses low-power suction machines and special instruments to precisely and carefully re-sculpt the treatment area for greatly enhanced cosmetic results.
Benefits Of Liposuction
Liposuction is a procedure for patients who want to enhance, trim, and sculpt the body to a more attractive, slimmer contour. The procedure produces long-lasting results by removing fat cells from areas where stubborn deposits are lodged. Once the fat cells are gone, they can no longer store and accumulate fat.
Plus size patients who undergo large volume liposuction see dramatic results, often shedding two or three sizes in a single treatment. This can be life-changing for patients who have struggled for years with excess fat. Dr. Younai uses cutting-edge liposuction techniques to perform this procedure safely, for an effective, comfortable treatment.
In patients with good skin elasticity, the skin will retract, and remold around the slimmer contours once the fat is removed, when compression garments are used as directed after the procedure. Liposuction is a safe, proven treatment to sculpt a more aesthetically pleasing silhouette with precise removal of isolated fat deposits. It can be combined with other procedures to rejuvenate and refine the contours of the body, including:
Tummy tuck
Breast reduction
When liposuction is combined with fat transfer (fat grafting) the patient's own fat can be used to augment other areas of the body, such as the breasts, buttocks, hands, face, and lips. With a combination of liposuction and fat grafting, Dr. Younai can harvest fat while slimming and contouring certain areas of the body and inject the purified fat to add more volume and enhance other areas of the body.
How To Choose The Right Plastic Surgeon For Liposuction
With advanced techniques today, liposuction continues to be a popular procedure. Many people seek revision liposuction to correct problems left from an earlier liposuction procedure. Why do things sometimes go wrong with liposuction? This is a procedure that depends on the skill, artistry, and experience of the surgeon for its success.
Dr. Sean Younai is a board-certified plastic surgeon with the skills and experience to produce uniformly spectacular results. He has performed liposuction procedures for hundreds of satisfied patients who had fat deposits resistant to diet and exercise in various areas of the body.
Whether you are a candidate for a mini liposuction technique to remove small areas of stubborn fat, large volume liposuction for more extensive fat removal, or revision liposuction to correct defects from prior treatment, you can have confidence in Dr. Younai's precision and skill and his dedication to surgical excellence.
Schedule a consultation to find out if you are a good candidate for body contouring with liposuction.