Capsular Contracture Treatment
Consultations offered at our two convenient locations in Beverly Hills and Los Angeles, CA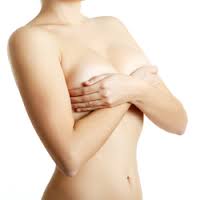 One of the most common and significant breast implant complications is the development of capsular contracture, a condition that results in hard, distorted and sometimes painful breasts.
Fortunately, Dr. Younai has a reputation as the 'go-to' surgeon for complex revision procedures, and he has been very successful in both treating capsular contracture and preventing a recurrence.
What Is Capsular Contracture?
A capsule is the thin, almost transparent tissue that the body naturally produces to surround the implants. It's larger than the implants and allows them to move and feel soft. When capsular contracture develops, the capsule tightens and becomes thicker, reducing the space for the implant. When the space gets small enough, complications occur, and the implant may move to a higher position on the chest, appear artificially round and/or feel hard and painful.
Capsular contracture is graded using the Baker scale:
Grade I – The breast is soft and appears natural in shape and size.
Grade II – The breast is slightly firm, but looks normal.
Grade III – The breast is firm and looks abnormal.
Grade IV – The breast is hard, painful and looks abnormal.
What Causes Capsular Contracture?
Anything that leads to the inflammation of the capsule can eventually cause capsular contracture. For most women, these causes include trauma or bleeding around the implant after surgery, a bacterial infection, ruptured silicone or remnants of silicone from an old rupture, or the body's reaction to a foreign substance (the implant).
How Is Capsular Contracture Treated?
Surgery is required to successfully treat and prevent a recurrence of capsular contracture.
Performed under general anesthesia, Dr. Younai will make an incision in each breast before carefully removing both the scar tissue/capsule and the problematic implant.
He will then create a new pocket for the breast implant, taking special care to ensure a natural appearance, as well as reduce the chance of a recurrence. From there, Dr. Younai will place your new implant and expertly close the incisions.
Recovery
For the first few days of your initial recovery period, it's a good idea to have a friend or family member stay with you to ensure your comfort. You can expect to experience some swelling and pain in the area, though it should be manageable with your prescribed pain medication from Dr. Younai.
Dr. Younai and his team will advise you on this care during your initial consultation.
To prevent a recurrence of capsular contracture, drains will likely be placed to remove any excess fluid, which will require special care during your recovery period.
Most patients feel well enough to return to work within one week, however you will need to avoid exercise, strenuous activity and heavy lifting for a minimum of three weeks following surgery. In most cases, you will be able to resume all of your normal activities eight weeks after surgery, although Dr. Younai will offer more specific guidance during your post-operative appointments.
Am I A Candidate For Capsular Contracture Treatment?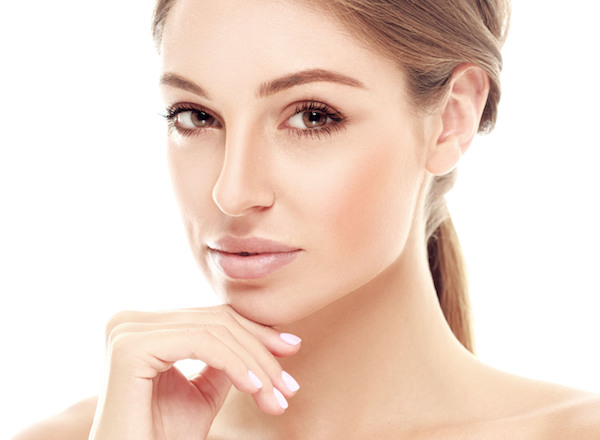 As with all of his cosmetic procedures, Dr. Younai determines candidacy for capsular contracture treatment on an individual basis, following a full physical examination and a thorough discussion of your cosmetic needs, goals and desires.
With that said, an ideal candidate for among the best capsular contracture treatment Beverly Hills has to offer is generally a healthy, non-smoking woman who is experiencing capsular contracture that is associated with hard, distorted and/or painful breasts.
GETTING STARTED
Many women feel extremely anxious about undergoing surgery, especially on their breasts. Naturally, they become even more nervous when it's a procedure to treat a significant complication of a prior surgery, as is the case with capsular contracture. In these cases, it's especially important to select a specialist you can trust – preferably a board-certified surgeon with a proven track record with complex revision procedures.
With years of experience, countless successful procedures and a reputation for delivering among the best capsular contracture treatment Los Angeles has available, few surgeons are more qualified than Dr. Younai to remove your hardened scar tissue, fix any physical deformities and create the flawless look you wanted the first time around.
To get started, Dr. Sean Younai invites you to come into the office for a private consultation, at which point he will carefully evaluate your signs of capsular contracture and compose a custom surgical plan designed to eliminate the condition, prevent a recurrence and achieve the ideal breasts you've always wanted.
Schedule A Consultation With Dr. Younai
Call us at 818.386.1222, or schedule an appointment online.