Neck & Face Liposuction
Consultations offered at our two convenient locations in Beverly Hills and Los Angeles, CA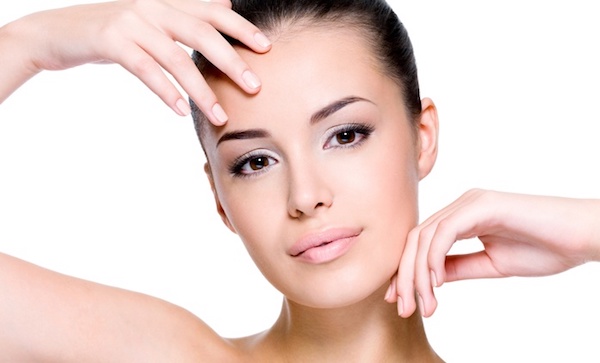 Excess fat in the face and neck can project the impression of being overweight in a person of normal size. Additionally, excess fat in the face and neck is one of the most common signs of aging.
This area will not respond to exercise and diet, which leaves liposuction as the only realistic solution. Thankfully, once the fat is removed, it's gone for good, making neck and face liposuction in Los Angeles an invaluable tool.
Dr. Sean Younai, a top liposuction specialist, prefers to use the tumescent liposuction method when performing neck and face liposuction. This method has the benefit of reducing swelling and bruising due to the fact that there is very little blood loss with tumescent liposuction.
Patients can return to their regular activities shortly after their procedure, making this procedure easy for patients to work into their busy schedule.
Benefits
Fat cells that are removed will not return, so the benefits are permanent.
Removing excess fat from the face, and neck can rejuvenate the appearance and postpone or replace the need for a facelift.
Women may benefit by also having a chemical peel or laser skin resurfacing to fully restore that youthful look. Men are especially good candidates for this procedure as it sharpens the jaw line and elongates the appearance of the neck without a face lift.
Face and neck liposuction in Beverly Hills from Dr. Younai is effective with long-lasting results.
Before and After Photos
Procedure
A dilute fluid is infused into the target areas and allowed to take effect. This fluid causes the fat to become firm, making it much easier for Dr. Younai to determine how much to remove and how to sculpt the remaining fat. This fluid contains an anesthetic and a vasoconstrictor which has two main benefits.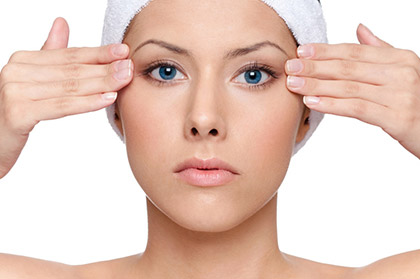 First, the anesthetic is so effective at blocking pain there is no other anesthesia necessary. This removes one of the risks of liposuction. Second, the vasoconstrictor contracts the capillary vessels, which almost eliminates bleeding. Because very little blood is left under the skin, bruising is almost nonexistent.
A very thin probe, or cannula, is inserted under the skin through minute, well hidden incisions and Dr. Younai gently removes the excess fat, leaving enough to contour and sculpt the area. The experience of a board certified plastic surgeon is vital in this procedure because there is very little fat in these area, and it takes a top liposuction surgeon to know when to stop removing fat.
Dr. Younai delivers among the safest neck and face liposuction Beverly Hills has available due to his extensive training, board certification and experience.
Candidates For Neck And Face Liposuction
Most patients are good candidates for this type of liposuction as it is a relatively short procedure covering a small area. Patients have to be in good health and have fat deposits that are disproportionate to the rest of their upper torso. Good skin elasticity will ensure the skin shrinks to the new contours formed by the surgeon. Realistic expectations are a necessity for any cosmetic surgical procedure.
Consultation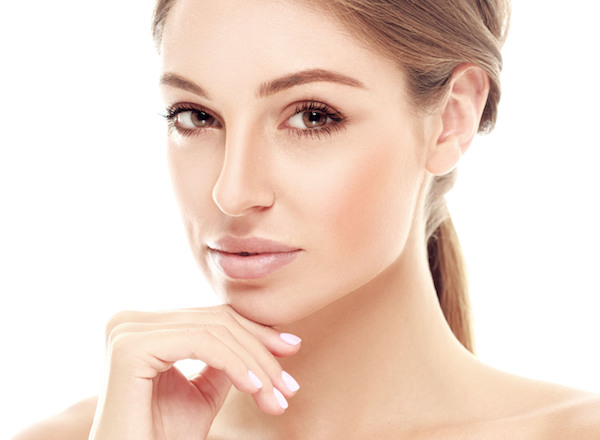 Dr. Younai is renowned for his skill in sculpting and contouring the face and neck. His gentle, well thought surgical plan has given his many delighted patients elegant necks, strong jaw lines and beautiful cheek bone definition. He credits his ability to communicate with his patients as one of the main pillars of his success as a surgeon.
Come in for an initial consultation and discover for yourself how easy it can be to rid yourself of excess fat that gives people you meet the wrong impression about you, with the best face and neck liposuction Los Angeles and Beverly Hills provide.
Schedule A Consultation With Dr. Younai
Call us at 818.386.1222, or schedule an appointment online.