About Our Center
Consultations offered at our two convenient locations in Beverly Hills and Los Angeles, CA
The California Center For Plastic Surgery
Welcome to the home of board-certified plastic surgeon, Dr. Sean Younai. Serving residents of Los Angeles, Beverly Hills and adjacent areas, our completely inclusive Med Spa surgical facility offers all cosmetic enhancement procedures available and delivers them in a private and comfortable setting.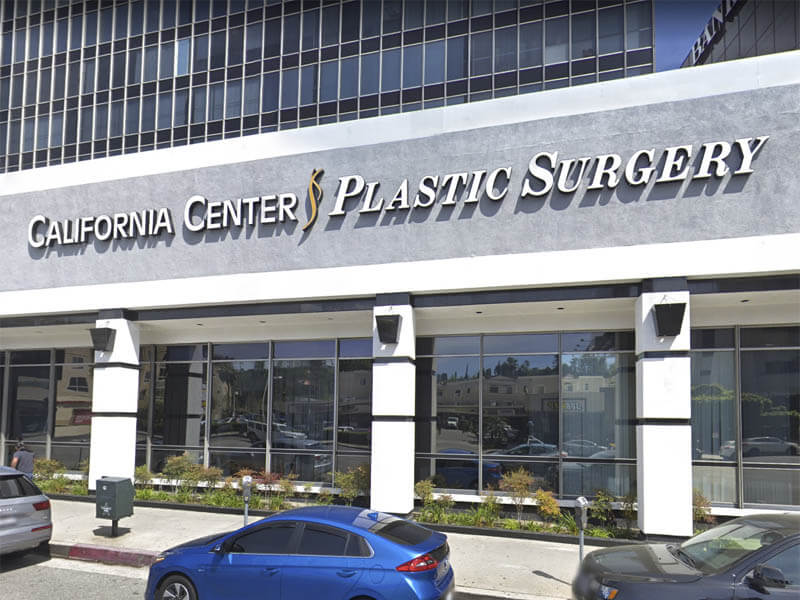 Patients can be confident that their procedure is being done within the Medicare-accredited Regency Surgical Center located on the first floor of our practice. This facility is designated as a Blue Cross insurance provider and further accredited by AAAHC and AAAASF. It offers state-of-the-art monitoring and surgical equipment as well as a team of fully certified surgical staff such as anesthesiologists, and recovery room nurses. The center functions like a hospital and has a transfer agreement with Encino hospital which is within walking distance.
First and foremost, Dr. Younai is dedicated to achieving his patient's ideal body image.
He is a skilled and experienced plastic surgeon in Beverly Hills who embraces his patient's goals no matter how challenging they are. Once he understands what his patients are hoping to accomplish, he advises them on the best approach to achieving this goal. Whether it can be done in one surgery, or whether it will take several surgeries, Dr. Younai has the practical experience necessary to give patients a realistic assessment of how the goal will be achieved and the amount of time it will take to fully realize the benefits of the cosmetic surgery.
Whether you are looking for a nonsurgical facial tune-up or a dramatic change in your appearance, our Los Angeles plastic surgery center can take care of every aspect of your treatment. In our Med Spa we offer many noninvasive cosmetic treatments such as laser resurfacing, dermal fillers, facial peels, laser hair removal, and an array of skin health treatments.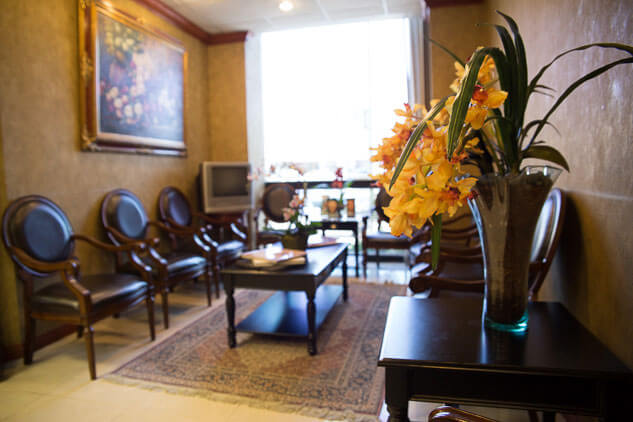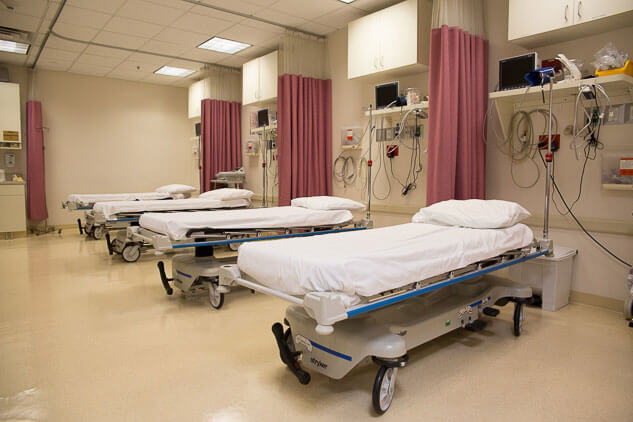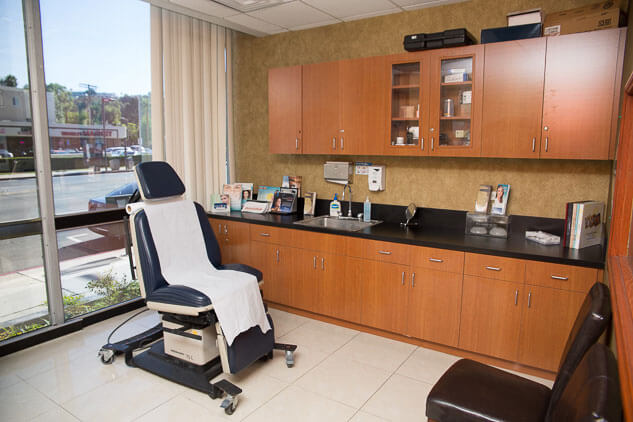 In the surgical center, Dr. Younai offers all cosmetic surgical procedures and specializes in large volume liposuction as well as all types of tummy tuck. Dr. Younai celebrates the curvaceous female form and works with his patients to achieve their ideal body image. Breast augmentation, breast reduction, and breast lift are procedures he routinely does for patients, especially those who have achieved large weight loss.
Our plastic surgery center prides itself on providing world class service to our patients, ensuring that each individual patient feels at home and comfortable when in our care.
Patients are encouraged to ask as many questions as necessary to give them the confidence that they are making the right decision. Many of our staff have had cosmetic surgery, so they understand what patients are experiencing and can support them throughout their course of treatment and recovery.
In addition, we offer support to family members by providing a comfortable lounge with an entertainment center. We know that family members and loved ones are anxious and we ensure we provide them with up-to-date information on their loved ones while they are in the surgical center.
We are dedicated to helping our patients achieve their image goals in a safe, comfortable and understanding environment. Come in for an initial consultation with Dr. Younai and find out for yourself what a premium Los Angeles plastic surgery center can offer.
Schedule A Consultation With Dr. Younai
Call us at 818.386.1222, or schedule an appointment online.