Labiaplasty: Vaginal Rejuvenation
Consultations offered at our two convenient locations in Beverly Hills and Los Angeles, CA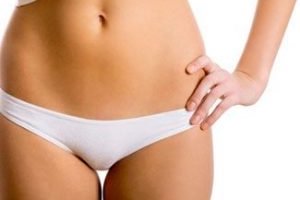 Labiaplasty is a transformative procedure that empowers women to feel their best.
Intimacy is complicated. You want to connect with another person, but you must first be confident within yourself. Women with enlarged labia due to childbirth, congenital factors or hormonal changes may face a great deal of embarrassment and discomfort due to their condition. Enlarged labia can interfere with sexual intercourse, physical activities, and even the ability to comfortably wear clothes. When the labia are out of balance, they tend to cause pain, pulling and irritation.
Dr. Sean Younai can address issues of asymmetrical or enlarged labia. His vaginal rejuvenation techniques will reduce and resize the labia and correct any irregularities. Dr. Younai is able to restore a more attractive cosmetic appearance that inspires renewed confidence.
With two convenient locations in Beverly Hills and West Hollywood, Dr. Younai proudly serves the needs of greater Los Angeles and beyond. Contact the California Center for Plastic Surgery to learn how labiaplasty can benefit you. We also offer virtual consultations to best suit your schedule and lifestyle. No matter where you may be, Dr. Younai wants to help you discover your best self. Call (310) 275-1971 to connect with a friendly, knowledgeable member of our staff.
Is Vaginal Rejuvenation Right for Me?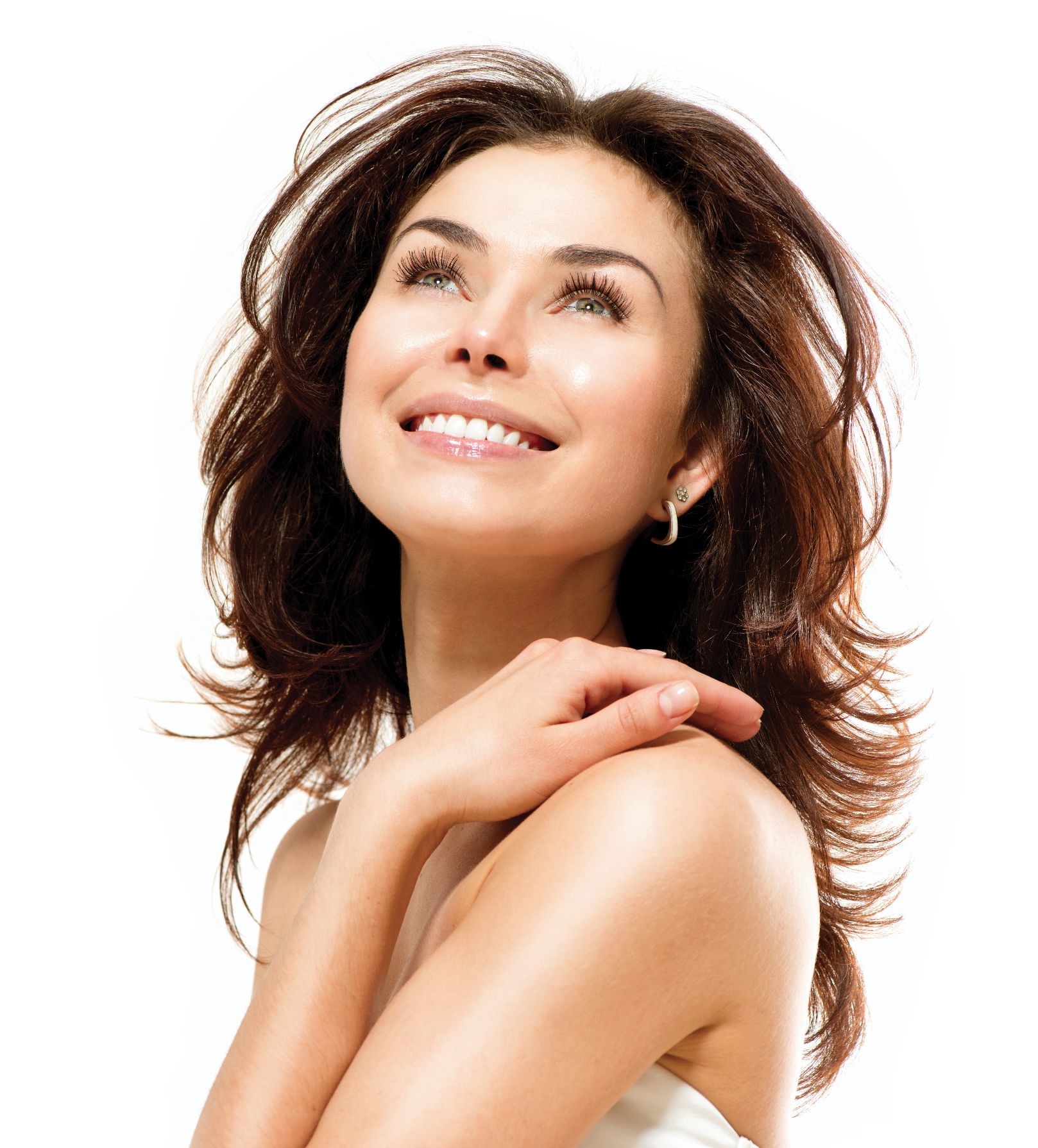 The only person who can answer this question is you. There are several reasons why women seek labiaplasty solutions, and they are unique to each individual. Some women struggle with irritation and even pain as a result of enlarged labia. Other women wish to alter the shape, size, or color of their labia for aesthetic reasons.
In fact, one extensive survey of vaginal rejuvenation recipients indicated an almost even split between those seeking functional improvement and those looking for a cosmetic change. 37% of the women surveyed indicated that they wanted aesthetic enhancement, 32% sought help with labia discomfort, and the remaining 31% reported a desire for both functional and aesthetic improvement.[1]
Benefits
As detailed above, labiaplasty can alleviate both sensory and cosmetic concerns. If you suffer from discomfort when riding a bike or performing other seemingly harmless activities, it may be a result of imbalanced labia. Tight clothing can also irritate women with enlarged labia. Some women are unable to wear revealing undergarments or bathing suits due to their intimate anatomy. Vaginal rejuvenation can address these issues.
In terms of aesthetic improvement, vaginal rejuvenation can bring the two sets of labia into harmony. When the labia minora (the inner set of lips) extends beyond the labia majora, it can appear displeasing to some women. By bringing the labia into balance, Dr. Younai can also boost a woman's confidence and radiance.
Benefits include:
Reduces dark labial tissue
Eliminates "scalloped" or irregular borders around the perimeter of the labia
Provides comfort and confidence to women who are displeased with their intimate area
Eligible Candidates
As with all of his cosmetic procedures, Dr. Younai determines candidacy for a labiaplasty on an individual basis. He bases his assessment on a full physical examination and a thorough discussion of your cosmetic needs, goals, and desires.
With that said, an eligible candidate for labiaplasty is generally a healthy woman who is embarrassed about the size, shape, and appearance of her labia due to hormonal changes, congenital factors or pregnancy.
Ideal candidates also report that their condition causes them a great deal of discomfort and irritation during sex, physical activity or while wearing certain clothing. In addition, it's best to undergo a labiaplasty after you are done having children, as pregnancy can alter the proportions of the labia even more.
Private Consultation
Given its intimate location, many women feel anxious about surgically reducing and reshaping their labia. It's important to select a specialist you can trust for your labiaplasty – preferably a board-certified plastic surgeon with a proven track record helping women address these delicate issues.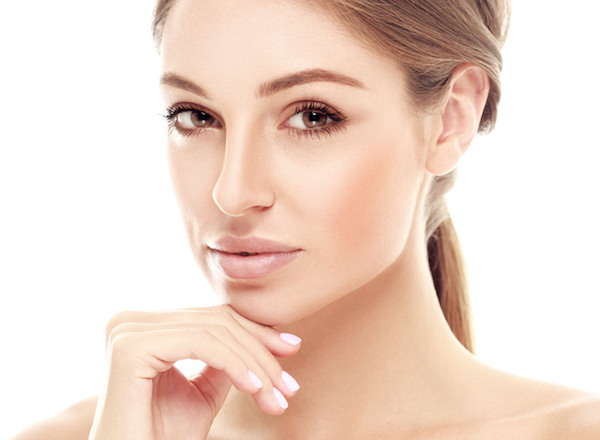 With years of experience, countless successful procedures, and a reputation for delivering the best labiaplasty in Southern California, few surgeons are more qualified than Dr. Younai. He can apply his vast expertise to correct labia that you feel are enlarged, unattractive or asymmetrical.
Call (310) 275-1971 to connect with one of our knowledgeable, attentive staff members. We can schedule a consultation to help you begin the journey to improvement and enhancement. In the meantime, take an online tour of our welcoming facilities and make yourself comfortable. 
Preparation
During your comprehensive consultation, you will receive detailed instructions tailored to your anatomy and goals. Please follow these directions closely. In general, you should quit smoking several weeks prior to any surgical procedure. We also advise you to stop taking certain anti-inflammatories and blood-thinning medications in the time leading up to vaginal rejuvenation surgery.
The Labiaplasty Procedure
Labiaplasty is considered to be a very simple yet transformative surgery, performed under a local anesthetic and sedation to ensure your comfort and help you manage any anxiety. Depending on your unique needs, Dr. Younai will either use "The Wedge" or "The Trim" technique for your procedure.
Trim Method
Also called edge excision, the trim technique gently reduces the size of the labia minora, or the inner set of vaginal lips.[2] Using this approach during labiaplasty, Dr. Younai will trim away excess tissue at the edges of the labia to achieve a more desirable shape and size. The trim technique may be performed with traditional surgical instruments or a laser, and it's the ideal solution for patients who have uneven or discolored labia.
Wedge Technique
Instead of trimming around the edges of the labia, Dr. Younai may opt for an alternate approach. He can remove a wedge-shaped section of tissue from the middle third section of the labia, before stitching the top and bottom sections back together. Dr. Younai will commonly use the wedge technique on patients with asymmetrical labia and/or a substantial amount of excess tissue. Because it preserves the edges of the labia, this option also allows for very natural-looking results.
Regardless of the technique used, Dr. Younai will make sure that your incisions are well-placed within the natural contours of your body, and are very difficult to detect once you have healed. Dissolvable sutures will then be used to close the incisions, and your more symmetrical and proportionate labia will be apparent immediately. Contact the California Center for Plastic Surgery to discuss your needs and help determine which labiaplasty technique is right for you. 
Healthy Recovery
Immediately after your labiaplasty in Beverly Hills, you will return home to begin the initial recovery period. During this time, you should get plenty of rest, avoid alcohol and smoking, and take your pain medications as prescribed. You can expect to experience some swelling, discoloration, pain and/or numbness in the area, though all of these side effects will subside gradually over time.
Once your initial recovery period is complete, you will be able to return to work and resume your normal, daily routine.
Your initial recovery period will last from one to two weeks. In terms of activity, you should attempt to walk as soon as possible after surgery to reduce swelling and prevent potential complications. You shouldn't lift anything heavier than five pounds for the first week, and you should refrain from having sex and swimming for the first six weeks. Your results will continue to improve as you progress through the healing process.
Remarkable Results
Some women seek vaginal rejuvenation to improve sensation in their most intimate region. Other women wish to enhance the look of their labia. Dr. Younai can address both needs simultaneously.
Safety and satisfaction are the pillars of Dr. Younai's medical philosophy. One look at his glowing reviews will illustrate his commitment to his patients' wellbeing. Dr. Younai is thrilled to deliver 5-star service to his Southern California communities. To join the ranks of his happy, healthy clientele, please contact us at your earliest convenience. 
FAQ
How much does vaginal rejuvenation cost in Los Angeles?
Your health care is your business. The labiaplasty techniques required to achieve your desired results will determine the price of the procedure. Dr. Younai will explain all estimated costs during your comprehensive consultation. We offer financing options to ensure that you get the best care at the right price. If you have any questions or concerns, please do not hesitate to call (310) 275-1971 to reach us in Beverly Hills or West Hollywood. 
References
Miklos, J. R., & Moore, R. D. (2008). Labiaplasty of the labia minora: patients' indications for pursuing surgery. The Journal of Sexual Medicine. 5 (6) 1492-1495. https://doi.org/10.1111/j.1743-6109.2008.00813.x
Furnas H. J. (2017). Trim Labiaplasty. Plastic and Reconstructive Surgery. Global Open, 5(5), e1349. https://doi.org/10.1097/GOX.0000000000001349
Kelishadi, S. S., Elston, J. B., Rao, A. J., Tutela, J. P., & Mizuguchi, N. N. (2013). Posterior Wedge Resection: A More Aesthetic Labiaplasty. Aesthetic Surgery Journal. 33 (6) 847-853. https://doi.org/10.1177/1090820X13494755