Body Contouring Case #10282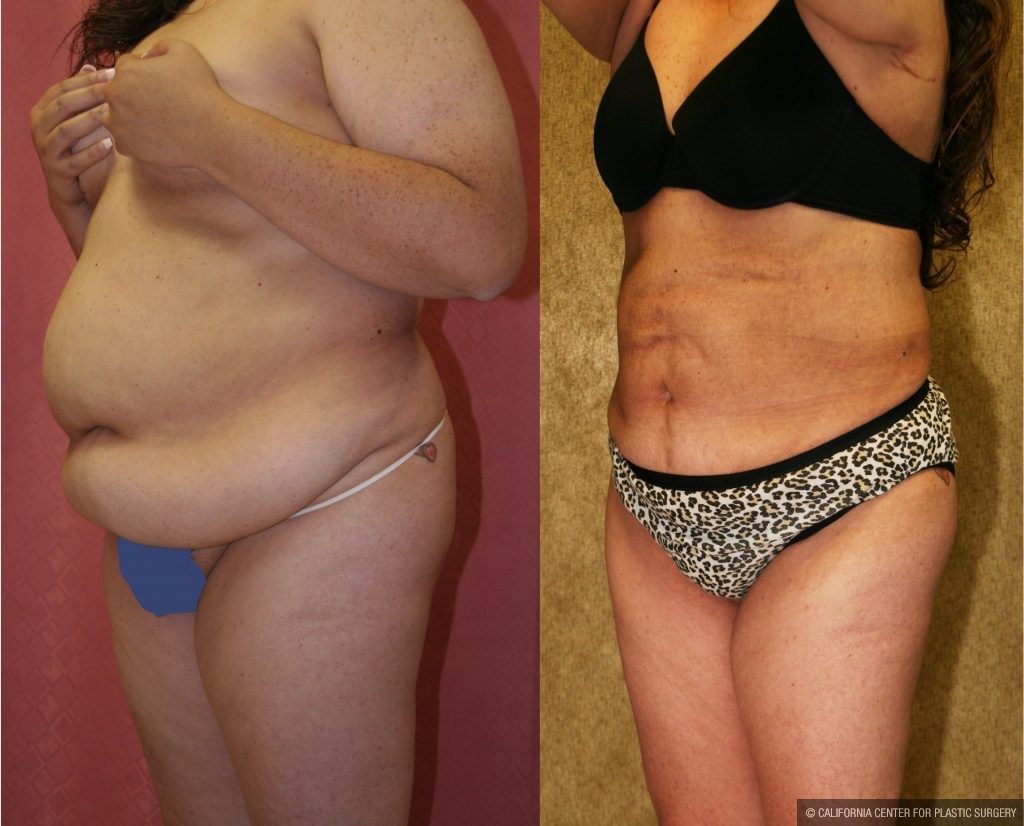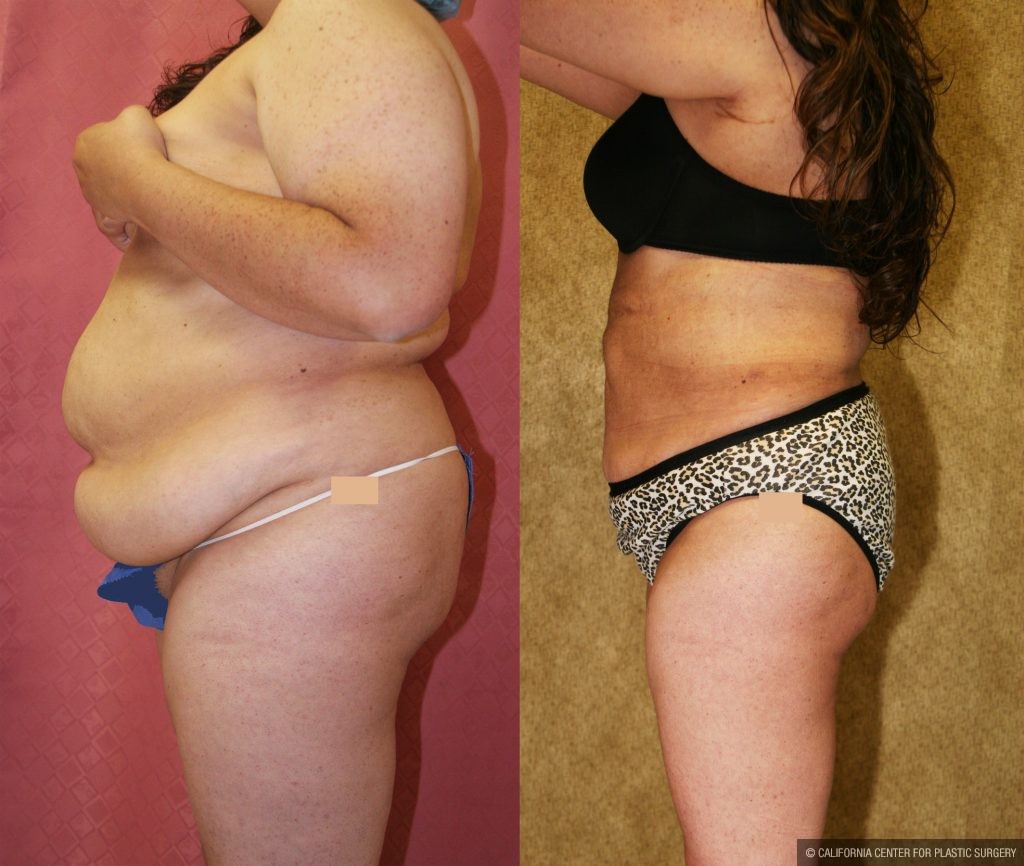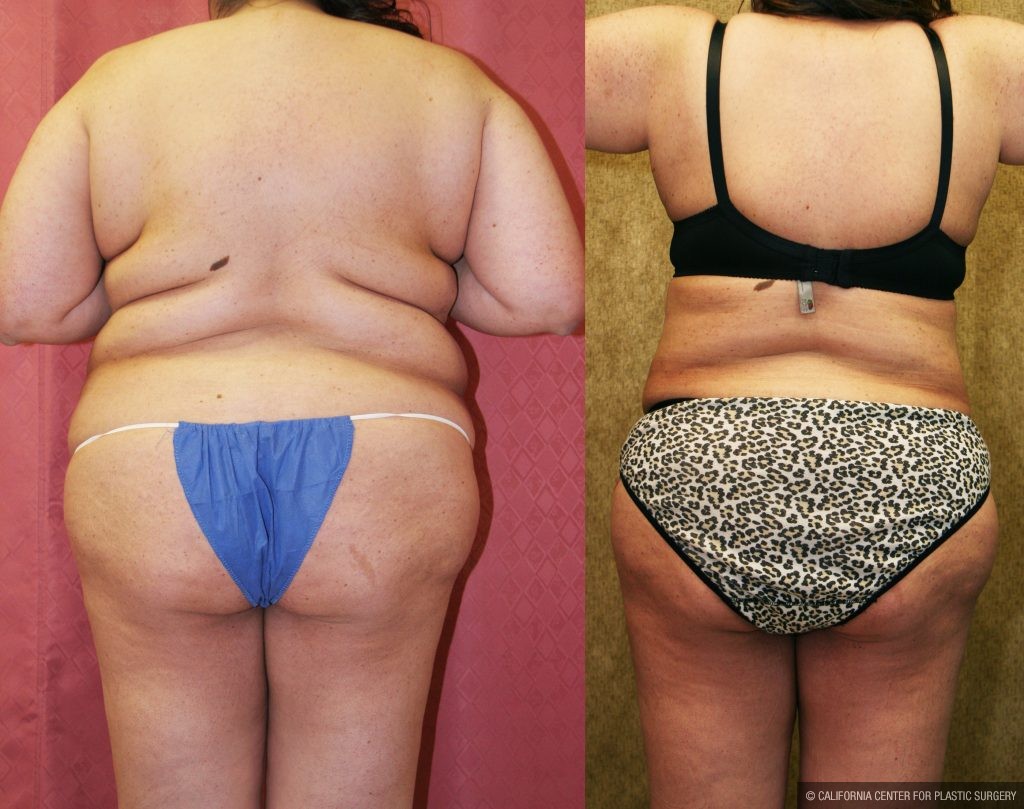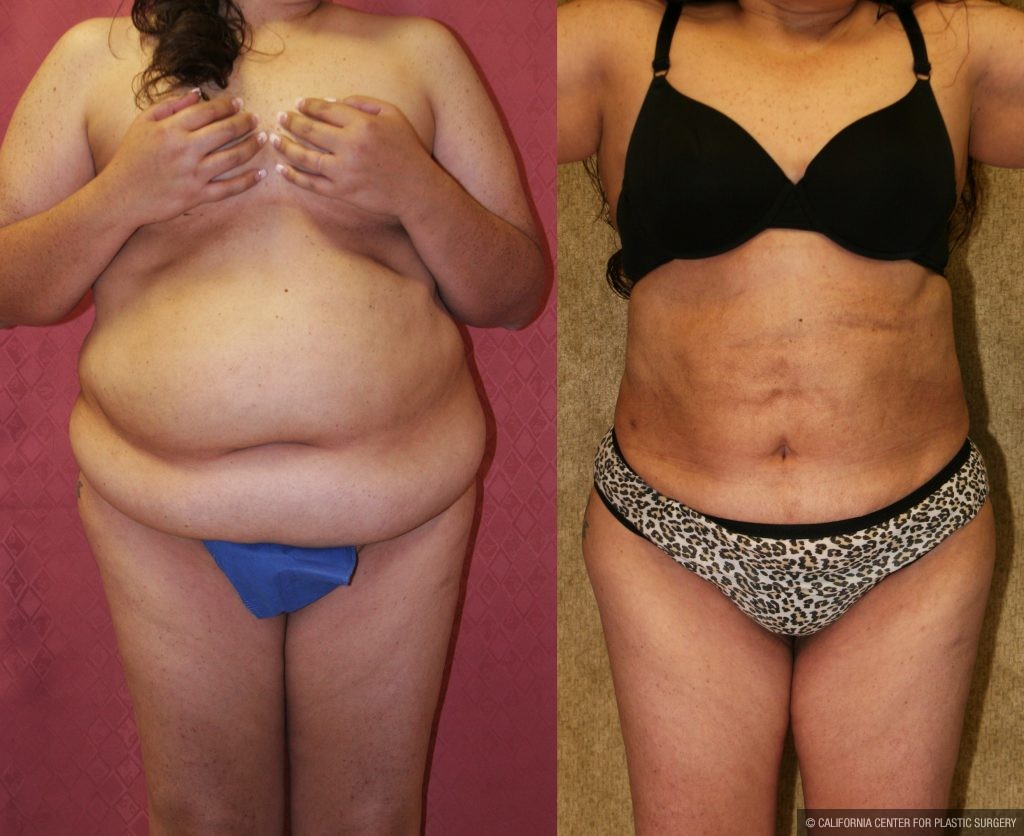 Liposuction for Plus size women in Los Angeles
Large volume liposuction is performed on plus size women with amazing before and after pictures shown here. She is a Caucasian woman from Valencia who was a plus size 20, and after large volume liposuction by Dr. Sean Younai went down to size 10. She says that with the liposuction technique used by Dr. Younai she was able to significantly reduce her size and get a shapelier figure.
Prior to liposuction she had consulted many plastic surgeons who specialized in liposuction in Beverly Hills but almost all had told her that she was not a candidate for liposuction. Instead, they wanted her to have gastric bypass, or weight loss surgery. She was scared of the lifelong complications of bariatric surgery and opted instead to have large volume liposuction.
Her recovery after liposuction was smooth and successful. She followed post-operative instructions given by Dr. Younai's staff. In her plastic surgery review on Dr. Sean Younai she mentioned that liposuction changed her life for the better!
Patient #:

10282

Gender:

Female

Ethnicity:

Caucasian

Age:

36 - 40

Procedure: Body Contouring