Body Contouring Case #10307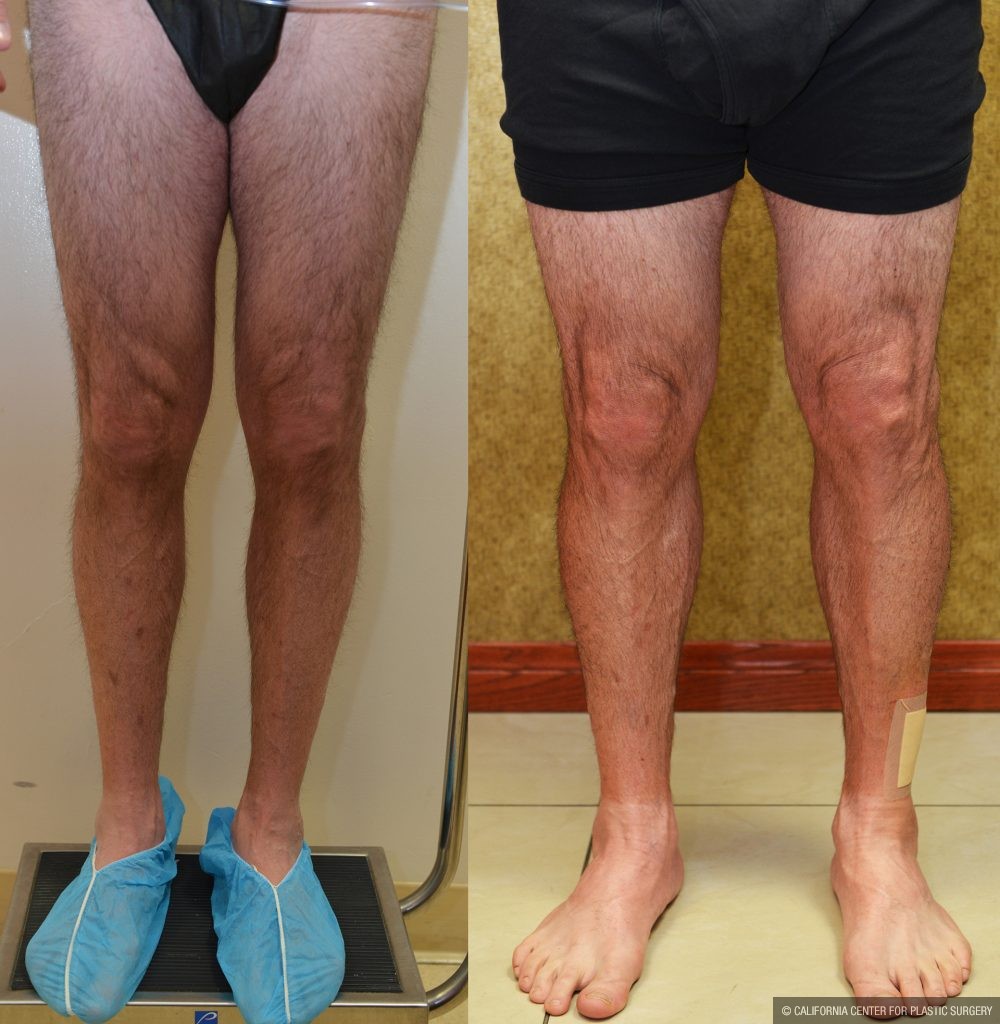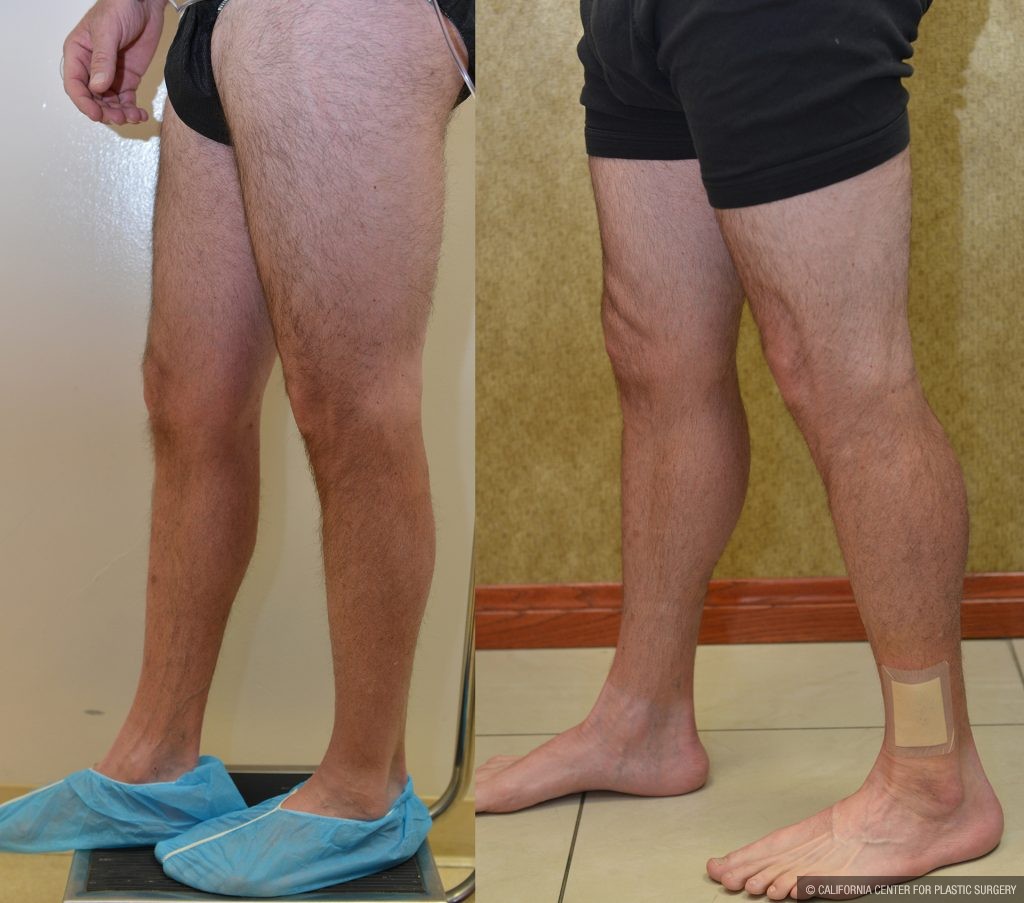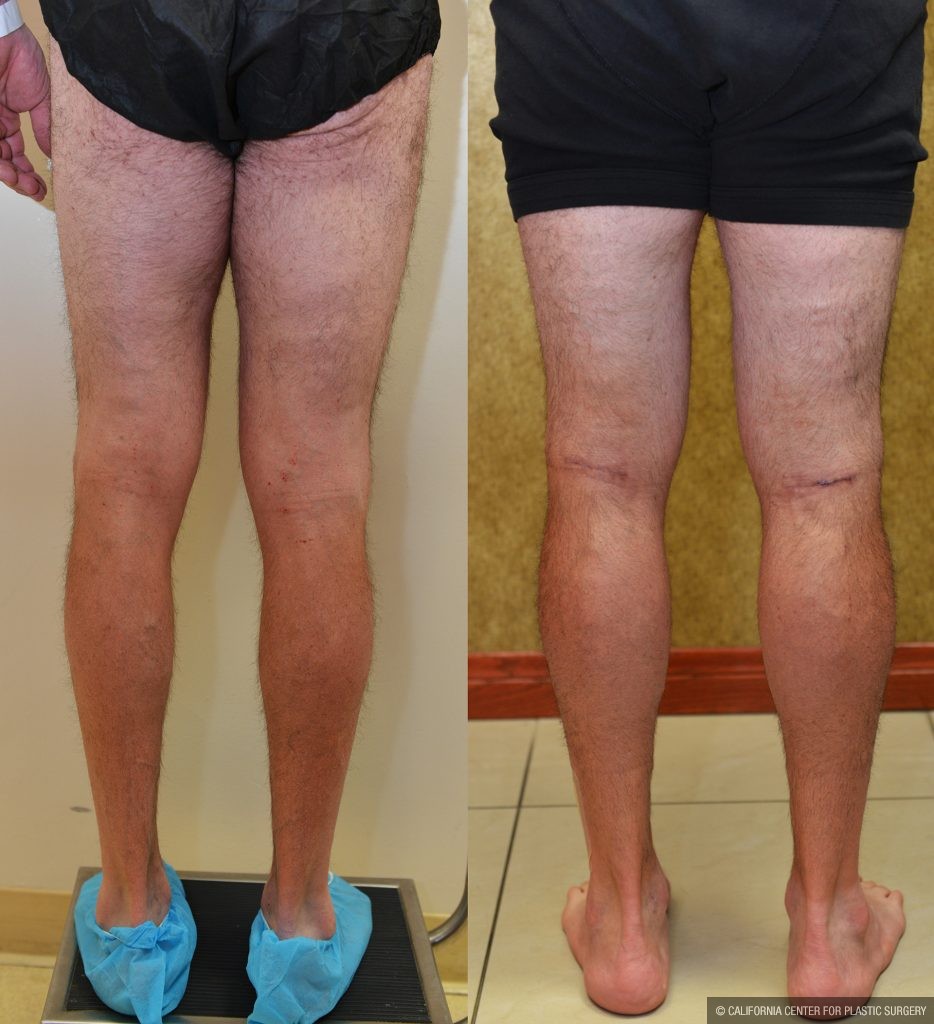 Calf augmentation with implants in Los Angeles
These are before and after calf implant pictures of a 42 years old professional from Los Angeles who was always uncomfortable with wearing shorts when exercising. He said that although he was very fit, he was always conscientious of his thin looking calves. He said that he always felt that people were staring at his legs when he wore shorts.
His online research about calf augmentation brought him to Dr. Younai, with whom he felt very comfortable for spending quality time explaining everything it was about calf augmentation surgery during his initial and subsequent plastic surgery consultation. He says that Dr. Younai even had him try on different size calf implants in order for him to get a good idea of what he was going to look like after surgery.
He was very happy with his calf augmentation recovery and his return to work in one week.