Breast Augmentation Case #10275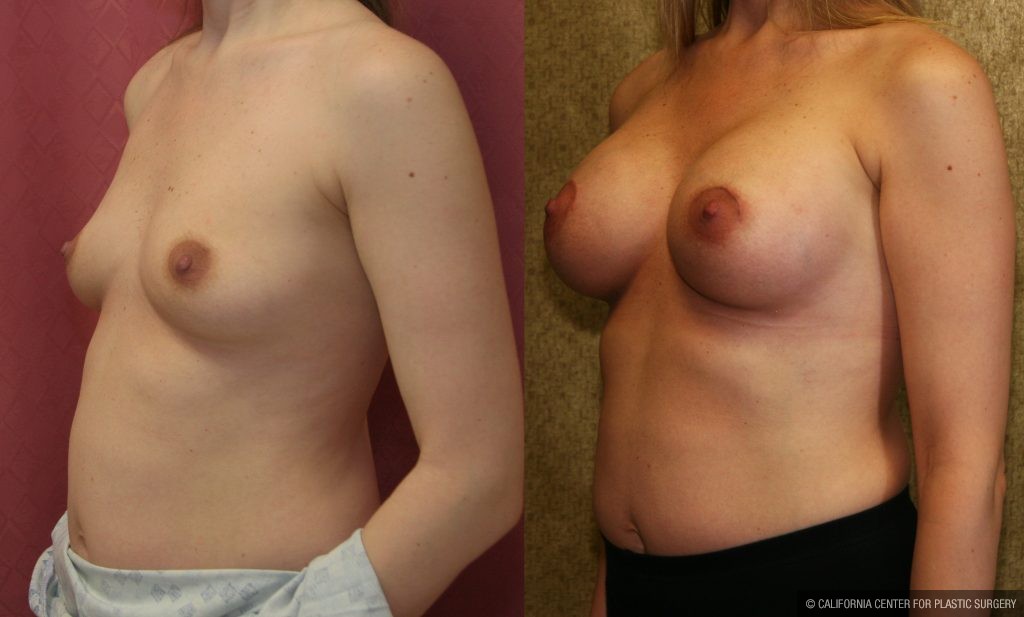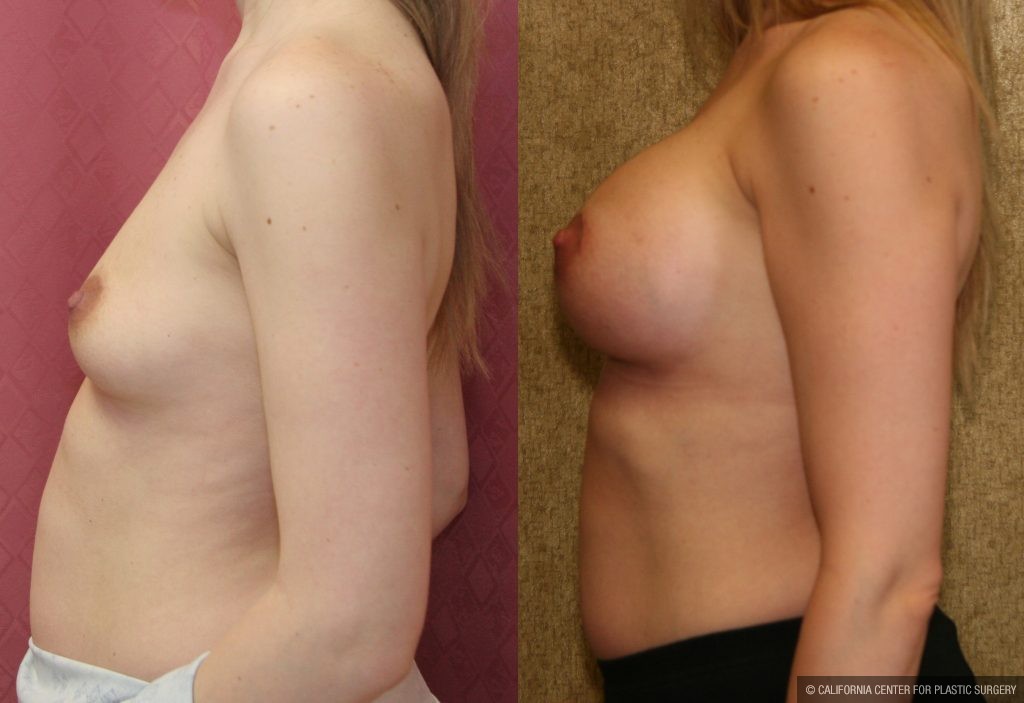 Breast Augmentation Before and after Pictures- size 34C
Before and after breast augmentation pictures of a size 34A to 34C cup size are shown here for a 22 years old Caucasian woman from Woodland Hills, CA. She wanted to have bigger but proportionate breasts which were "not too big" since she was an athlete.
During her breast enlargement consultation with Dr. Younai she tried on different size breast implants and chose a 325 cc saline moderate plus Mentor breast implant. The reason she chose a saline implant as supposed to a silicone implant was because she was worried about "what would happen if the silicone implant ruptures".
Dr. Sean Younai who is a breast augmentation specialist in Los Angeles reviewed her options for breast augmentation; including breast implant types, and sizes, as well as different techniques for breast augmentation.
She was very satisfied with her consultation and had breast implants at the California Center for Plastic Surgery. After recovering from breast augmentation she is now very pleased to have natural looking breasts that are proportional to her figure and fits her lifestyle as an athlete.