Breast Augmentation Case #10822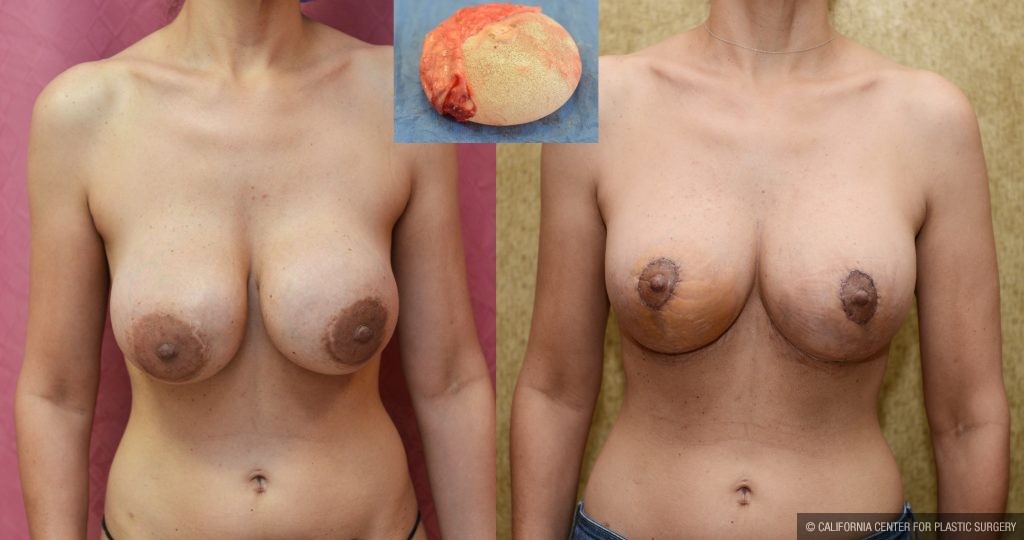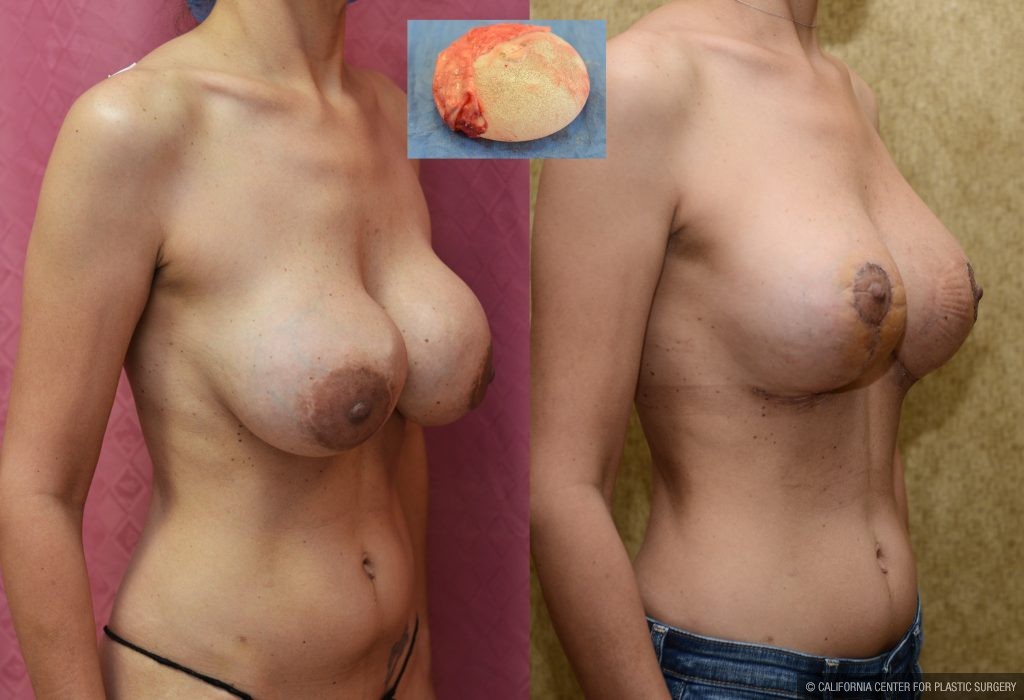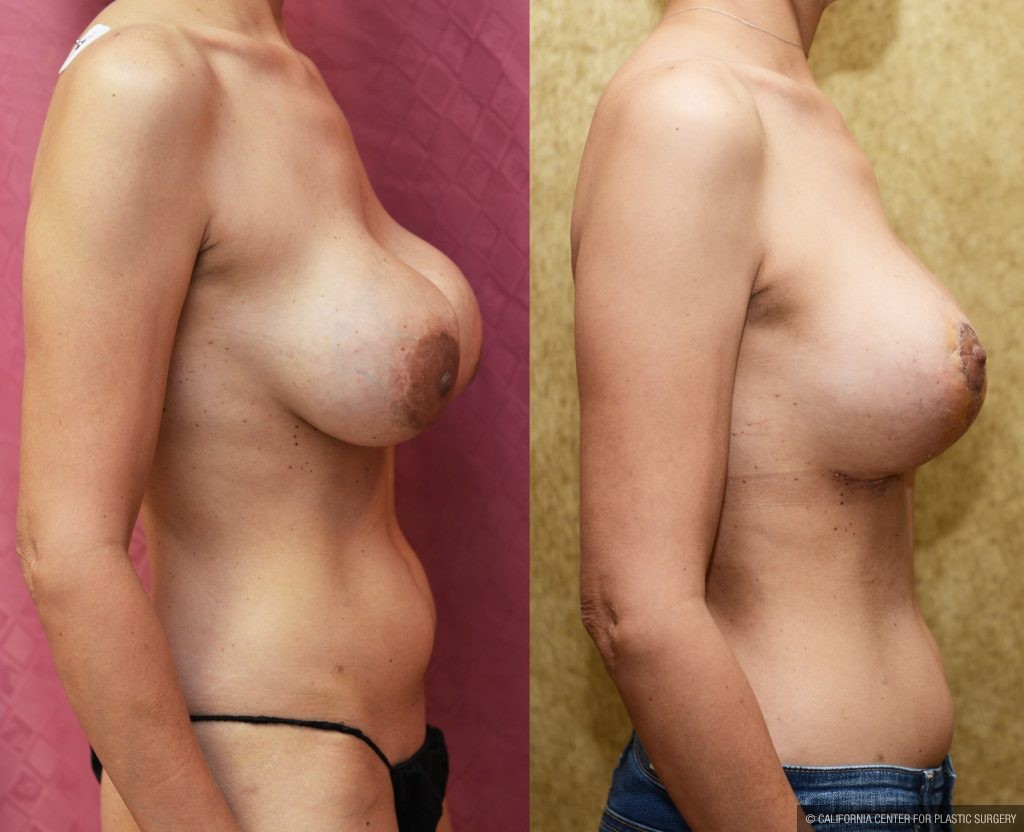 As a Board Certified Plastic Surgeon who specializes in breast augmentation and revision surgery in Los Angeles and Beverly Hills, Dr. Sean Younai if often faced with the challenge of fixing problems with breast implants and their surgeries. Although many plastic surgeons successfully perform breast augmentation in Los Angeles, very few choose to perform corrective or revision breast augmentation due to its complexity and risks of failure. Dr. Younai has utilized his 20 and more years' experience in breast implant and reconstructive surgery in order to help women who need corrective or revision breast augmentation surgery.
Who needs Breast Implant Revision?
While many women choose to get new breast implants after childbirth or weight loss, many others have no need to revise their breast augmentation, unless they have major issues or problems such as:
Severe capsular contracture, hardening, or deformity of breast implants.
Rupture of breast implants.
Abnormal shifting or displacement of breast implants, such as bottoming out.
Sagging and deformity of breasts.
What causes breast implant deformity?
As we all age, our bodies change, including our breasts and skin, resulting in the thinning of the underlying skin fat layer, loss of skin elasticity, and stretching of breast suspensory tissues. Multiple pregnancies, extreme weight gain and loss, and trauma can hasten the progressive aging and deformity of breasts.
Example of breast implant revision performed in Los Angeles
This is a 56 years old Hispanic woman from Los Angeles who has had saline breast implants for 23 years. After having had three pregnancies and weight loss she noticed that her breasts were not only sagging but also becoming hard and painful. Dr. Sean Younai diagnosed her with having grade IV or severe capsular contracture of her breasts. To fix her breast deformity, Dr. Younai proposed exchanging her breast implants, removing the hardened breast capsule, and performing a complete Inverted-T breast lift.During surgery hardened and calcified breast capsules were encountered which were removed. Her areola size was reduced to a normal size, nipples were raised to their normal place, and the excess breast skin was removed. This resulted in breasts that were symmetrical, soft, and perky.