Breast Enhancement Case #10502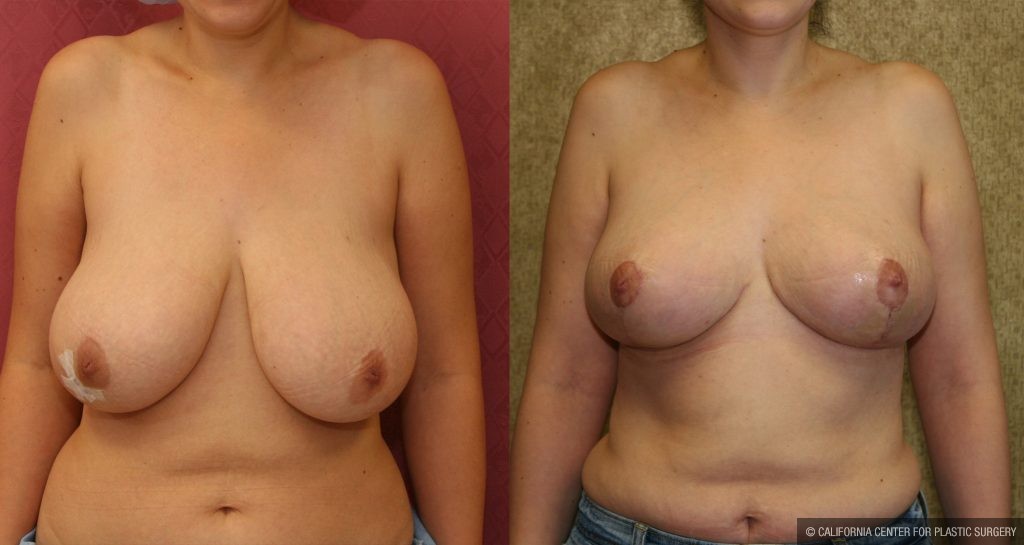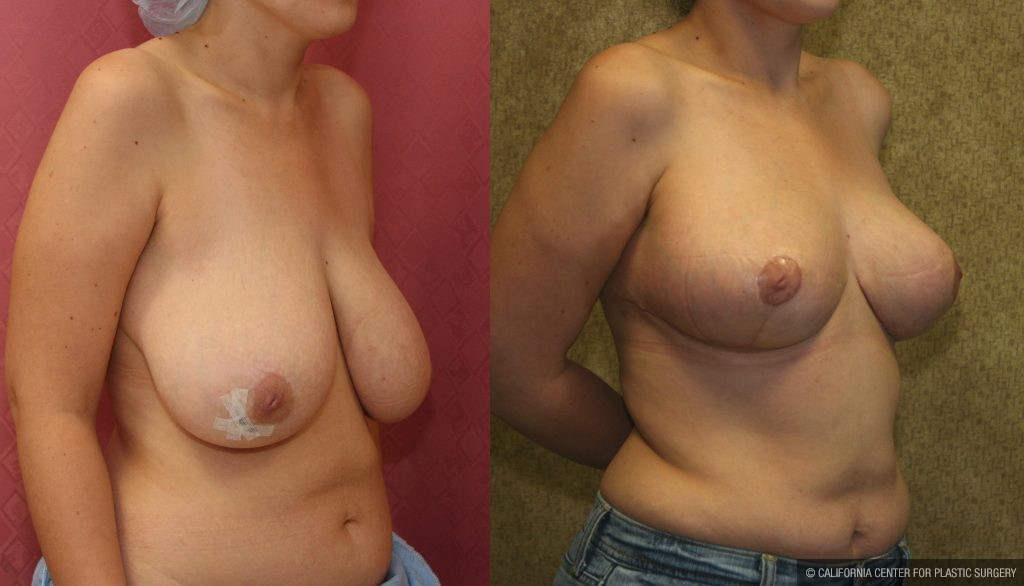 Breast Reduction- Reduction Mammoplasty:
Before and after Plastic Surgery Pictures of a 45 years old Caucasian woman who was suffering from Mammary Hypertrophy with 38DDD bra size. She underwent Breast Reduction or Reduction Mammoplasty to reduce the size of her breasts to 38 C-D, as well as to lift them. She also had a suspicious right breast mass which was removed and biopsied at the time of her breast reduction surgery. After surgery she has more proportional and manageable breasts that are no longer sagging. Breast Reduction Surgery was performed by Dr. Sean Younai who is a Board Certified Plastic & Cosmetic Surgeon practicing in Southern California, offering services of Breast Augmentation, Breast Implant Revision, Breast Implant Exchange, Silicone & Saline Implant Placement, Correction of Breast Asymmetry, Breast lift, Breast Reduction, Capsulectomy, Correction of Inverted Nipple, and Treatment of Silicone Implant Rupture for women from Beverly Hills, Los Angeles, Santa Monica, Hollywood, Burbank, Sherman Oaks, Calabasas, Woodland Hills, Thousand Oaks, Westlake Village, Pasadena, Glendale, Valencia, Palmdale, Fresno, and Oxnard.