Liposuction Arms Case #12805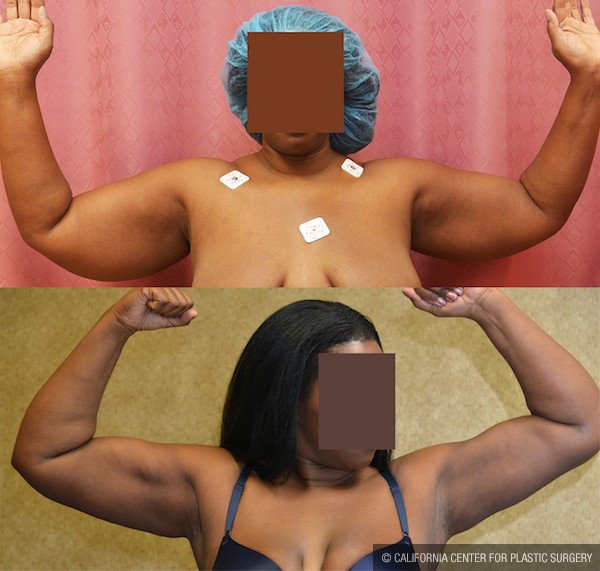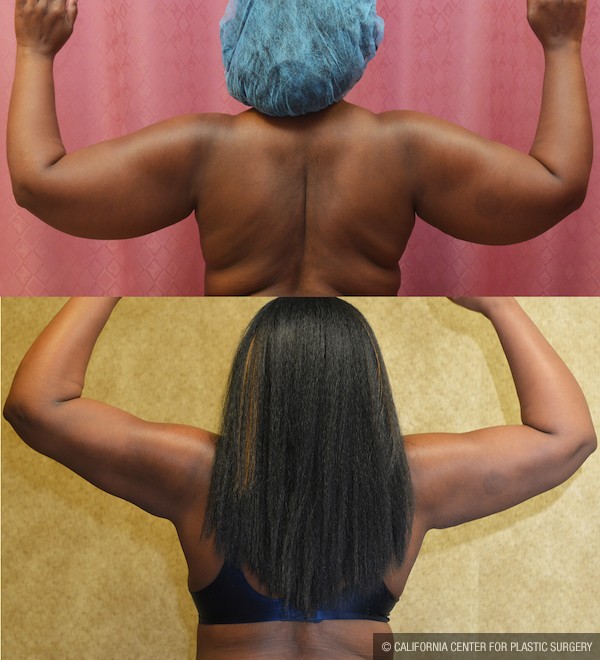 These are before and after pictures of an African American woman who underwent liposuction of her arm by Dr. Sean Younai who is a Board Certified Plastic Surgeon in Los Angles. 
She felt that she could not wear sleeveless tops and was embarrassed for having "fat arms". Tumescent liposuction was performed with small incisions hidden in the armpit and elbow joints. 
After a short recovery from arm liposuction this African American woman is now wearing beautiful tops and dresses.
Patient #:

12805

Gender:

Female

Ethnicity:

African-American

Age:

31 - 35

Procedure: Liposuction Arms