Liposuction Arms Case #5686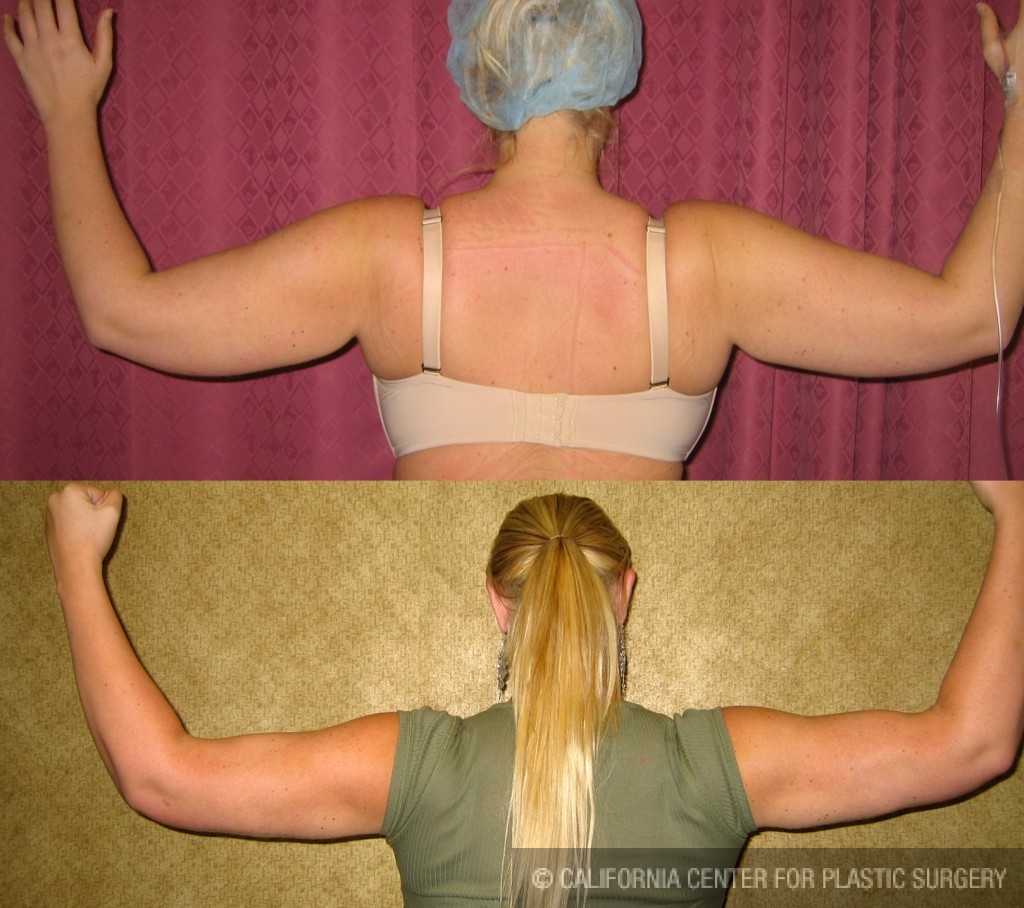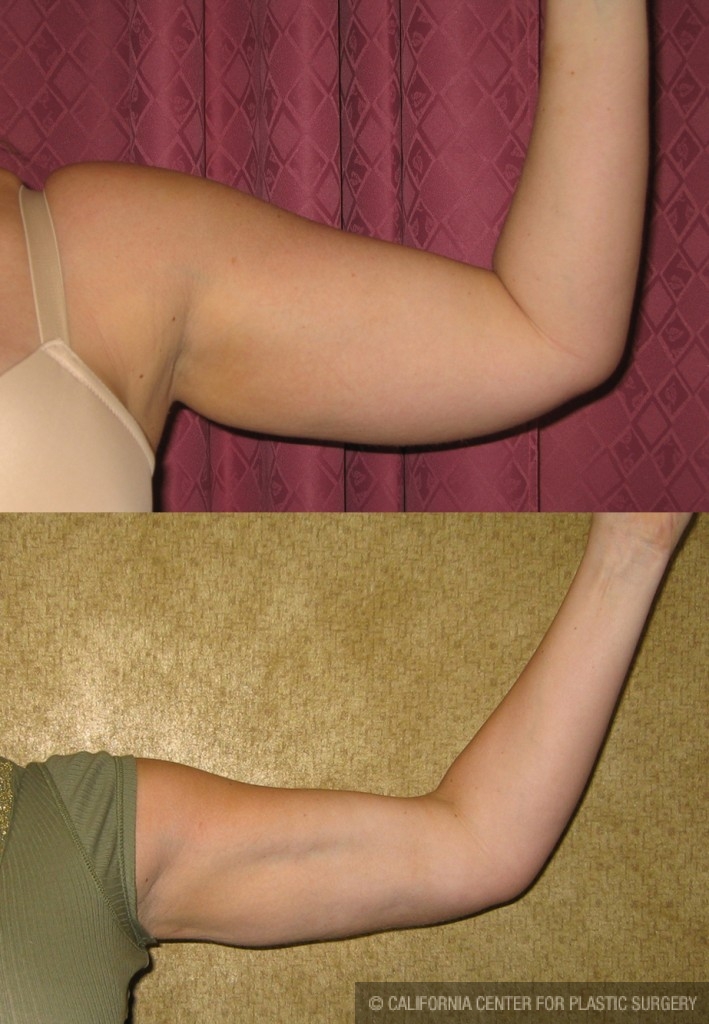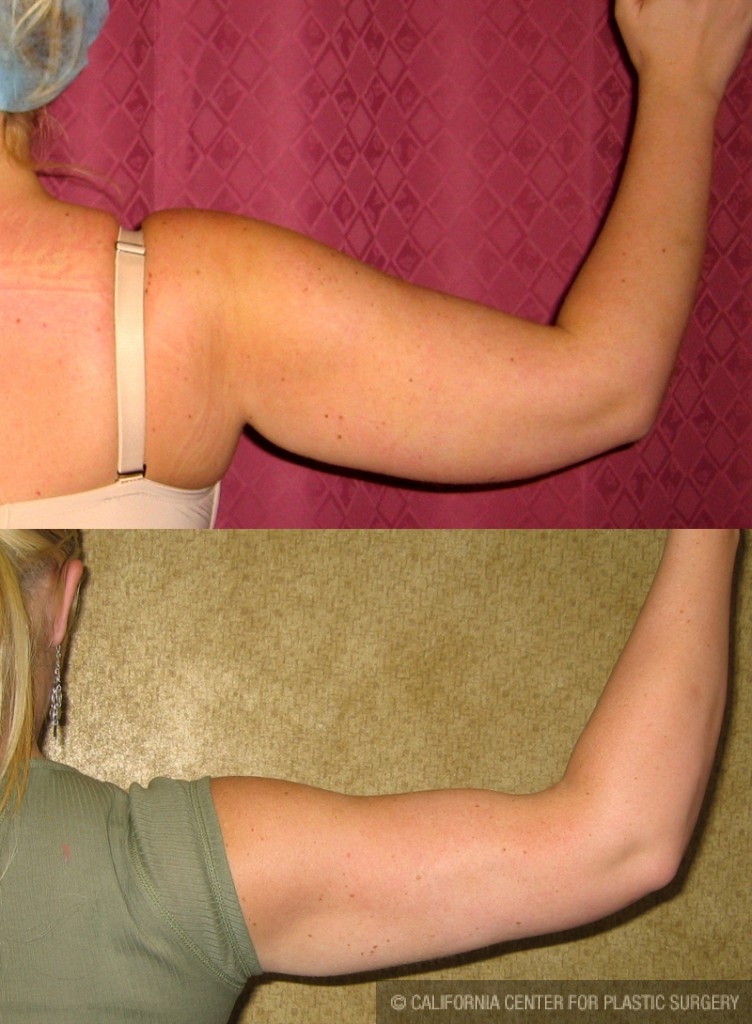 Arm Liposuction before and after photos (1 A, B, C) and Liposuction Recovery Stories
Arm liposuction before and after photos of a 25 years old Caucasian woman from Los Angeles is shown that underwent liposuction of her arms by Dr. Sean Younai at the California Center for Plastic Surgery. She said that she always hated her "thick arms" and was embarrassed to wear sleeveless tops and dresses. She said that her mother and grandmother also have the same type of arms and she cannot get definition of her arms no matter how much she exercises.
She saw before and after pictures of a patient who had arm liposuction by Dr. Younai on Realself.com and was impressed. During her liposuction consultation with Dr. Younai she learned about different options for arm liposuction including liposculpture and even arm tuck or brachioplasty. Dr. Younai showed her many other pictures of arm liposuction and explained to her liposuction recovery course, and what to expect with liposuction surgery. 
She felt very comfortable with the consultation and the many before and after picture that she had viewed and scheduled her liposuction. After liposuction of arms she wore arm compression garment for about 3-5 weeks and had to do twice daily massages of her arms in order to facilitate her liposuction healing. 
She has been very happy with her arm liposuction results and asked us to show her liposuction pictures online. 
Patient #:

5686

Gender:

Female

Ethnicity:

Caucasian

Age:

18 - 25

Procedure: Liposuction Arms