Neck & Face Liposuction Case #10993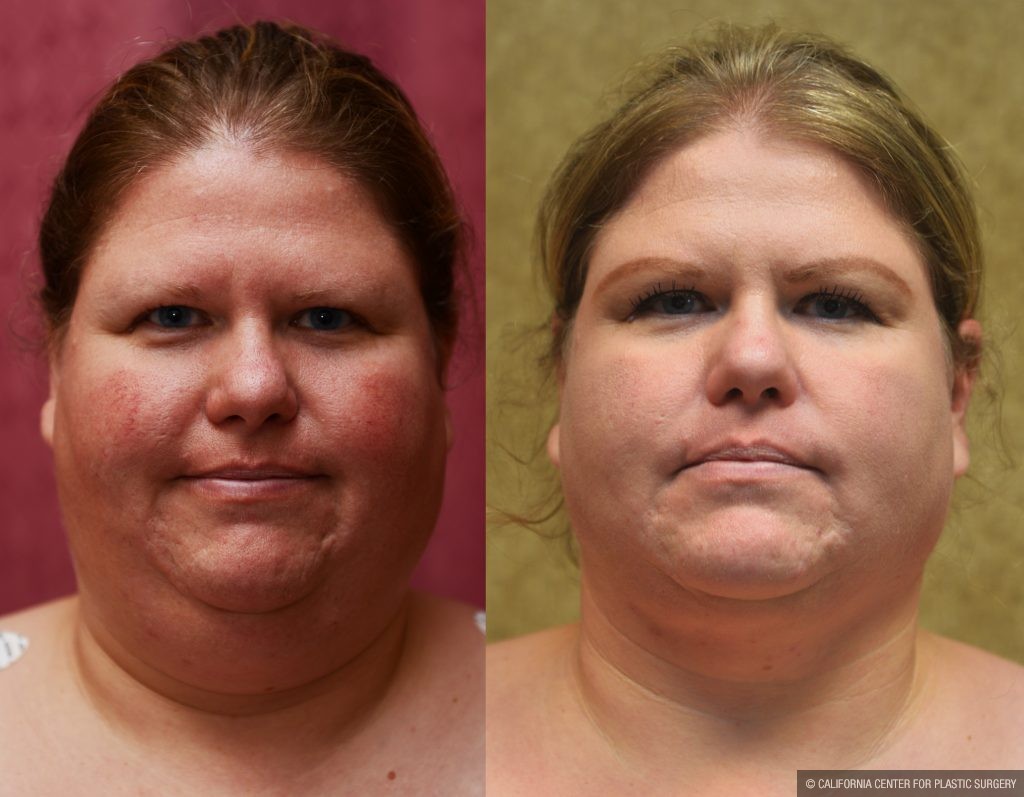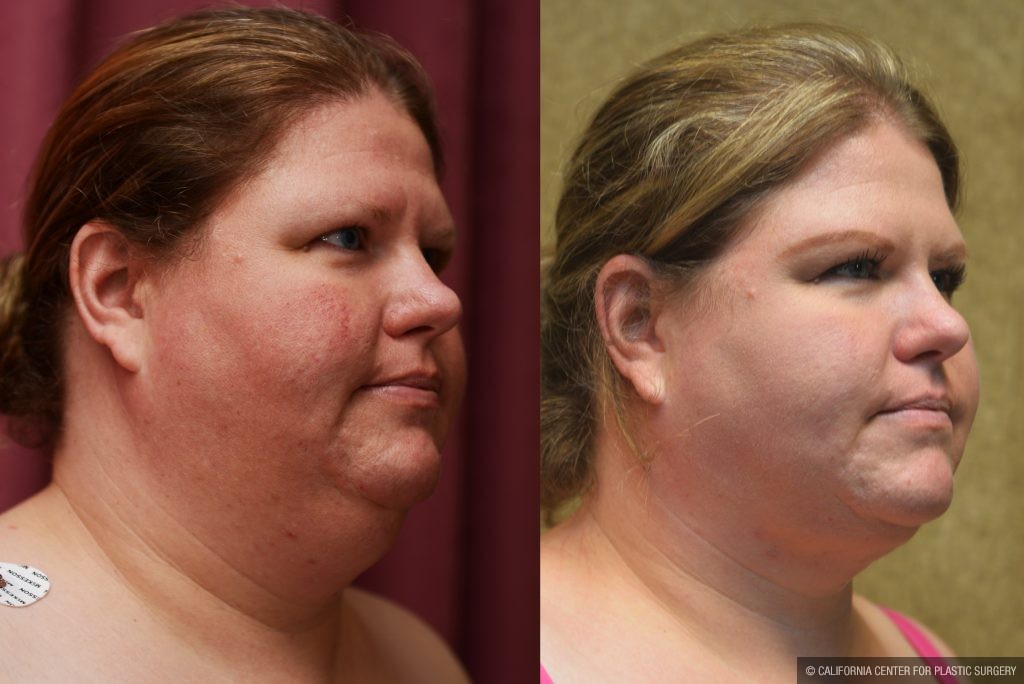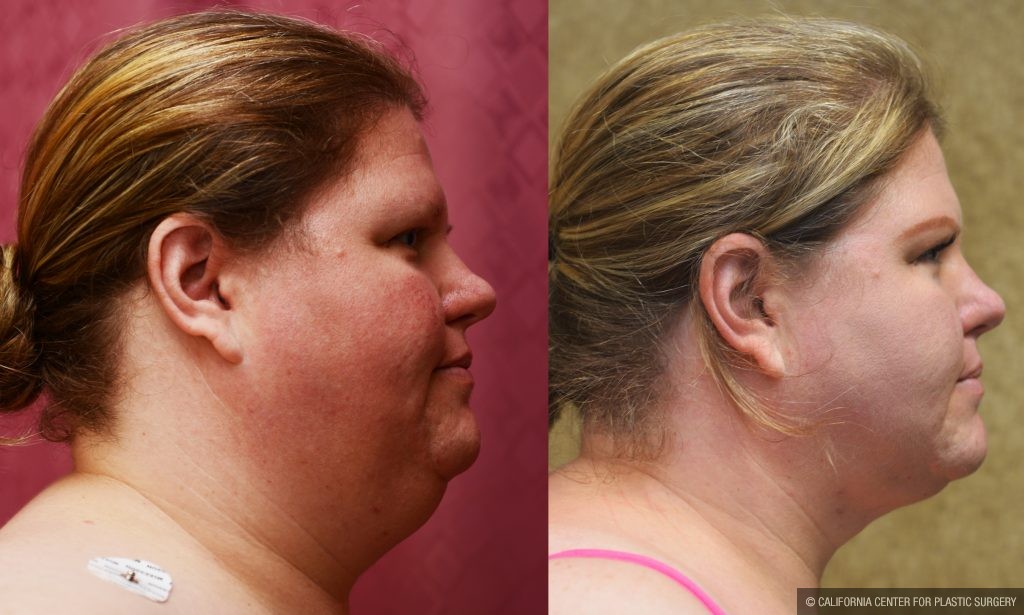 Men and women who have full faces often think that they have chubby cheeks. Although this looks cute when you are a child, in adulthood full face is associated with obesity and older age.  Liposuction of the neck and face, including contouring of the jowls can effectively make the face look thinner and the cheeks less prominent. As a Board Certified Plastic Surgeon who has been doing liposuction for more than 20 years, often tells his patients that having full cheeks looks healthy, but having a full face and neck can make you look older and less sexy.  
Dr. Younai uses the tumescent liposuction technique with very small/thin cannulas to carefully and skillfully liposuction and contour the neck and face. There are no visible scars except small stab-like scars under the chin and earlobes.  
Recovery after liposuction of the neck is fairly easy and most people are able to return to work in a few days.