Neck & Face Liposuction Case #12808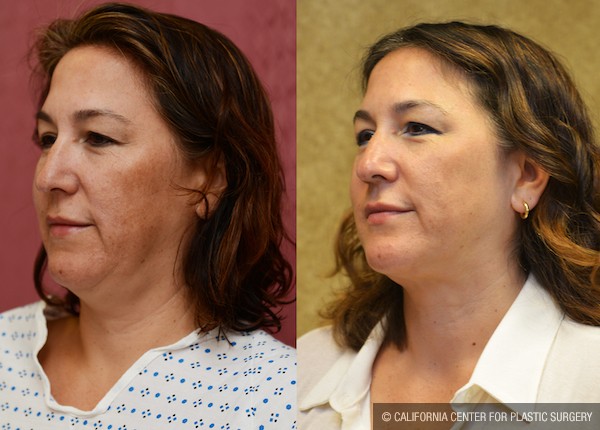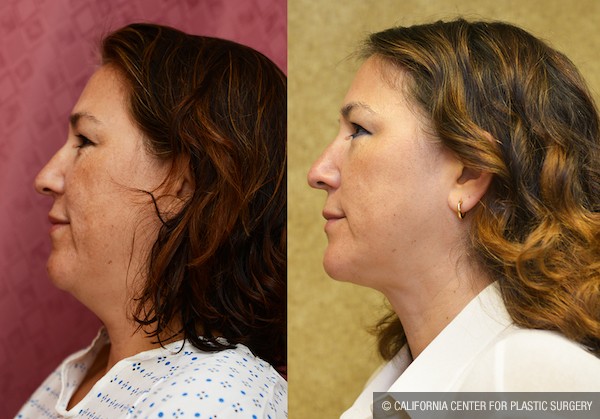 This is a 50 years old woman from Beverly Hills who was looking for a simple plastic surgery procedure that tightened her neck.  
Dr. Sean Younai who is an experienced Board Certified Plastic Surgeon in Beverly Hills, offered her several options including a neck lift, a facelift, or neck liposuction with skin tightening.  
Because of the ease of neck liposuction procedure, and its quick recovery, she choose to have facial liposuction, and to save a facelift for when she is older.  
Her neck and face liposuction pictures demonstrate the skin tightening effects of liposuction technology devised by Dr. Younai.