Neck & Face Liposuction Case #13351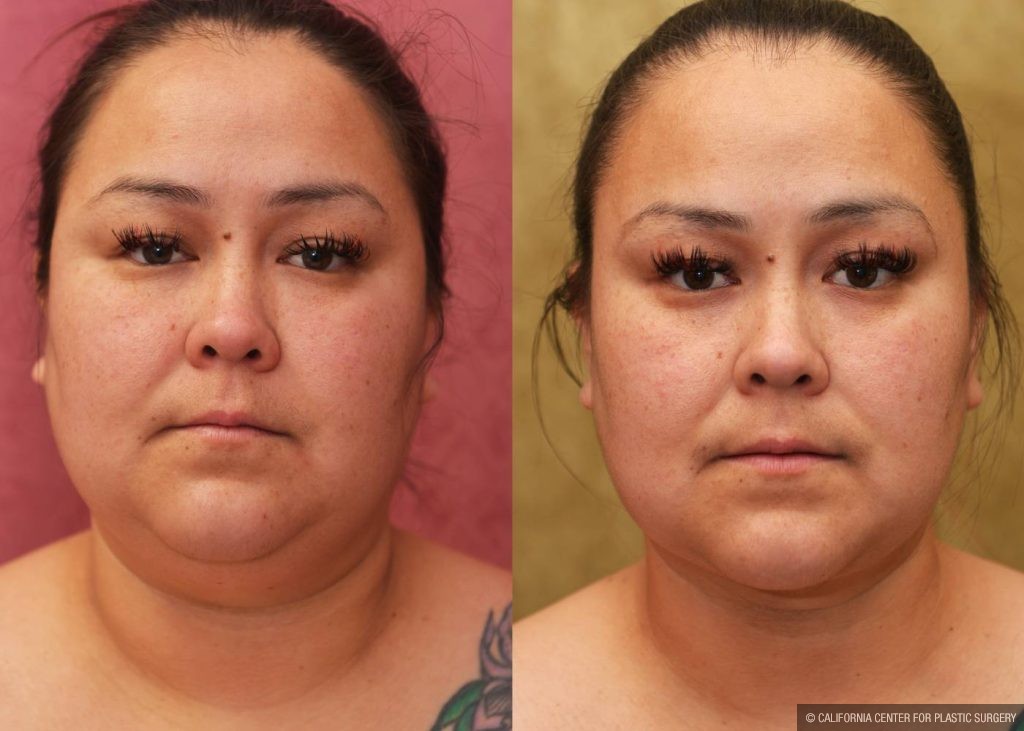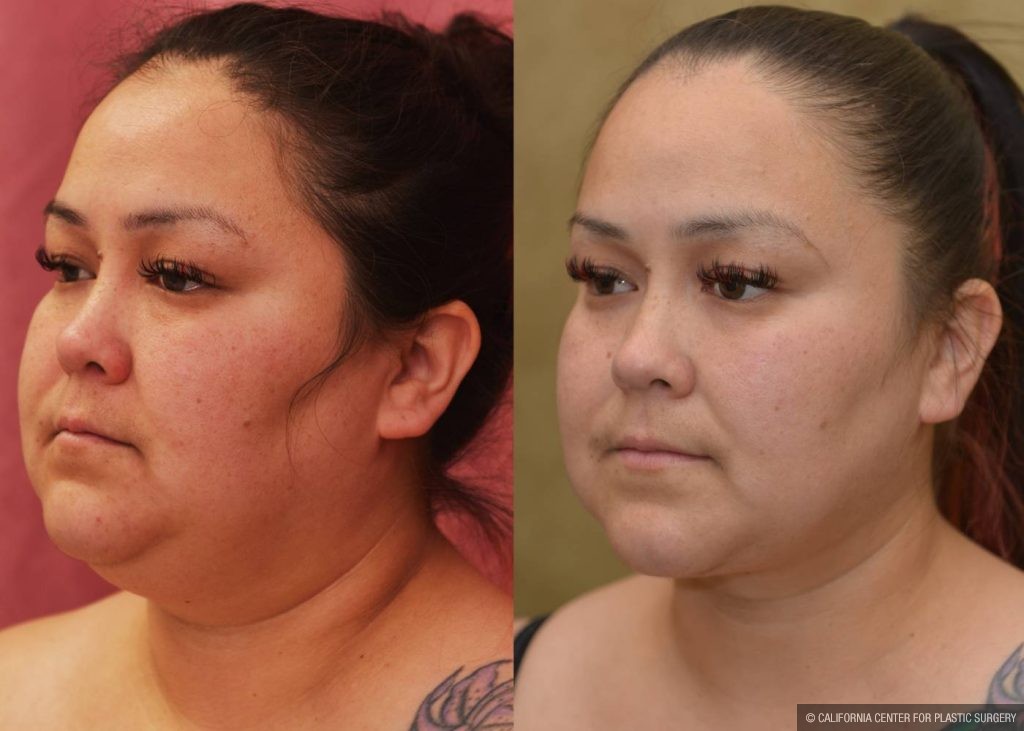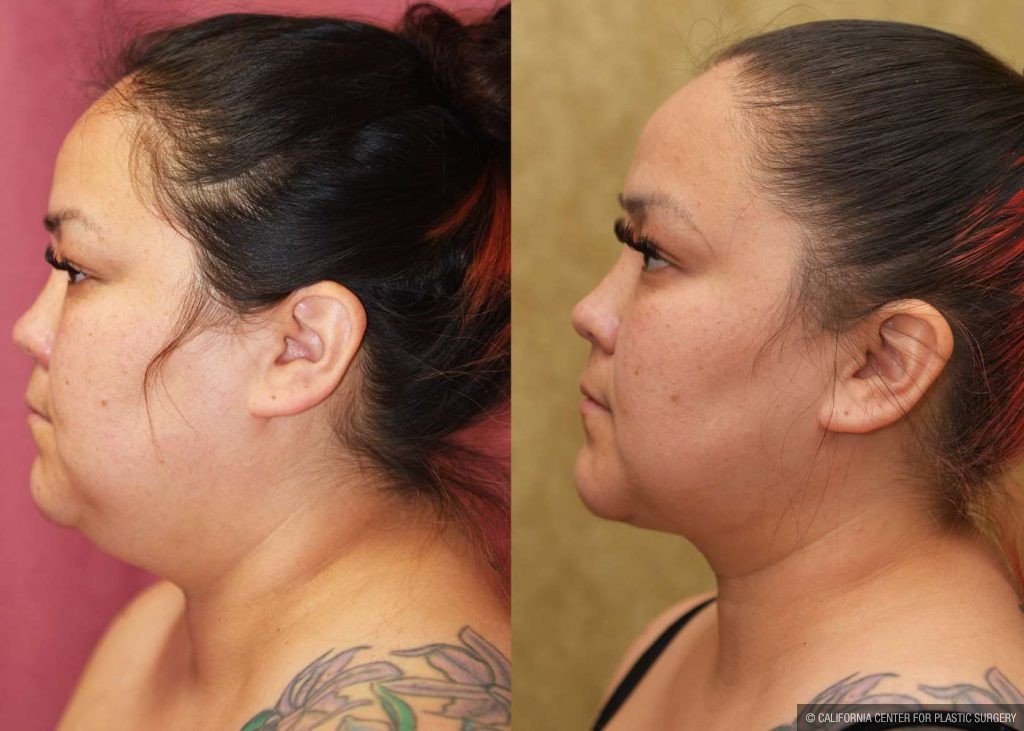 This is a 27 years old Hispanic woman who underwent plus size body contouring including liposuction of neck and lower face. She wanted to have a slimmer and younger looking face. 
Liposuction of the neck and lower face is a very delicate surgery because of there are many important blood vessels and organs in the neck that a plastic surgeon has to be aware of when performing neck liposculpture. 
Dr. Sean Younai is a Board-Certified plastic surgeon in Los Angeles for over many years has been performing shaping and sculpturing of the face through liposuction and other facial plastic surgery procedures.