Neck & Face Liposuction Case #13355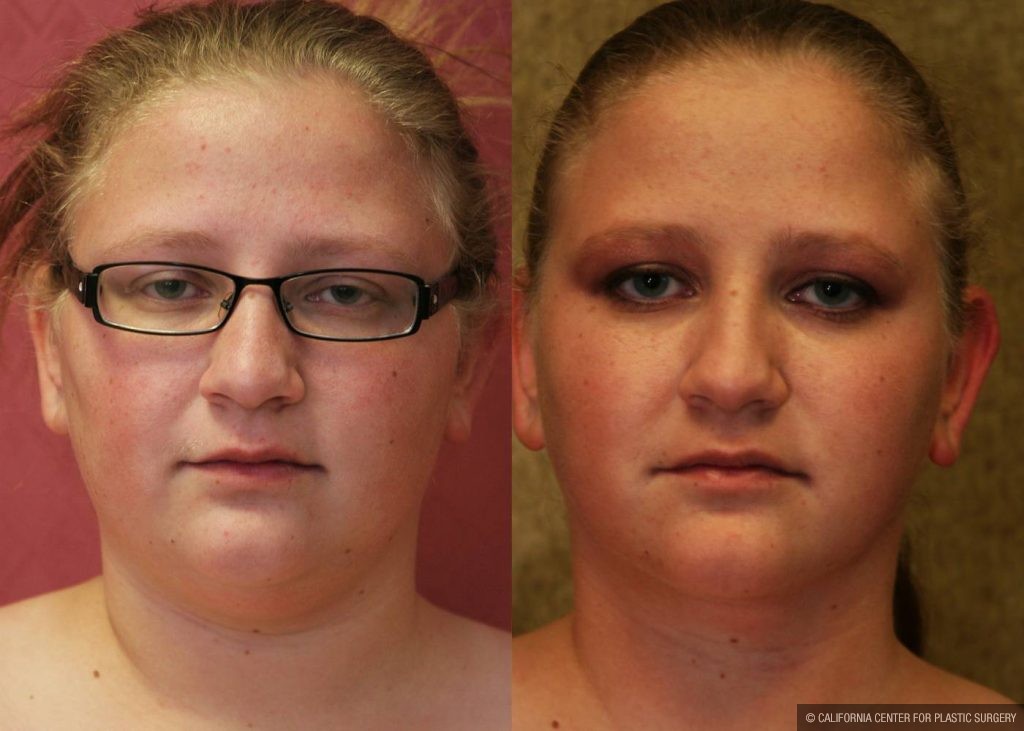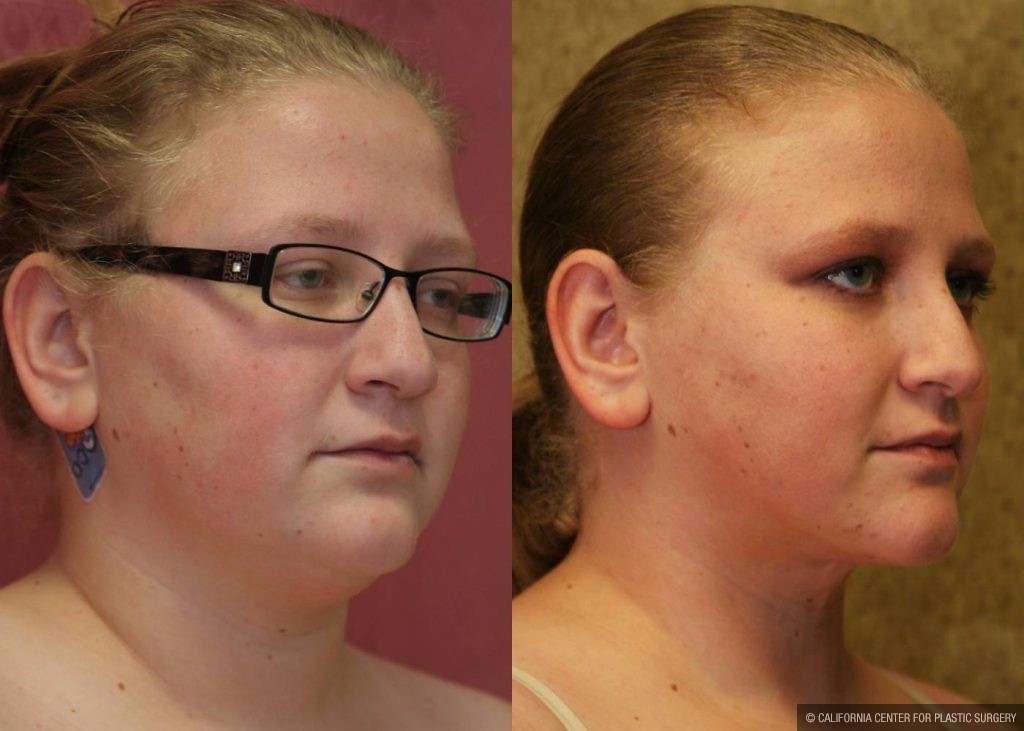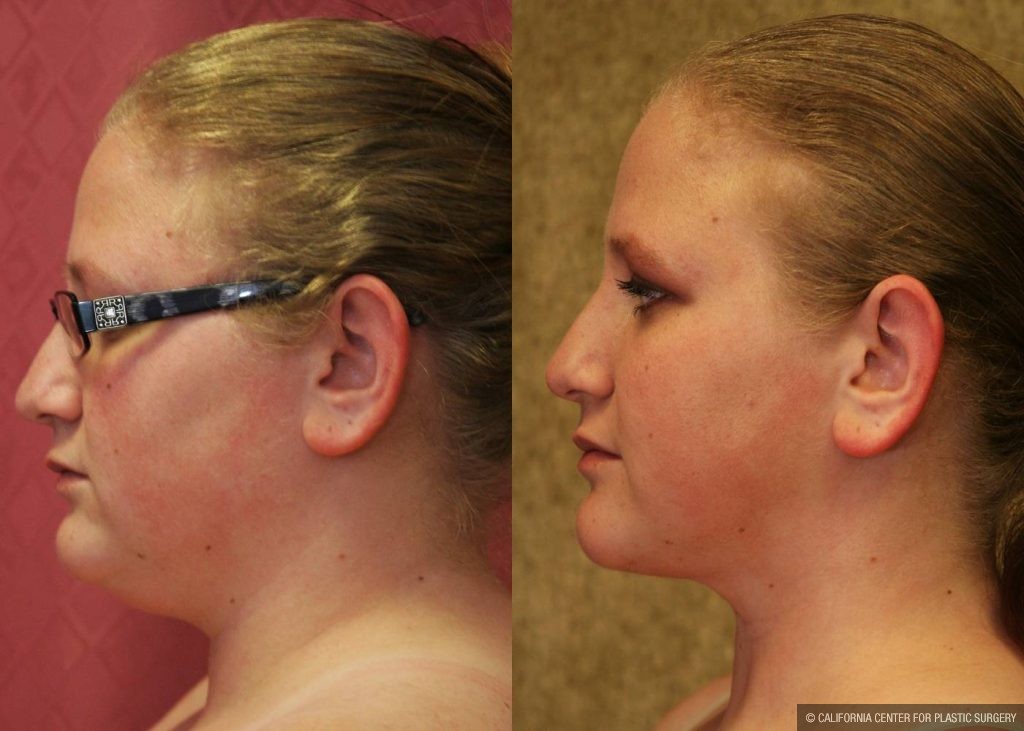 This young woman used to get teased by her friends for having a "chubby or baby face". She wanted to look more like a mature and confident woman.  
Dr. Sean Younai who is a Board-Certified Plastic surgeon performed facial and neck liposuction for her to refine her jaw line and to give her more facial definition.  
After a fast recovery from neck liposuction she was able to return to work in a few days.