Neck & Face Liposuction Case #6609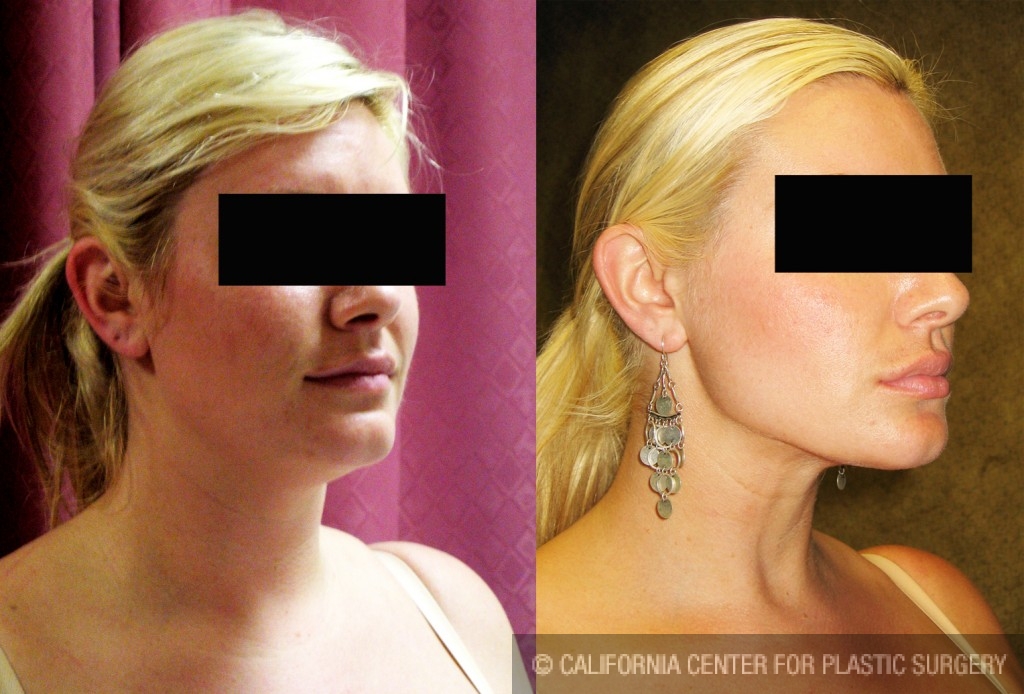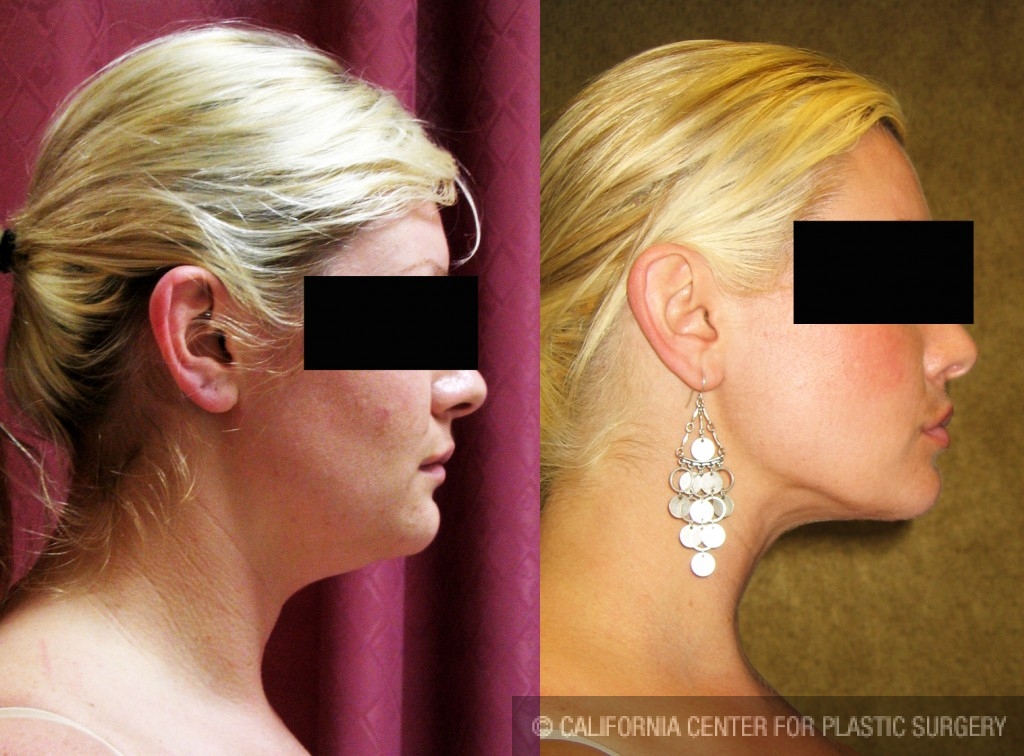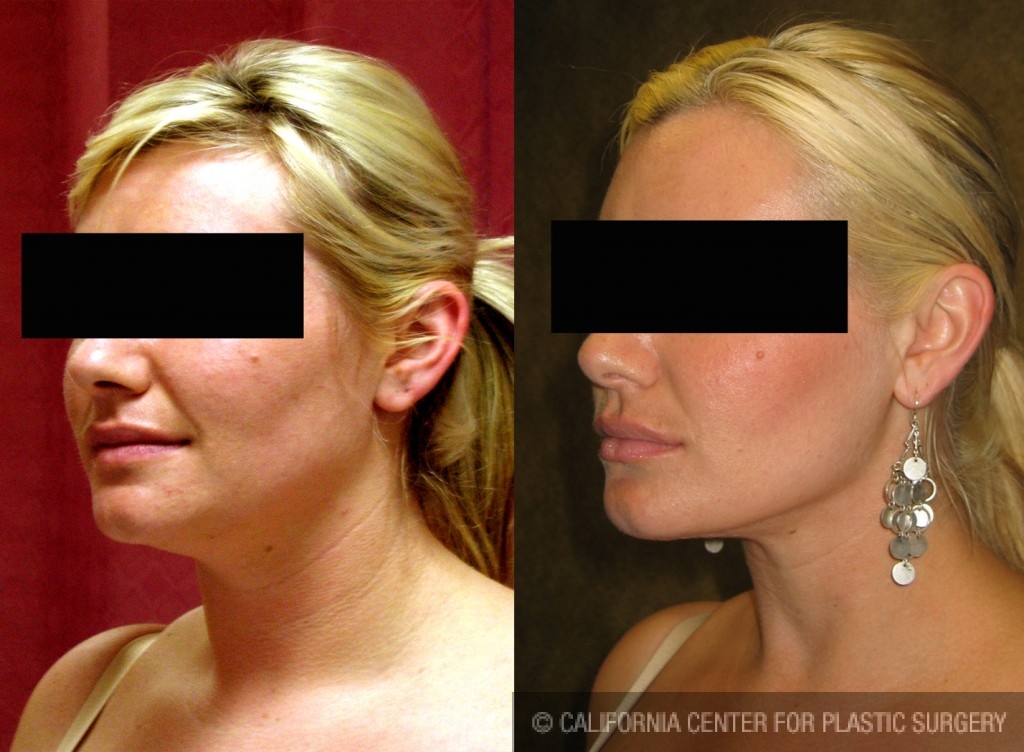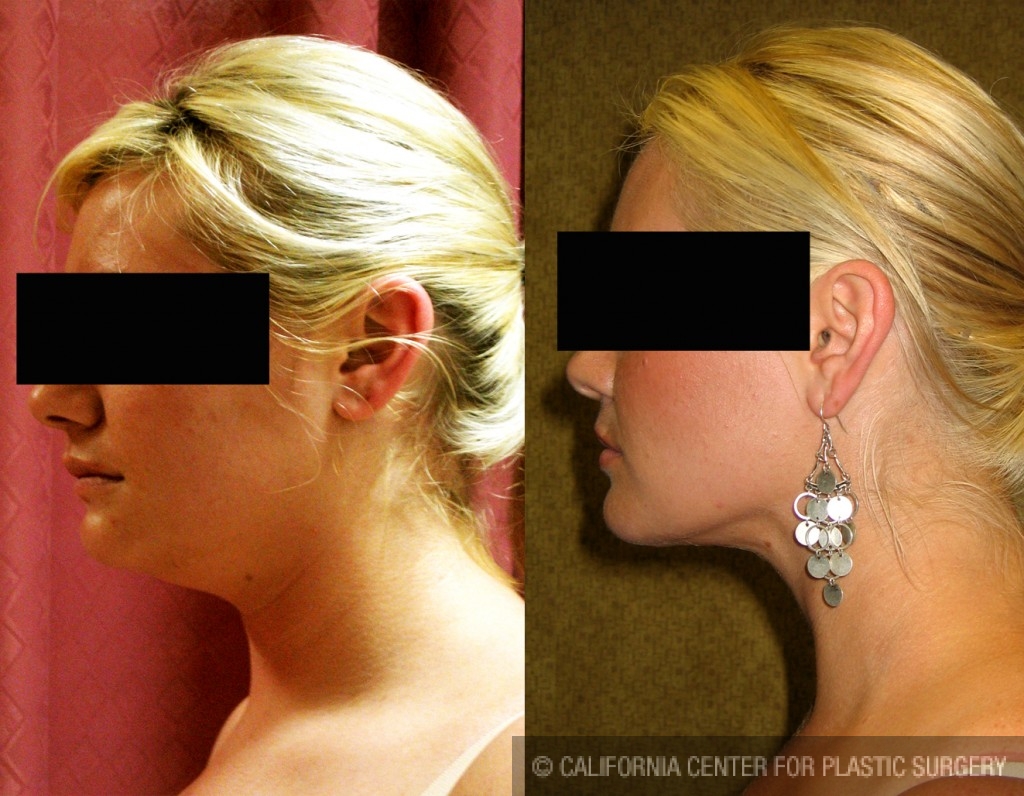 These are liposuction of neck before and after pictures of a 22 years old Caucasian woman from Beverly Hills who underwent liposuction of her neck and jowls by Dr. Sean Younai at the California Center for Plastic Surgery. Although she is beautiful and fit, she says that she always had a "thick neck." In fact, she says that having a fat neck is a family trait for her, and that she just hates it! To get rid of her neck fat she had tried a variety of treatments including external ultrasound, muscle stimulating machines, and fat burning creams, which none worked.  She consulted with Dr. Sean Younai and was offered liposuction of the neck and jowls. Dr. Younai also showed her many liposuction pictures of other patients who had neck liposuction. Dr. Younai and his staff also went over liposuction recovery tips and gave her an idea of what liposuction surgery was like.  
She decided to have liposuction of her neck along with lip augmentation with fat grafting and breast augmentation. Her entire plastic surgery procedure took about 3 hours and she went home the same day. She wore a neck compression garment for one week after surgery and did massage exercise of her neck to facilitate healing.
She has been very pleased with her neck liposuction results and now has a fine jaw line with a tight and youthful neck.