Neck & Face Liposuction Case #6654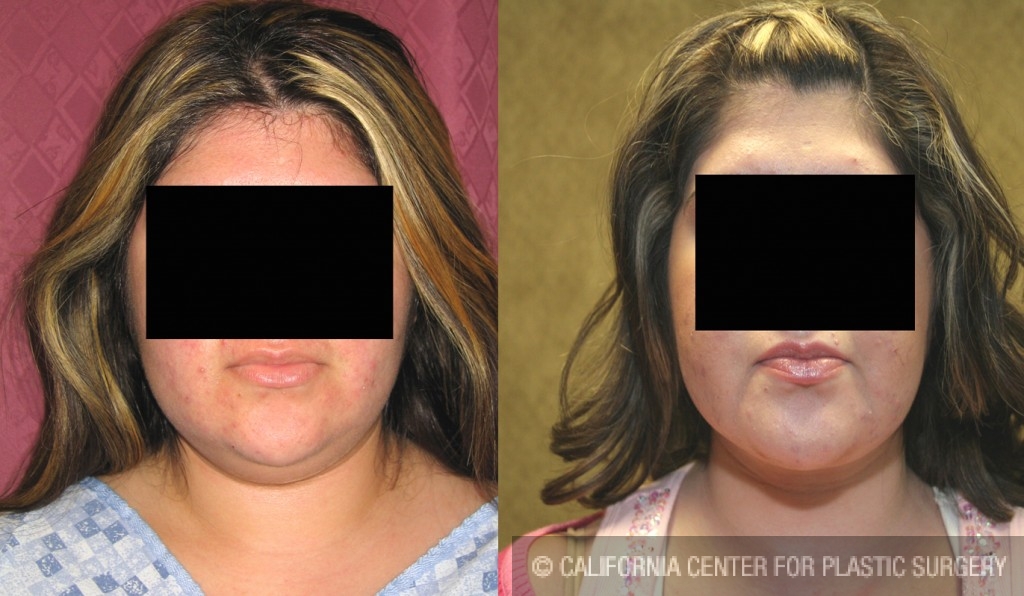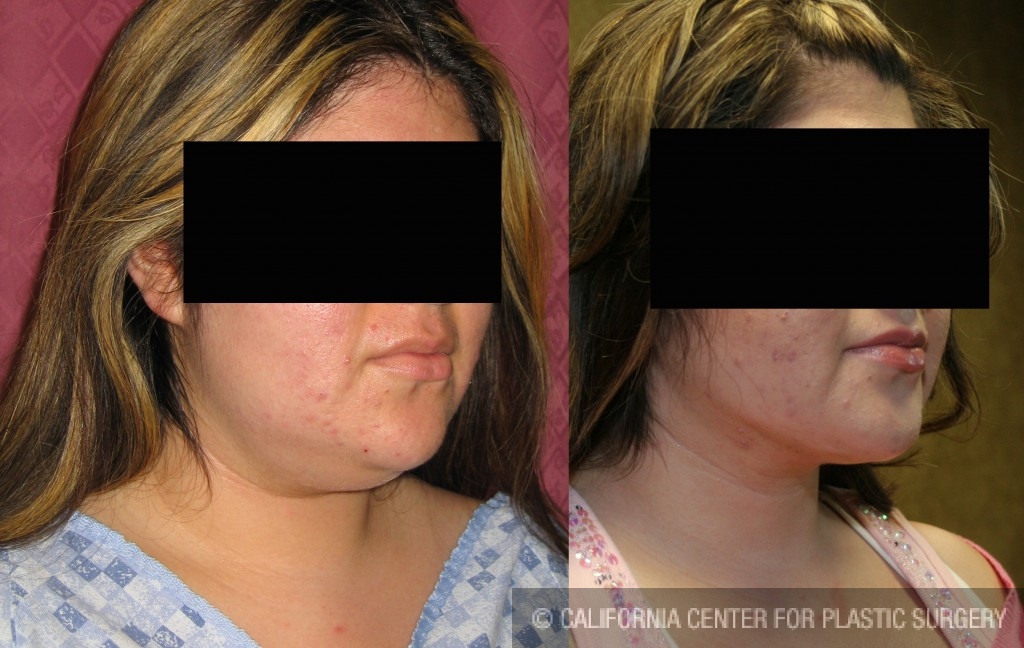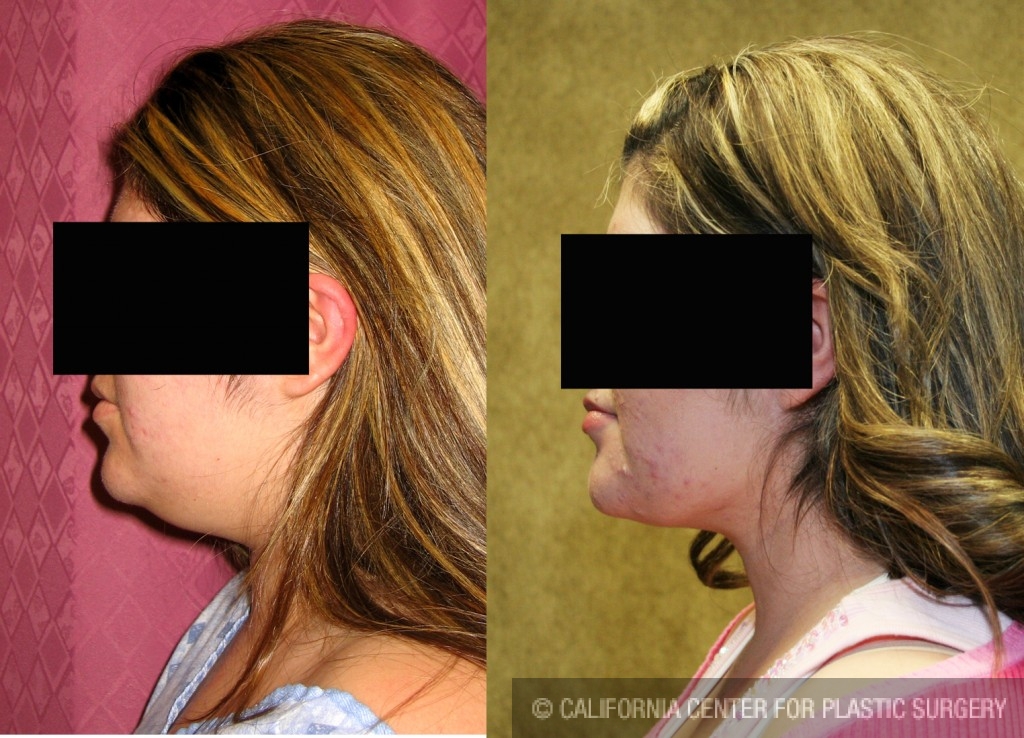 Many plus size women want to have a slimmer and more formed and young-looking face. They wonder if weight loss or neck liposuction will result in sagging facial skin?
Dr. Sean Younai who is a Board-Certified Plastic Surgeon in Los Angels is expert in body contouring and liposuction and is skillfully able to tighten facial skin with neck and face liposuction, as you can see in these before and after pictures.