Neck & Face Liposuction Case #6663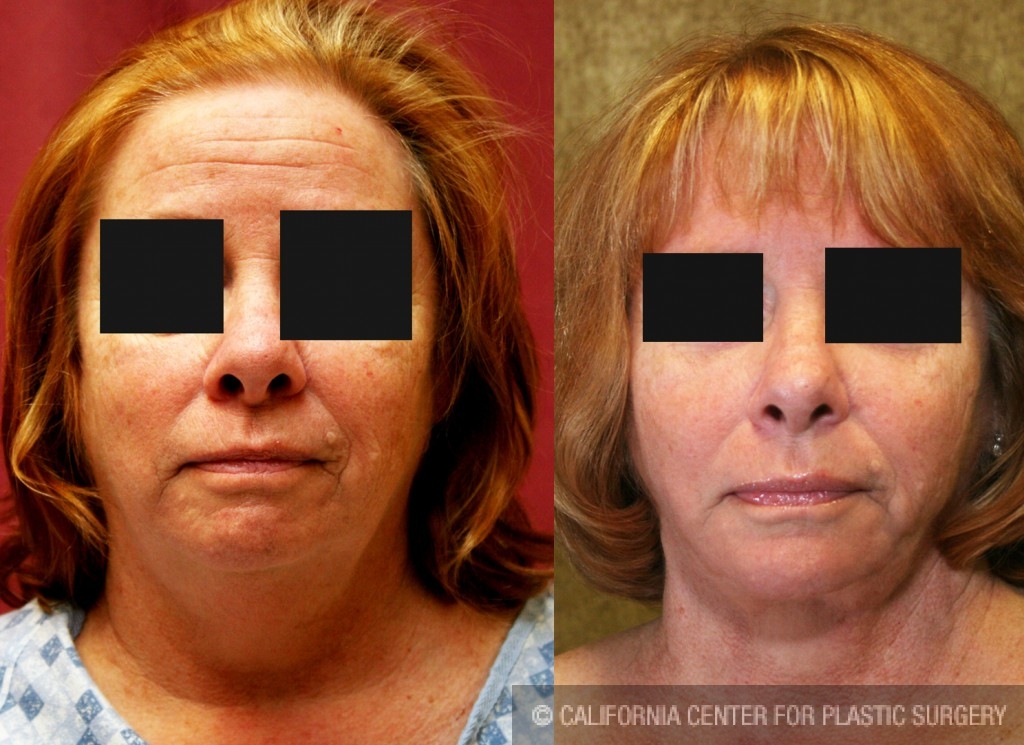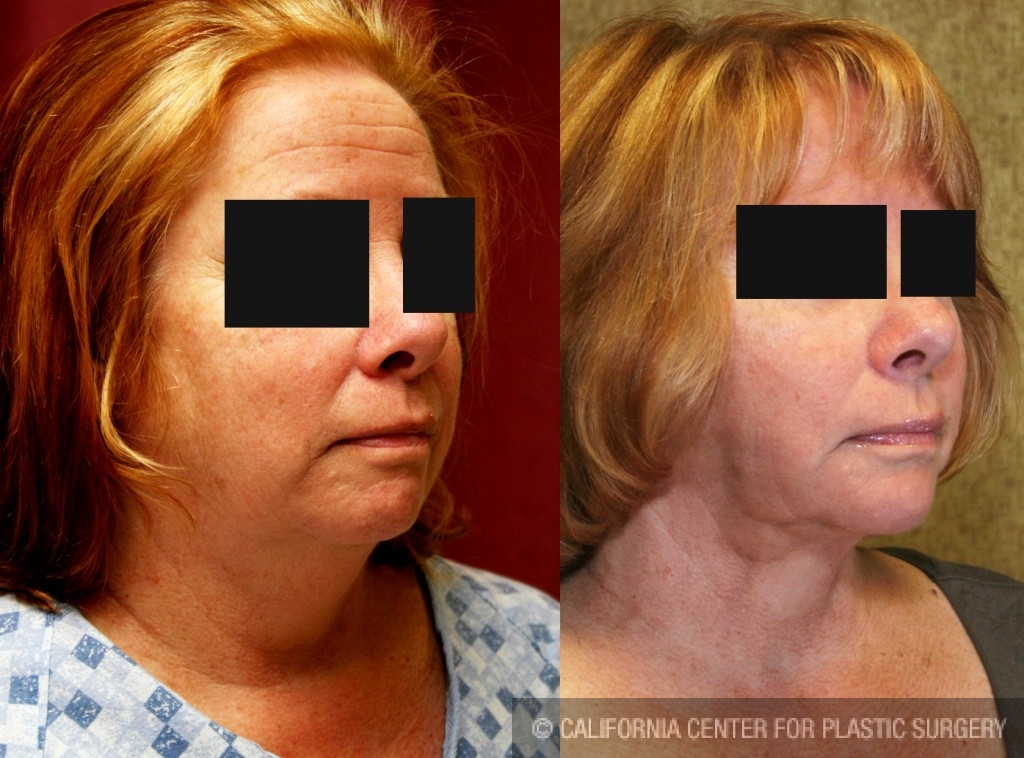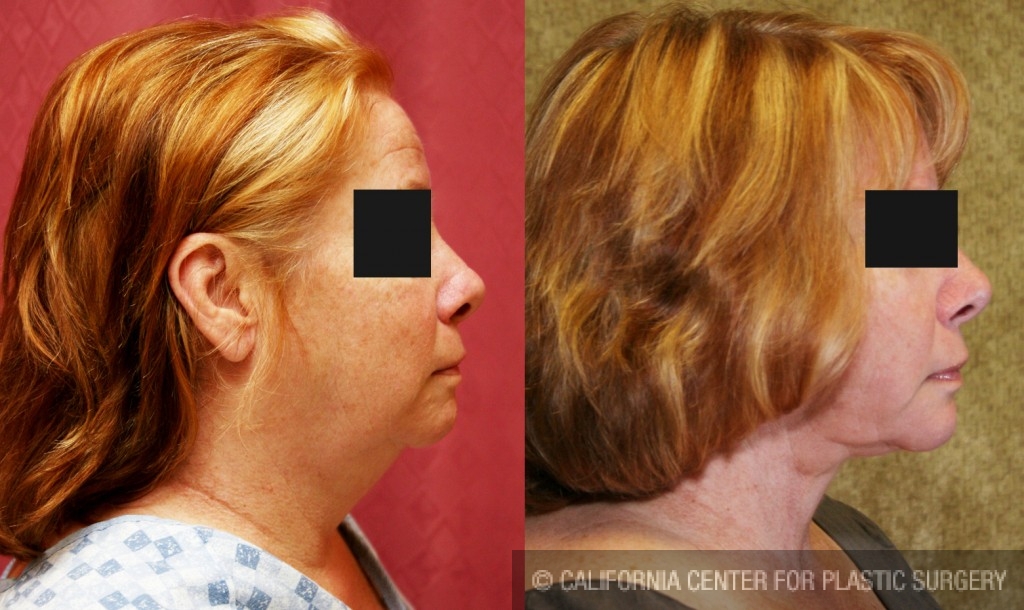 This is a 67 year old woman from Woodland Hills California who said that she hated her "turkey neck". She had previously consulted with several plastic surgeon about doing a neck lift or a limited facelift. She was afraid to undergo an extensive surgery at her age and was looking for a simpler alternative.  
During facial plastic surgery consultation with Dr. Sean Younai she decided to have neck liposuction with eyelid tuck, as an alternative to a full facelift.  
Obviously she dose not have a full facelift result, but got rid of her "turkey neck' with a much simpler and easier procedure.