Neck & Face Liposuction Case #6673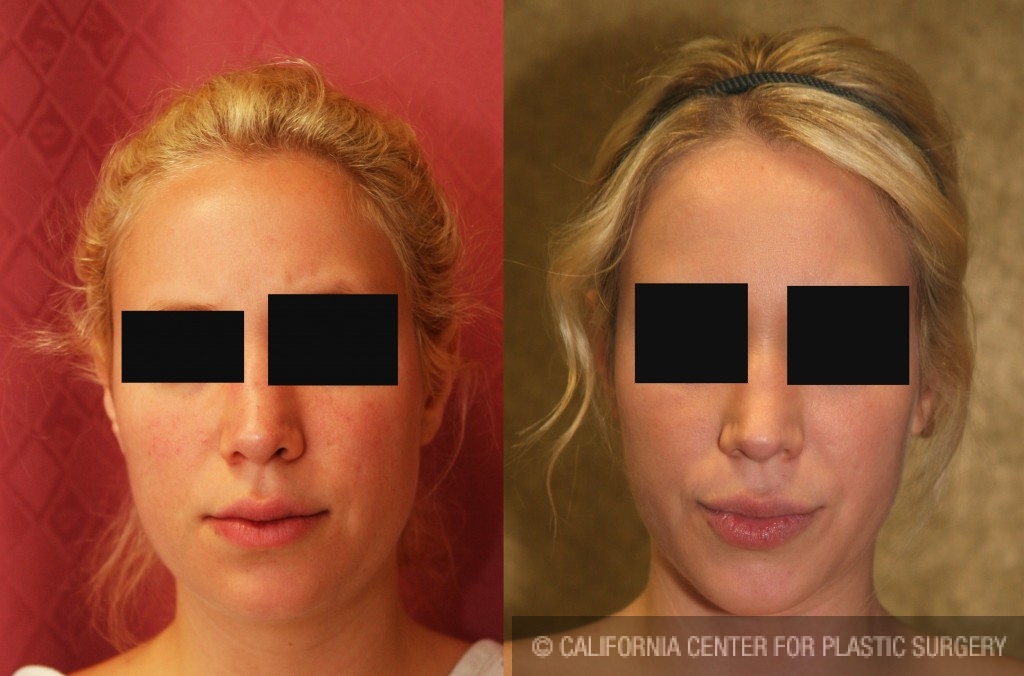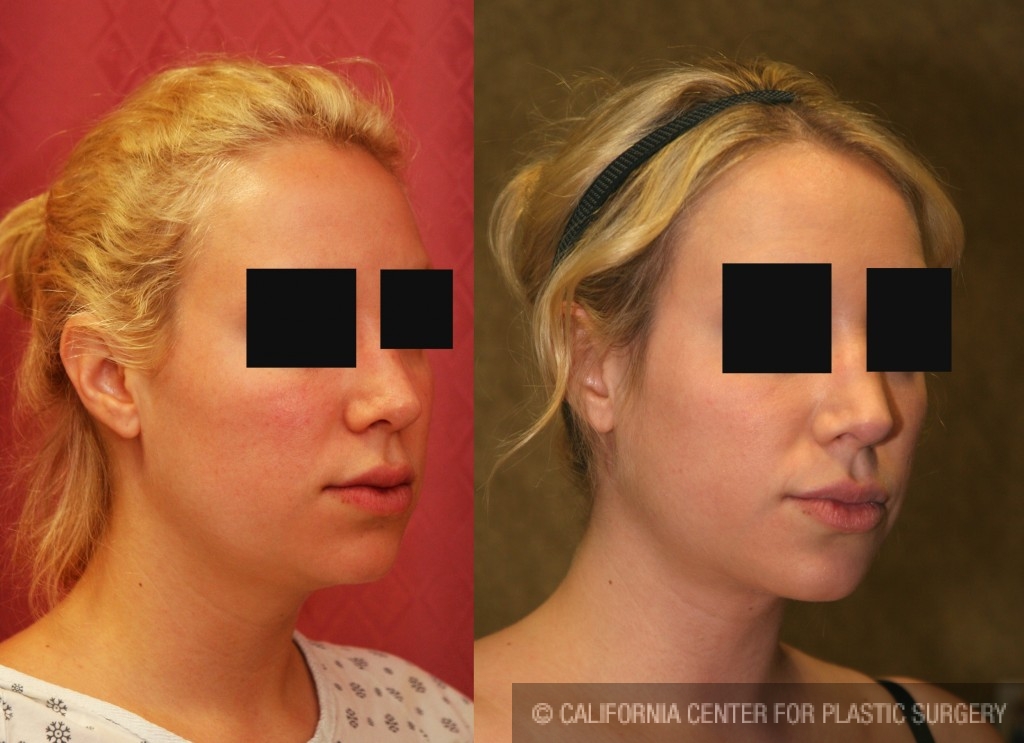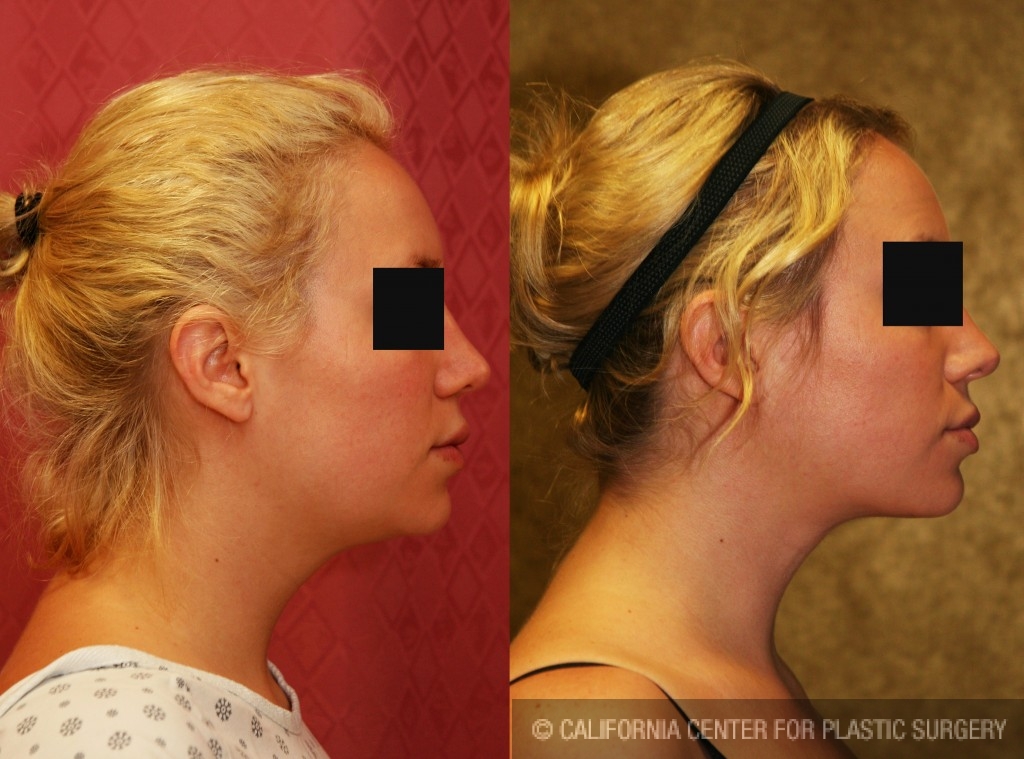 Why do young women get neck liposuction? Young women want to look sexy and have a structured face with refined jaw lines. Liposuction of the neck and lower face can achieve this facial rejuvenation even in young women such as you can see in these before and after neck liposuction pictures.   
Dr. Sean Younai who is a Board Certified Plastic Surgeon specializing in Facial Plastic Surgery has been performing facial contouring for many years.