African American Tummy Tuck Case #9787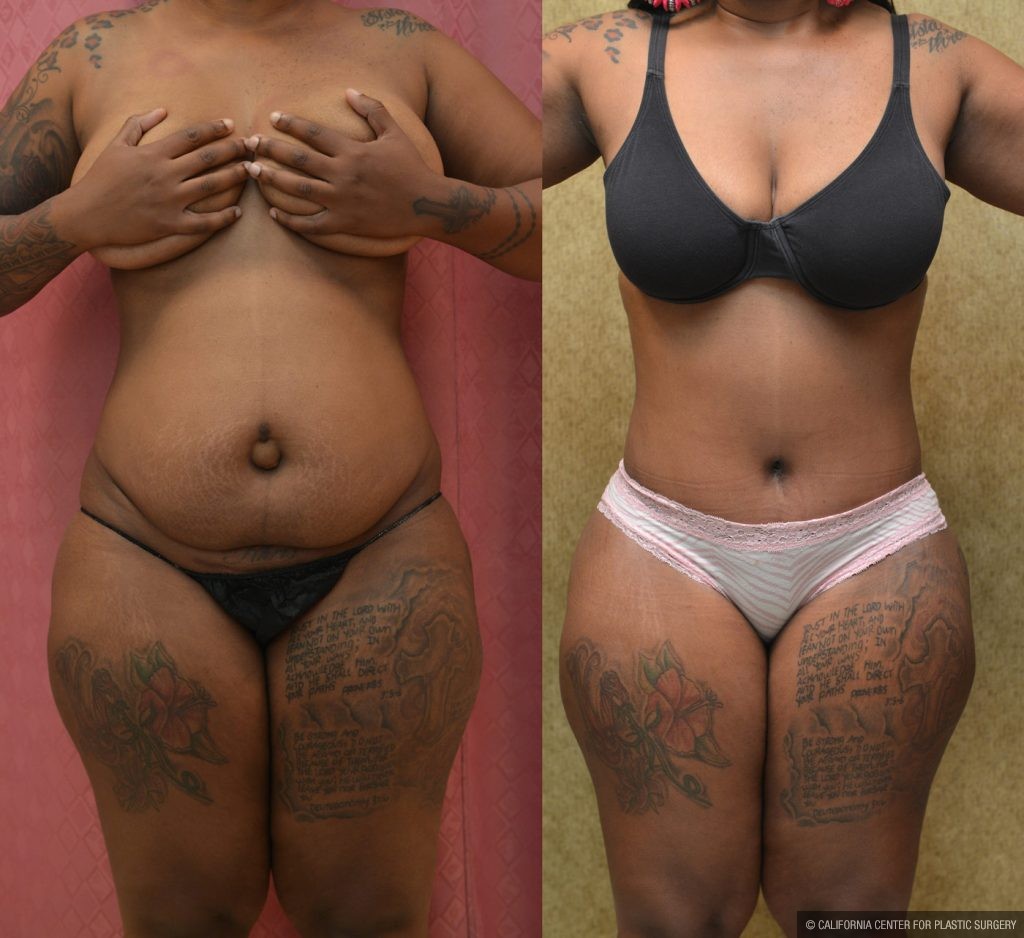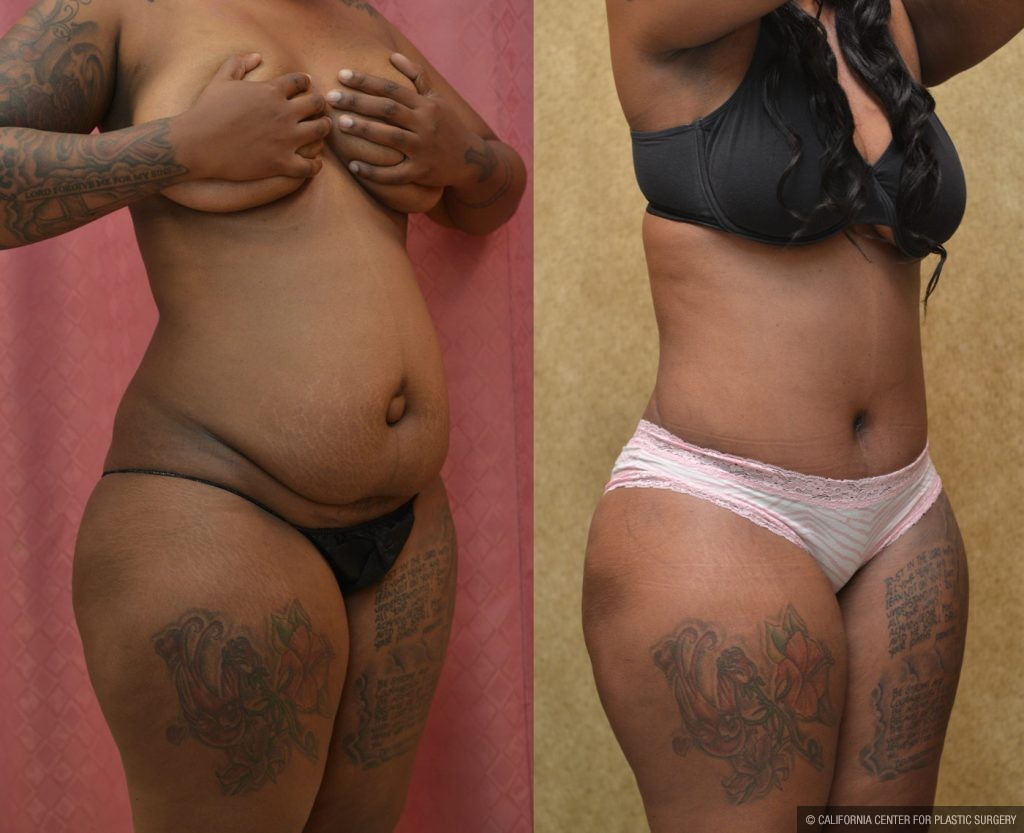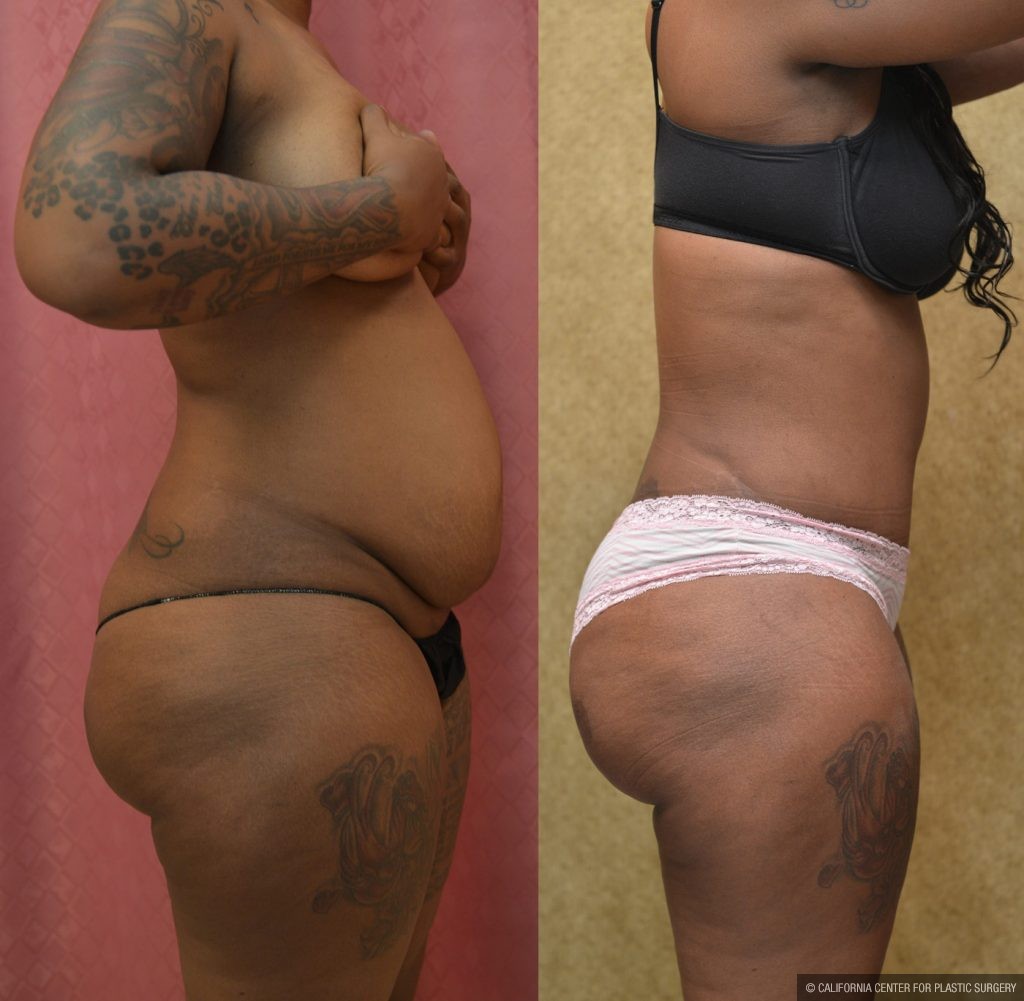 This is a 28 years African American woman for Los Angeles who wanted to have a tummy tuck and repair of umbilical hernia at the same time. She research about plastic surgeons that specialize in repair of abdominal hernias and tummy tuck and found Dr. Younai.
During her consultation with Dr. Younai, she evaluated may tummy tuck before and after pictures of other black women who had the same body and shape as her. She wanted to be able to have a narrow waistline and curves, and also to fix her belly button hernia.
She underwent extended abdominoplasty with liposuction of her flanks and lower back, and repair of hernia, on an outpatient basis at Regency Surgery Center. She was very pleased with the care that she received by the nurses and staff at the California Center for Plastic Surgery.
She is now able to enjoy a more curvaceous figure. She says that her tummy tuck scars are very difficult to find!