Male Tummy Tuck Case #6031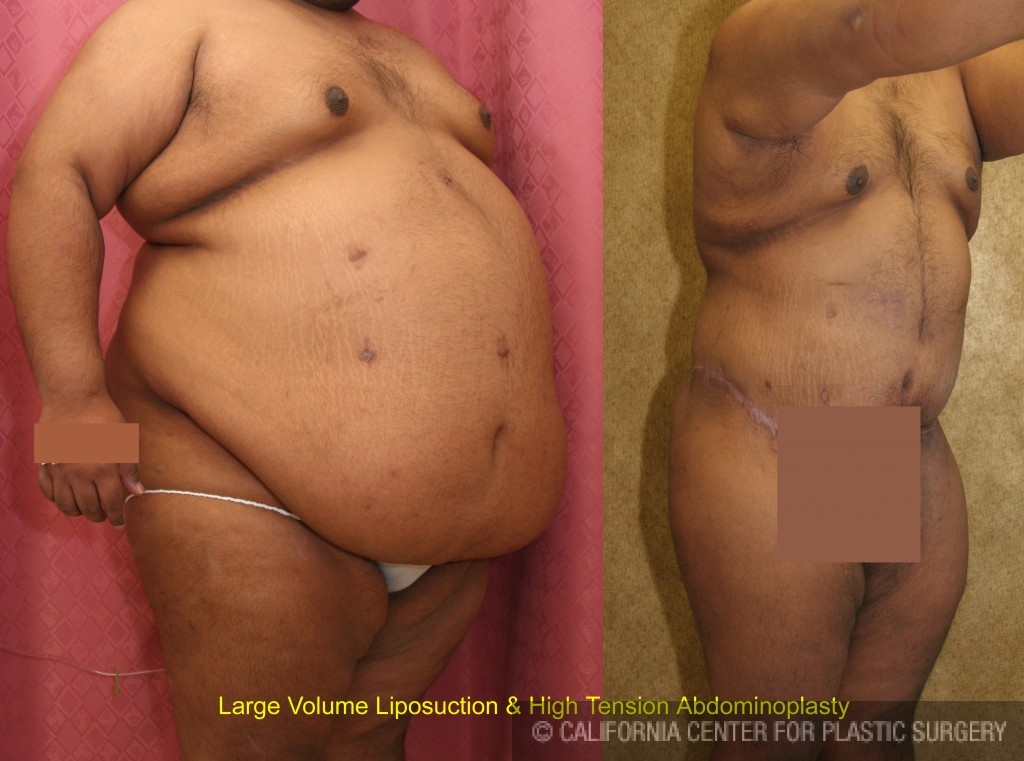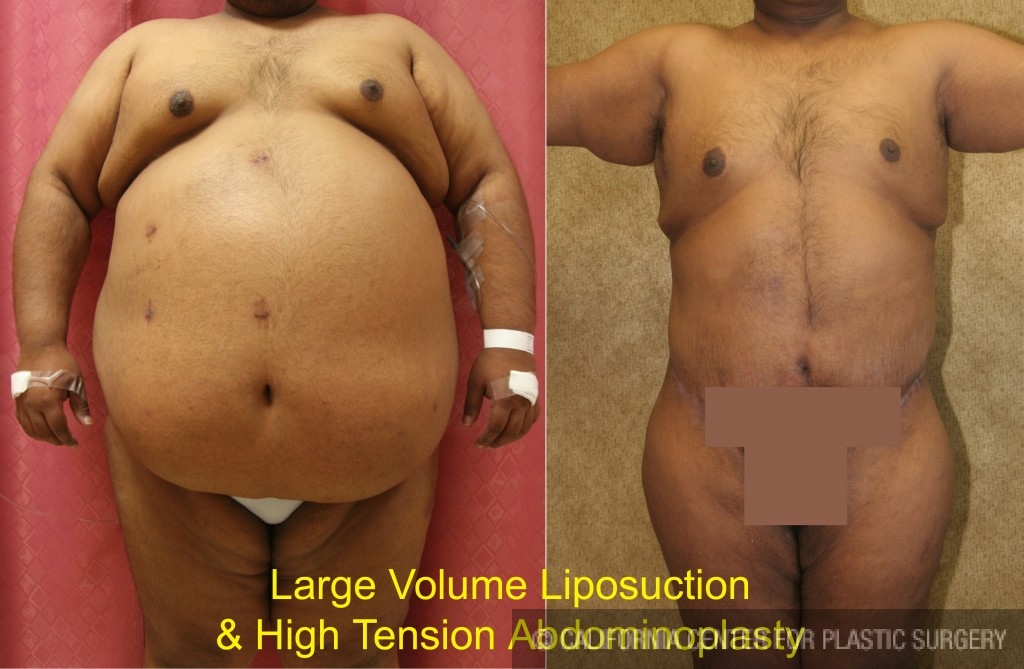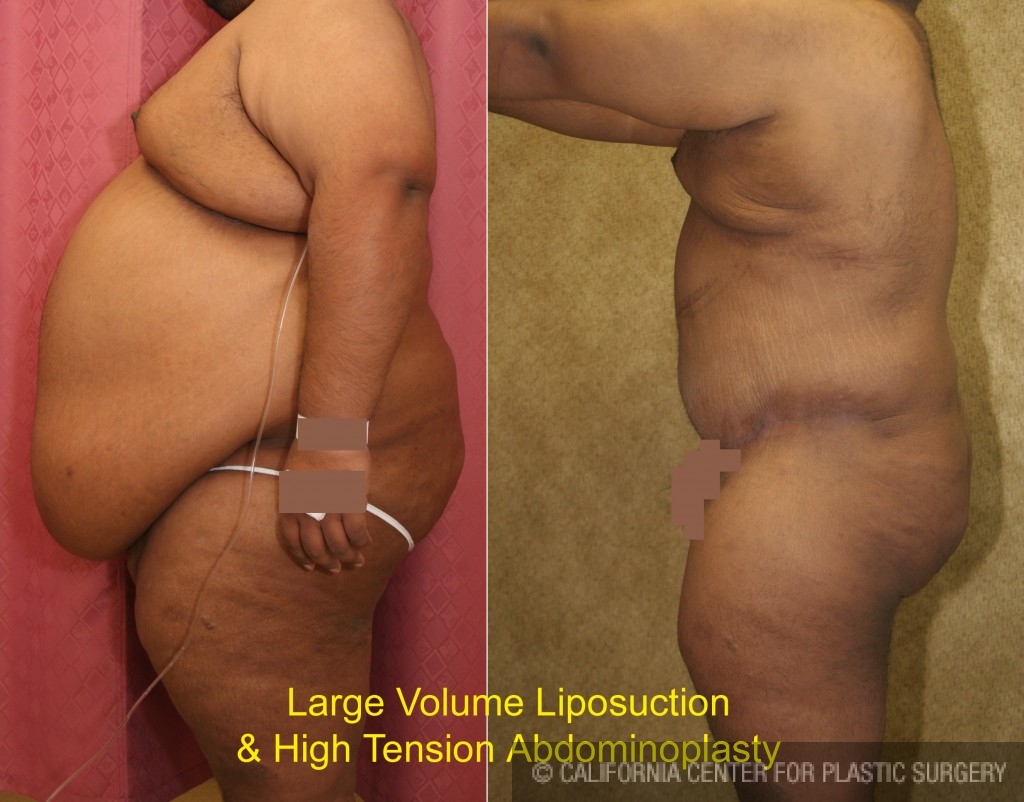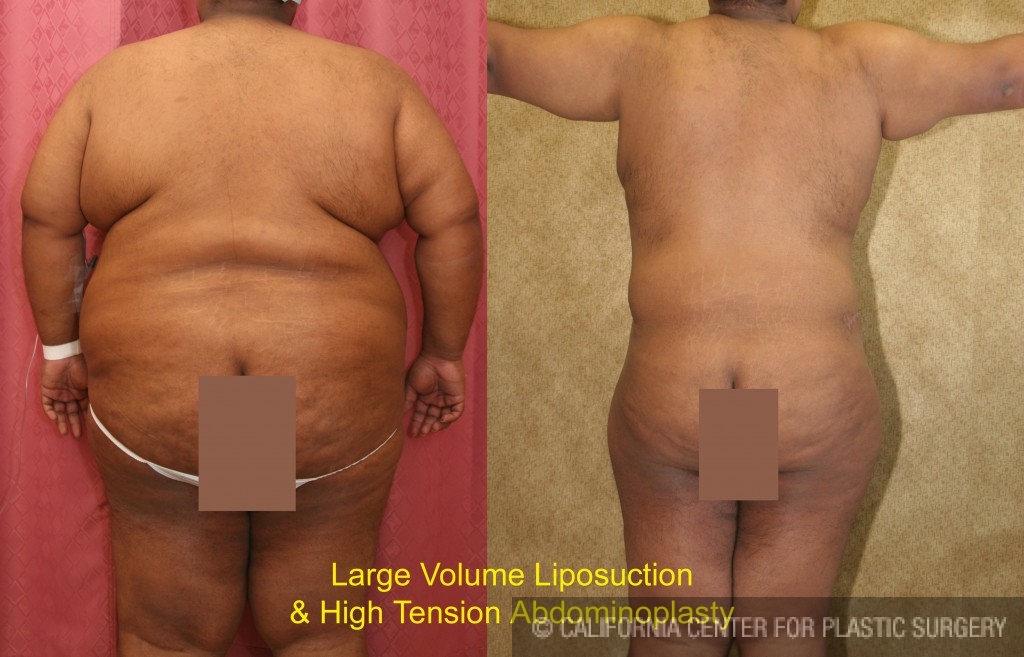 Before and after pictures of a 35 years old male who went from size 60 to 38 waist. Patient did not want to undergo Gastric Bypass or Bariatric surgery because he was uneasy about undergoing a major abdominal surgery that could permanently change and restrict the way that he would eat or digest food. Instead he underwent staged HYPERLINK "http://www.extremeliposuction.com/"Large-volume liposuction and HYPERLINK "http://www.tummy-tuck.biz/"High Tension Abdominoplasty. 
Procedure was performed by Dr. Sean Younai who is a Board Certified Plastic & Cosmetic Surgeon offering services of body contouring for men and women, including liposuction, liposculpture, large-volume-liposuction, tummy tuck, High Tension Abdominoplasty, body lift, male breast reduction, and thigh lift. Dr. Younai receives patients from Northern and Southern California including cities of Beverly Hills, Los Angeles, Santa Monica, Hollywood, Burbank, Sherman Oaks, Calabasas, Woodland Hills, Thousand Oaks, Westlake Village, Pasadena, Glendale, Valencia, Palmdale, Fresno, Bakersfield, and Oxnard.
Patient #:

6031

Gender:

Male

Ethnicity:

Hispanic

Age:

31 - 35

Procedure: Male Tummy Tuck