Tummy Tuck Medium Size Case #5865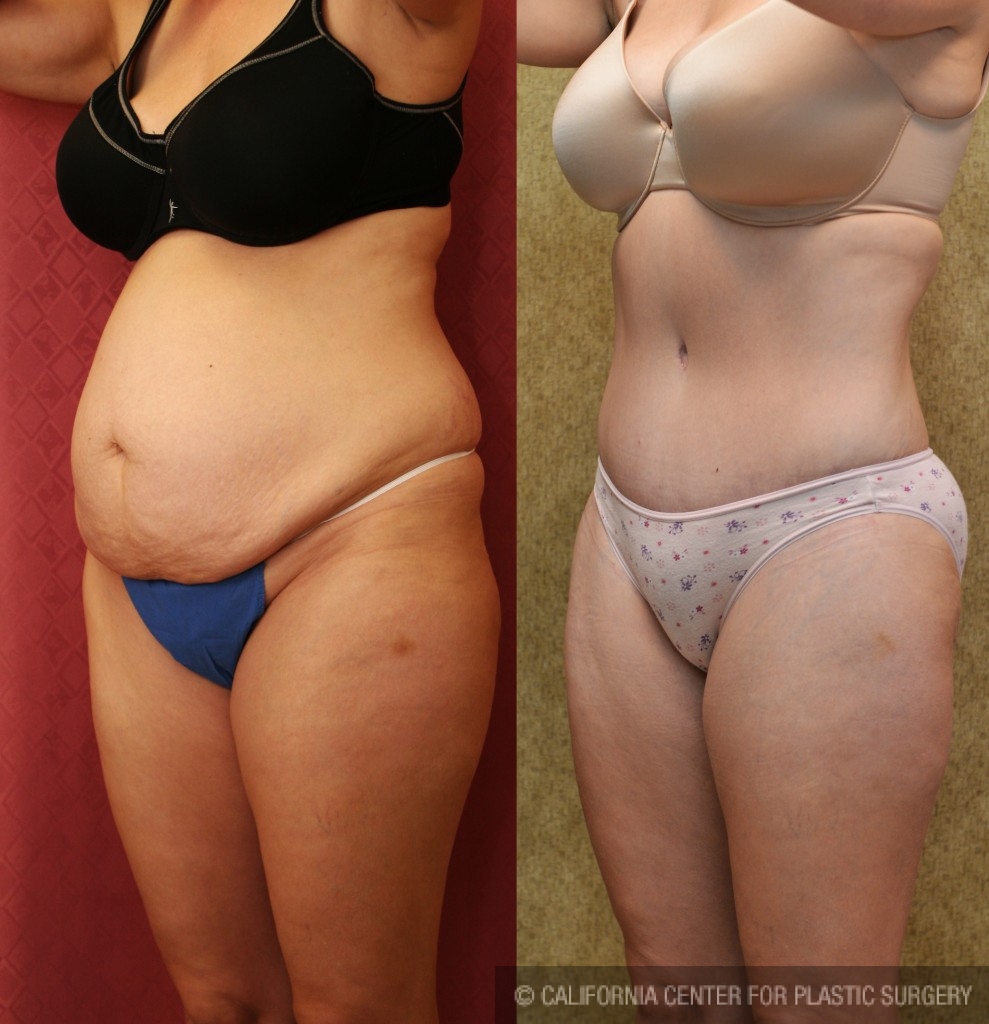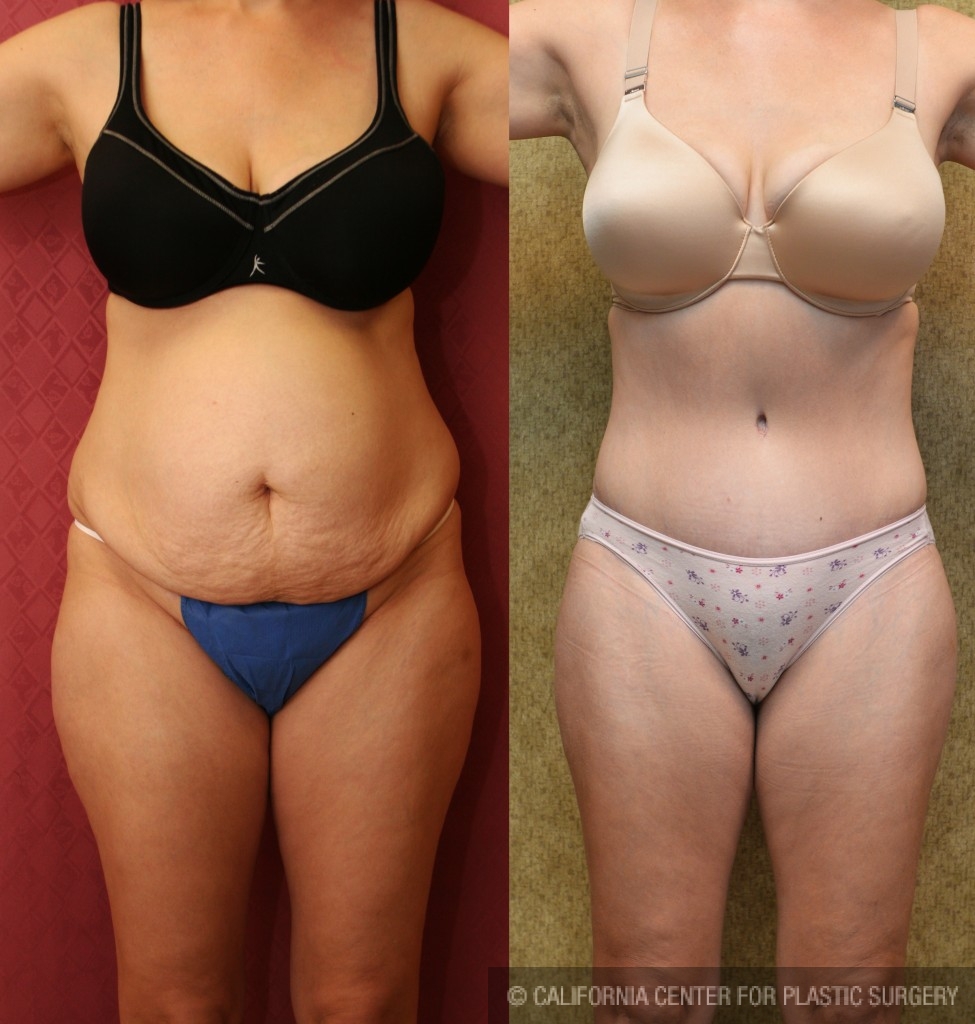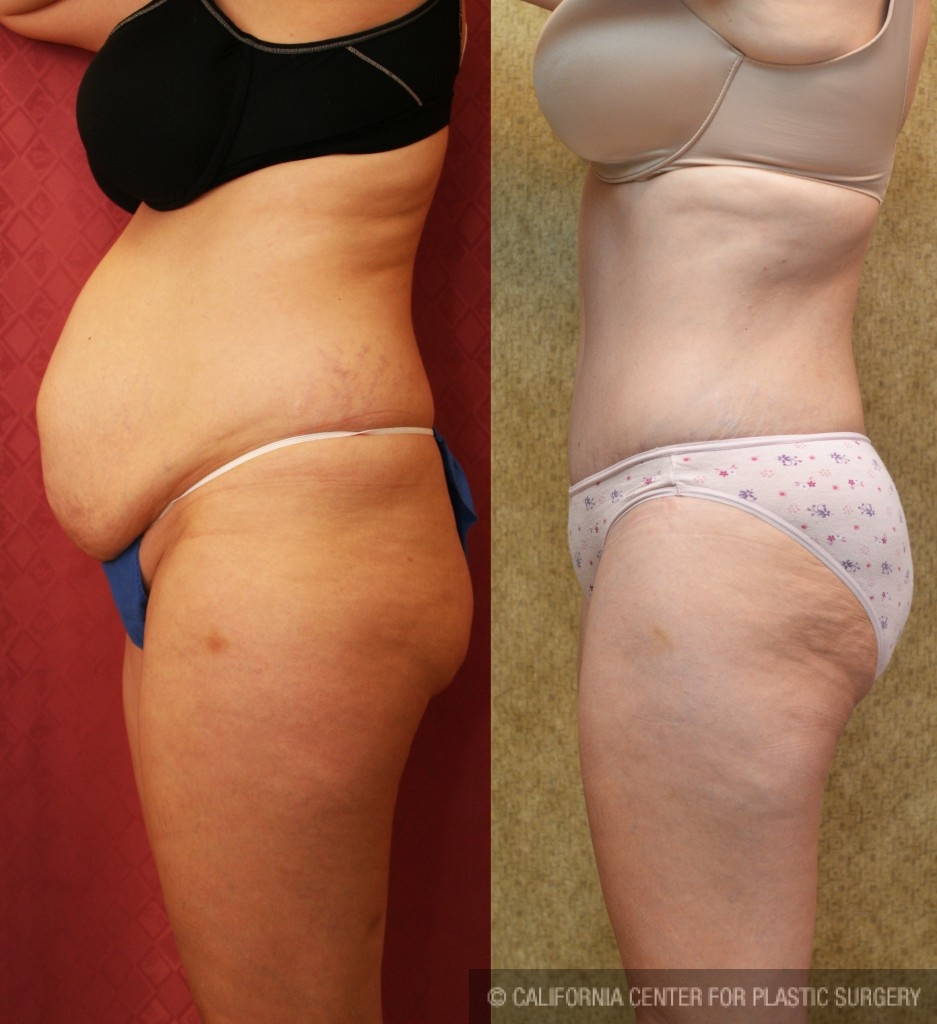 These are tummy tuck before and after pictures of a 45 years old Caucasian woman from Beverly Hills who had High-Tension abdominoplasty, repair of ventral hernia, and liposuction of abdomen and flanks. After four pregnancies, she had developed a ventral hernia, which is the separation and weakness of the abdominal muscles, resulting in the protrusion of the abdominal wall. She was frustrated that she could not get a flat tummy, no matter how much she exercises. Her family physician recommended that she undergo abdominal hernia repair, but she did not want to have a visible scar on the middle of her abdomen. 
During her consultation with Board Certified Plastic Surgeon, Dr. Younai explained to her that she could have her ventral hernia fixed via a tummy tuck scar which is can be hidden under a bikini. Knowing that Dr. Younai specialized in body contouring she decided to have a combined tummy tuck and hernia surgery. Her cosmetic surgery went well and she recovered well at home for about two weeks. She was asked to wear a support girdle for six weeks and to refrain from heavy lifting during her tummy tuck recuperation.